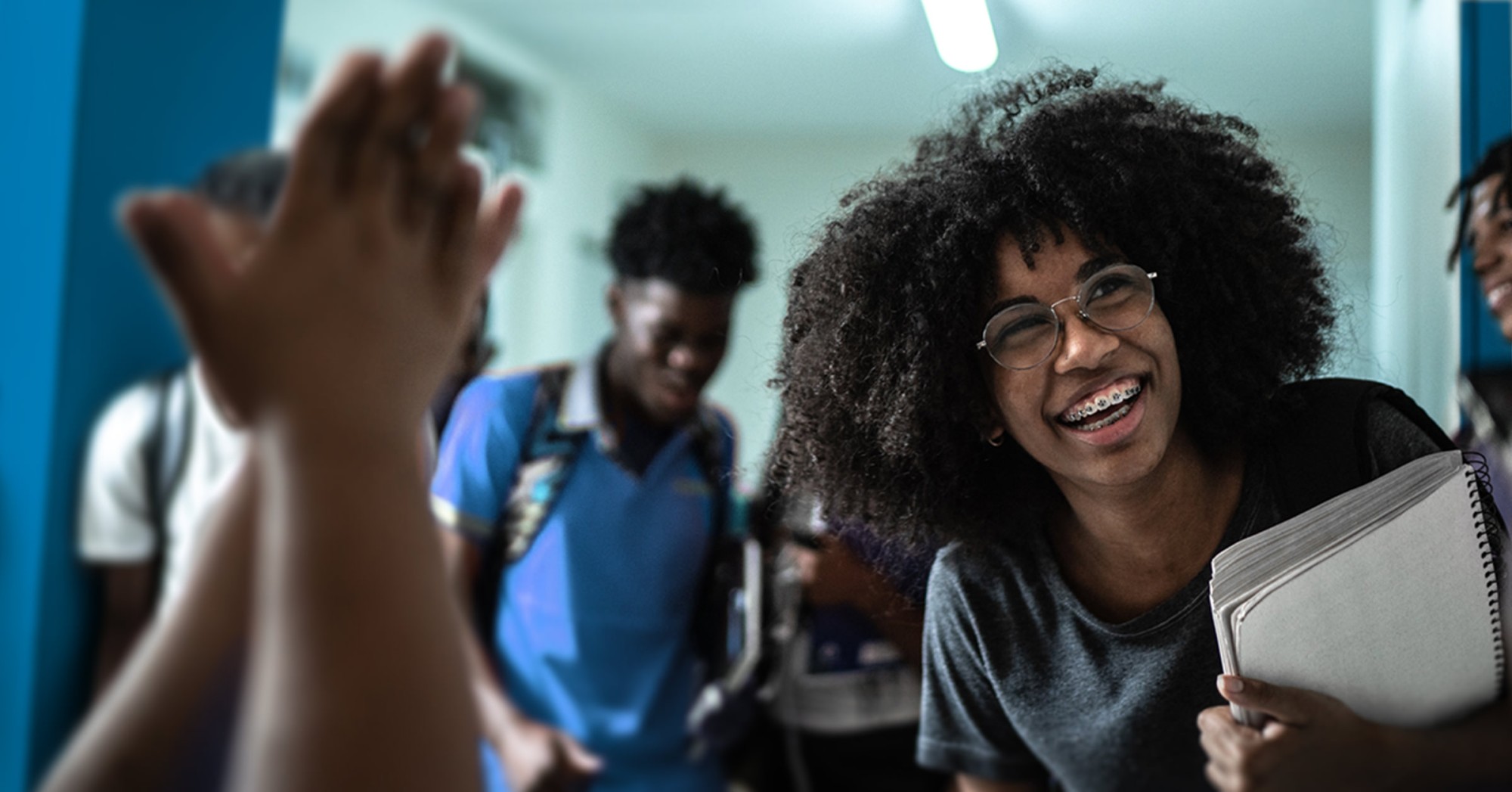 Honoring the Legacy of HBCUs: A Look at the Impact of Historically Black Colleges and Universities and the Pioneers who Established Them
Historically Black Colleges and Universities (HBCUs) have played a vital role in the education and empowerment of Black Americans for over 150 years. As we celebrate Black History Month, it is important to acknowledge and honor the legacy of HBCUs and the individuals who have advocated for and pioneered their development.
HBCUs were established during a time when Black Americans were systematically denied access to higher education. These institutions provided a space for Black students to receive a quality education and pursue their dreams, despite the barriers they faced. HBCUs have produced many notable alumni, including civil rights leaders, politicians, educators, and scientists.
One of the most notable HBCU advocates is Congresswoman Alma Adams, who has been a vocal supporter of HBCUs throughout her career. She has worked to increase funding for HBCUs and has advocated for their inclusion in federal programs.
HBCU pioneers such as Richard Humphreys, Mary McLeod Bethune, George Washington Carver, and W.E.B. Dubois have all made significant contributions to the development and success of HBCUs. Humphreys, a Quaker philanthropist, founded the Institute for Colored Youth, which later became Cheyney University, the oldest HBCU in the nation.
Mary McLeod Bethune, an educator and civil rights leader, founded Bethune-Cookman University in Florida. She also served as a consultant for President Franklin D. Roosevelt on minority affairs and was appointed as a special advisor on minority affairs by President Harry S. Truman.
George Washington Carver, a scientist and inventor, taught at Tuskegee Institute (now Tuskegee University) for over 40 years. He made significant contributions in the field of agriculture, developing new crop rotation methods and creating over 100 products from peanuts.
W.E.B. Dubois, a sociologist, historian, and civil rights activist, taught at Atlanta University (now Clark Atlanta University) for many years. He was one of the founders of the National Association for the Advancement of Colored People (NAACP) and was a leading voice in the civil rights movement.
Today, HBCUs continue to play an important role in higher education, particularly for Black students. According to a report by the United Negro College Fund (UNCF), HBCUs make up only 3% of higher education institutions in the United States, yet they enroll 10% of all Black students. HBCUs also have a higher graduation rate for Black students than non-HBCUs. One reason for the higher graduation rate is that HBCUs often provide a sense of community and belonging for Black students that they may not find at non-HBCUs. Additionally, HBCUs may have more resources and programs specifically geared toward the success of Black students. It's also worth noting that HBCUs are typically smaller in size, which can lead to a more personalized and supportive learning environment.
HBCUs also play a critical role in the production of Black professionals in fields such as education, business, and STEM. According to the UNCF, HBCUs produce nearly 20% of Black professionals in these fields.
However, HBCUs continue to face challenges, including limited funding and resources. In recent years, there has been a call to increase funding for HBCUs and to include them in federal programs to more fully address these challenges.
American higher education owes a great deal to HBCUs, a legacy that should be honored not just during Black History Month, but all year long. Additionally, it's essential to recognize the ongoing challenges facing HBCUs and to work together to increase funding and resources for these eminent and valuable institutions.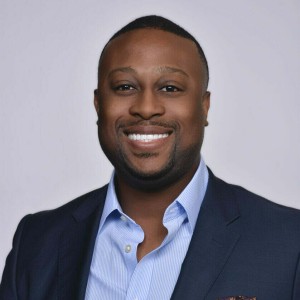 Kemaro Townsend
Executive Director, Partnerships and Strategic Engagement
Anthology
As the Executive Director of Partnerships and Strategic Engagement at Anthology, Kemaro plays a key role in shaping the company's approach to HBCUs by creating and implementing strategy, fostering relationships that support strategy development, and guiding the overall direction of HBCU growth. Additionally, he leads the HBCU initiative for the Anthology Education and Research Center, which serves as a focal point for the company's educational thought leadership and research.