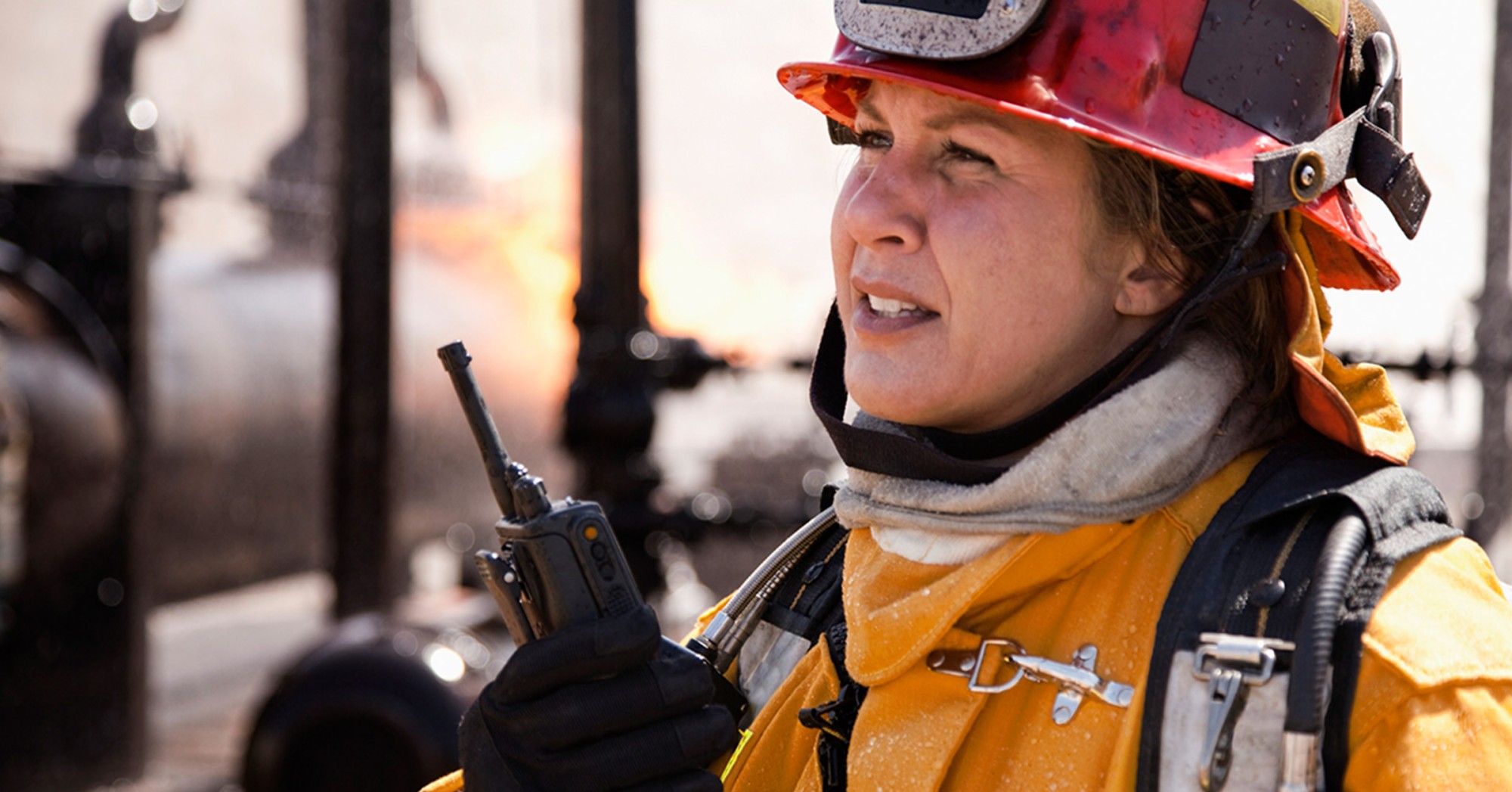 How the U.S. military effectively trains elite firefighters
Everyone who serves in the military faces the threat of fire. A fire on an aircraft carrier or submarine could occur in the Navy. A fire in the Air Force could start when a plane lands at (or near) a base. A fire could break out on an Army base that houses extremely dangerous ammunition.
Every sailor is a firefighter, according to an old Navy expression. The ability to extinguish a fire can literally mean the difference between life and death in the United States military. As a result, the military requires firefighters. These firefighters must be prepared to enter extremely difficult and challenging situations and fight fires at an "elite" level. It's one thing to put out a house fire. It's quite another when the fire is near an ammunition dump or on the deck of a battleship near the fuel storage.
Training the elite
The responsibility of training these elite-level military firefighters falls to the Department of Defense Fire Academy headquartered at Goodfellow Air Force Base in San Angelo, Texas.
This academy trains firefighters for all parts of the U.S. military. Staff also train service people from other countries. Most of the trainees are young, just out of high school. Training is almost constant and is extremely intense. Current students go through 68 academic days of training. The academy graduates approximately 2,400 joint service students every year.
Due to their youth and inexperience, most students have never fought a fire before. The first step is learning the fundamentals of firefighting. The first fire they face is a trash can fire. From that point, the fires become more complex and more dangerous. Some fires reach temperatures of 1,200 degrees Fahrenheit.
These young firefighters must learn the following:
Fundamental firefighting techniques
Lifesaving skills
Teamwork
Effective communication
How to identify and fight multiple fire types
Drive and tenacity
There is, of course, plenty of hands-on experience. However, there is a significant amount of classroom training, complete with homework and testing.
Graduates of the DoD Fire Academy earn crucial certifications including Emergency Medical Responder, Hazmat Operations and Awareness, Aircraft Rescue Firefighting, Firefighter 1, and Firefighter 2.
The right training platform
The DoD Fire Academy relies on Anthology's Blackboard® Learn platform for training content delivery and testing. Before partnering with Anthology, much of the course delivery was "old school", using textbooks and paper.
The firefighters and trainers were initially resistant to change. However, Blackboard Learn has helped the DoD Fire Academy make the switch to online and digital training easy and user-friendly.
Blackboard Learn has been a big help to the DoD Fire Academy by doing the following:
A class at the academy starts every two days. Therefore, the learning platform must be comprehensive, flexible, and fast.
With most new students being very young, the training platform must address the needs of people who are new to advanced learning.
Students must complete "homework", and so the platform must be portable and adaptable to their lifestyle.
Training must be effective and proven to be so, therefore the platform must have a robust testing protocol.
The curriculum is technical and requires a lot of information, so the training platform must be able to handle the scope and scale of information.
Firefighting changes and firefighting training changes. Trainers must be able to update the training when required.
The DoD is always looking to reduce administrative costs. Training through Blackboard Learn has reduced printing costs by 75%.
Everyone in the United States military is trained to develop a special skill. The firefighters who serve in the different parts of the military must know how to deal with a wide range of different and usually extremely dangerous situations. The training they receive must be effective for their safety and the safety of the many members of the military who rely on them.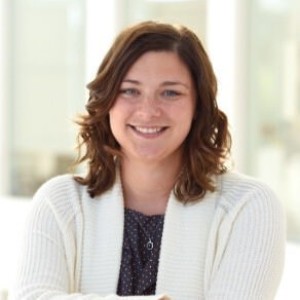 Celena Westlund
Senior Marketing Manager for Business and Government
Anthology
Westlund joined Anthology in 2021, bringing nearly 11 years of government and marketing experience, including over 7 years at the U.S. Institute of Peace and 3.5 years at a MarTech company. In her role at Anthology, she works to create awareness and demand for our EdTech solutions in federal, state, and local governments, and within corporate entities. Westlund graduated from Washington State University with an M.A. in strategic communication and previously earned an M.A. from American University in international peace and conflict resolution, with a focus on conflict in the Southern Balkans.