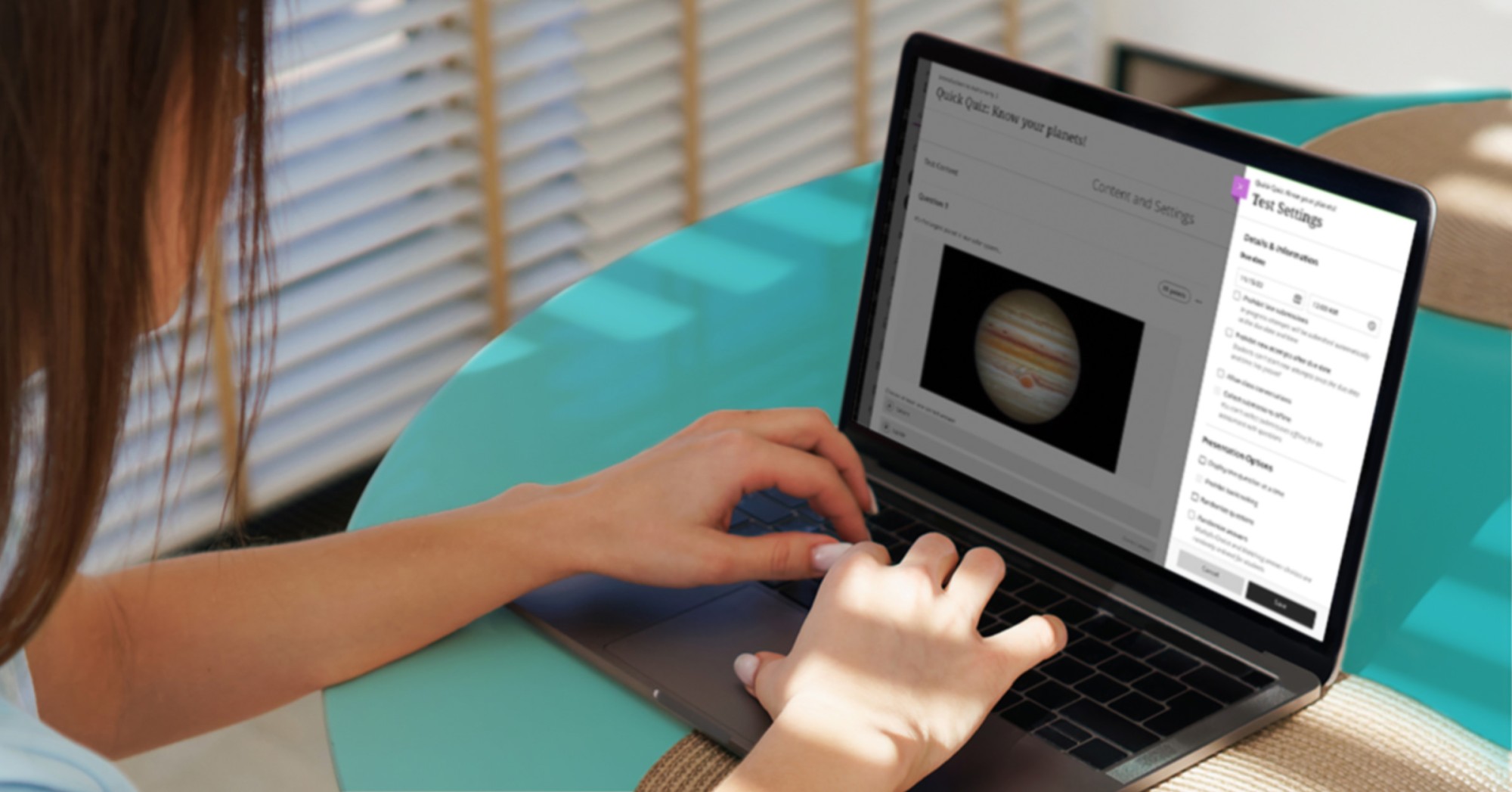 Reducing Recidivism Rates with Blackboard Learn
Anthology is an education technology company that provides a secure Learning Management System (LMS) to correctional facilities. The company partners with state correctional and rehabilitation organizations to help them achieve their education goals, which support the greater mission of rehabilitating offenders to reduce recidivism rates and costs to the state. Individuals who participate in correctional education have 43% lower odds of recidivating after release than those who do not.
Anthology has over 150 million users in over 80 countries, making it the largest educational technology company globally. Anthology has experience serving the government, including corrections, judicial, and law enforcement agencies across the country. Blackboard® Learn is Anthology's modern and intuitive LMS, which provides a cloud-based solution that improves learning and mission outcomes. It enables all the benefits of the cloud, including fast time to value, continuous innovation, and scalability.
To ensure successful learning programs, Anthology clients follow several best practices, including leveraging the same Anthology technology regardless of class or course modality, ensuring learner engagement through superior course design and social learning tools, and making the most of peer support available through Anthology's vast user community of experts. Clients can also tap Anthology learning experts to jump-start their program, from program strategy to content design and development to end-user help desk support.
Blackboard Learn holds the FedRAMP Moderate authorization, making it the ideal cloud solution for clients with strong security requirements. Anthology's continued investment in maintaining security authorizations allows clients to safeguard user data, for both the incarcerated and facility personnel.
Anthology® Ally ensures the learning content conforms to the highest levels of global accessibility standards. It checks content for accessibility issues and makes recommended improvements for further accessibility, generates alternative formats for content, including HTML, audio, ePub, electronic braille, and tagged PDFs, and provides organization-wide reporting on course content accessibility metrics to drive further improvements. This focus on learning content allows technology to meet the learner where they perform their best, increasing the overall effectiveness of programs.
Blackboard Learn communication tools help instructors share student-specific information, relevant news, and timely updates to support a positive and supportive learning environment for every incarcerated person. This communication also empowers families by giving them convenient access to the correctional education program and student information so they can impact their family member's success.
Blackboard Learn is an excellent tool that can help facilitate partnerships between educational institutions and correctional facilities. Many community colleges, universities, and trade schools have expressed interest in contributing to courses for incarcerated persons, but logistical barriers can make it difficult to coordinate these efforts. Blackboard Learn can help streamline the process by providing a centralized platform where educators can collaborate on course content and share resources.
In addition to facilitating collaboration between educators, Blackboard Learn also provides a range of tools to support learning. For example, instructors can use the platform to create quizzes and assignments, provide feedback to learners, and track their progress over time. This can help ensure that incarcerated learners receive the same level of support and engagement as their peers in traditional educational settings.
For correctional facilities that operate with no or very limited internet access, Blackboard Learn Offline provides continuous access to course content, regardless of the internet connection. Additionally, Collaborate by Class provides a virtual classroom that emulates in-person training and offers a way to bring experts and guest instructors into the class remotely, without the need for added travel expense.
Blackboard Learn is a powerful tool that can help break down barriers to education for incarcerated persons. By enabling collaboration between educational institutions and providing a range of tools to support student learning, the platform can help create new opportunities for personal growth and skill development behind bars. It is a smart, secure, and tailored learning platform for correctional facilities to improve learning outcomes and reduce recidivism rates.
Learn more about Blackboard Learn for Correctional Education and Rehabilitation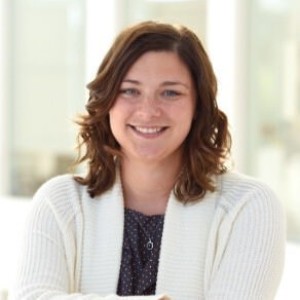 Celena Westlund
Senior Marketing Manager for Business and Government
Anthology
Westlund joined Anthology in 2021, bringing nearly 11 years of government and marketing experience, including over 7 years at the U.S. Institute of Peace and 3.5 years at a MarTech company. In her role at Anthology, she works to create awareness and demand for our EdTech solutions in federal, state, and local governments, and within corporate entities. Westlund graduated from Washington State University with an M.A. in strategic communication and previously earned an M.A. from American University in international peace and conflict resolution, with a focus on conflict in the Southern Balkans.