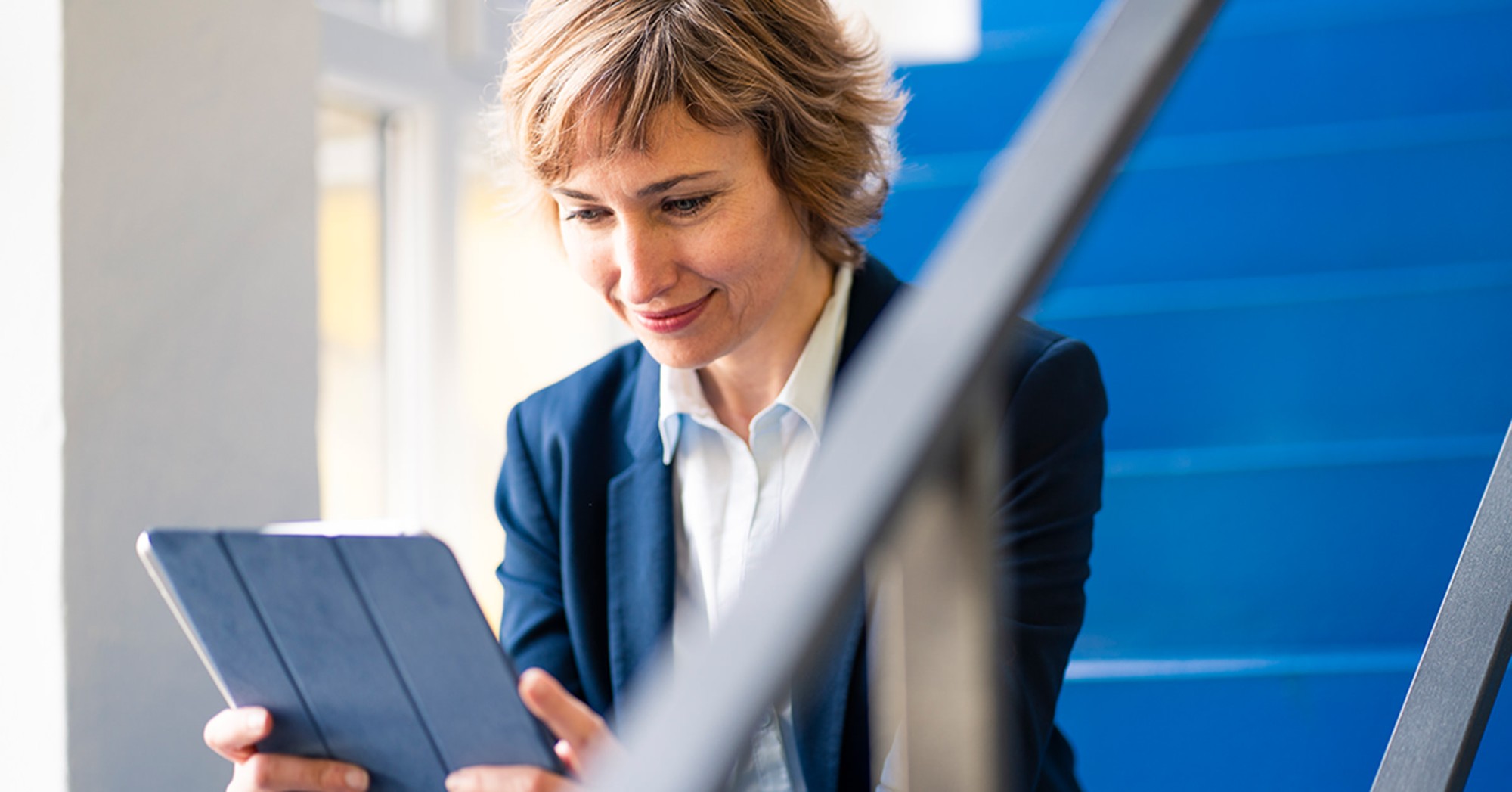 Why Establish Job Paths in Your LMS? Employee skill development, professional growth, and retention
In regulated industries, it's essential that employees receive adequate training and development to meet regulatory requirements and ensure their continued success in their careers. With Blackboard® Learn, companies can create job paths for employees and track their progress along the way, making it easier to retain top talent and ensure compliance with industry regulations.
Blackboard Learn is a powerful learning management system that offers a range of tools and features for creating and delivering effective learning programs. With its intuitive interface and the ability to personalize, it's easy to create training programs that align with your organization's unique needs.
One of the key benefits of Blackboard Learn is the ability to create job paths for employees. This means that you can define the skills and knowledge required for each role within your organization and create a learning program that helps employees acquire those skills over time. As they progress through their training, employees can track their progress and see how their efforts contribute to their career growth.
Job paths are particularly important for regulated industries, where it's crucial to ensure that employees have the necessary skills and knowledge to meet regulatory requirements. By providing a clear path for career development, companies can show their commitment to employees' professional growth and help them stay engaged and motivated. In the same vein, job paths are also an important tool for employee retention, as those opportunities for growth and development can reduce turnover and help ensure the long-term success of your organization.
In addition to creating job paths, Blackboard Learn offers a range of tools for tracking employee progress and evaluating the effectiveness of your training programs. This includes detailed analytics and reporting features that allow you to track participation, completion rates, and overall program effectiveness.
By tracking employee progress and evaluating the success of your training programs, you can identify areas for improvement and make adjustments as needed. This ensures that your training programs stay up-to-date and relevant, and that your employees receive the training they need to succeed in their roles.
Blackboard Learn is a powerful tool for regulated industries that want to create effective training programs and retain top talent. By creating job paths for employees, tracking progress, evaluating program effectiveness, and providing clear opportunities for career growth, companies can ensure compliance with industry regulations and keep employees engaged and motivated. With the ability to personalize and its powerful roster of features, Blackboard Learn is the perfect solution for organizations that want to create effective learning programs that drive success.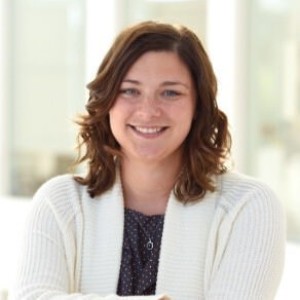 Celena Westlund
Senior Marketing Manager for Business and Government
Anthology
Westlund joined Anthology in 2021, bringing nearly 11 years of government and marketing experience, including over 7 years at the U.S. Institute of Peace and 3.5 years at a MarTech company. In her role at Anthology, she works to create awareness and demand for our EdTech solutions in federal, state, and local governments, and within corporate entities. Westlund graduated from Washington State University with an M.A. in strategic communication and previously earned an M.A. from American University in international peace and conflict resolution, with a focus on conflict in the Southern Balkans.