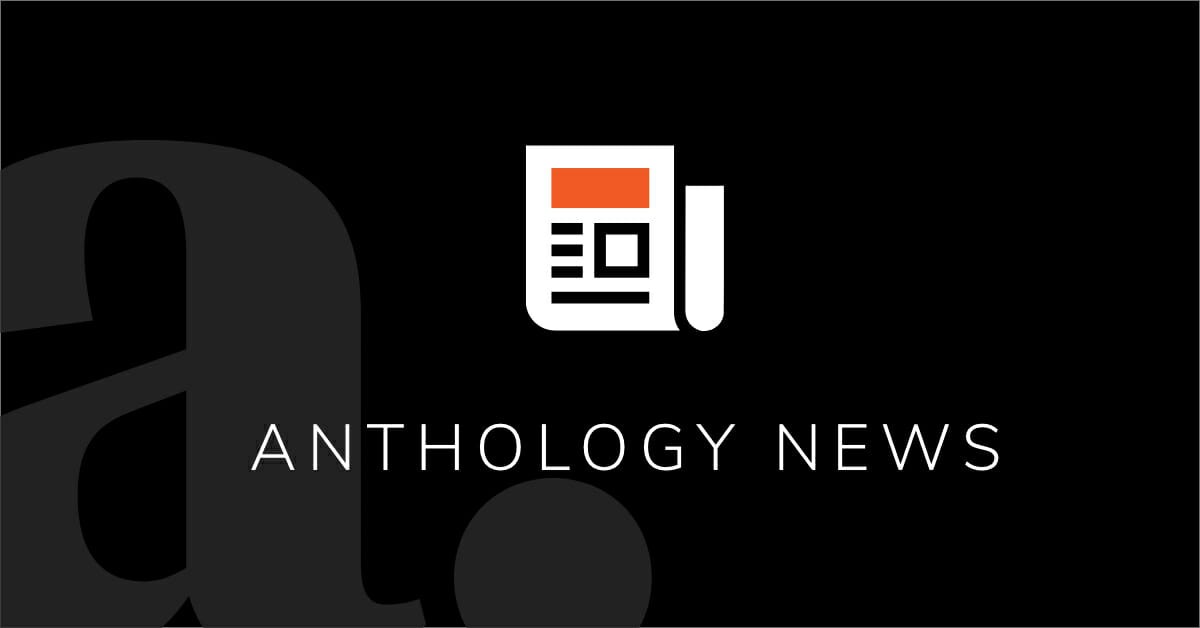 Baku State University Selects Blackboard to Enhance the Student Experience
Top higher education institution in Azerbaijan leverages the key solutions in Blackboard's EdTech platform for over 24,000 students
BAKU, Azerbaijan, May 3, 2021 – Blackboard Inc., a leading global EdTech software and solutions company, today announced that it has partnered with Baku State University (BSU), a leading university in Azerbaijan, to help drive student success. The university is leveraging the core solutions in Blackboard's EdTech platform including its cloud-based learning management system (LMS), Blackboard Learn; virtual classroom solution, Blackboard Collaborate; and accessibility solution, Blackboard Ally; to create an agile and scalable connected learning environment for more than 24,000 students and around 1,500 faculty members.
"We are pleased to select Blackboard, which is being used successfully to organize teaching processes in many universities around the world, including ADA University in Azerbaijan," said Elchin Babayev, the Rector of Baku State University. "Blackboard's powerful and flexible teaching and learning solutions will certainly help us serve our students and faculty members. When making this selection, we wanted a partner who shares our vision for delivering quality education. We are confident that Blackboard's solutions will help us achieve our goals today and scale in the future."
Baku State University has a rich history and is known as one of the leading scientific and educational centers in the Republic of Azerbaijan. Today, BSU leverages 16 faculties with 74 bachelors and 227 masters degrees.
"We are honored to support Baku State University," said Oleg Figlin, Vice President for Europe, Middle East and Africa at Blackboard. "Leveraging the combination of Blackboard Learn, Blackboard Collaborate and Blackboard Ally, which are the core solutions in Blackboard's EdTech platform, will provide an unparalleled teaching and learning experience for students and faculty."
Baku State University is leveraging Blackboard's next-generation cloud-based LMS, Blackboard Learn with the Ultra experience, which delivers a simpler, more powerful teaching and learning experience. The institution is also using Blackboard Collaborate, a simple and reliable virtual classroom tool built specifically for education and offers both synchronous and asynchronous course capabilities.
In addition, BSU is leveraging Blackboard's content accessibility solution, Blackboard Ally, which makes digital course content more accessible for all learners. Ally automatically checks digital course content for accessibility issues, serves detailed insights about accessibility data and automatically generates alternative formats of instructor content including HTML, ePUB, audio MP3, electronic braille, and language translation.
About Blackboard
Blackboard is a leading EdTech company, serving higher education, K-12, business, and government clients around the world. We connect a deep understanding of education with the power of technology to continuously push the boundaries of learning. Our mission is to advance learning together with the world's education community so that all learners, educators, and institutions can realize their goals today and prepare for tomorrow.