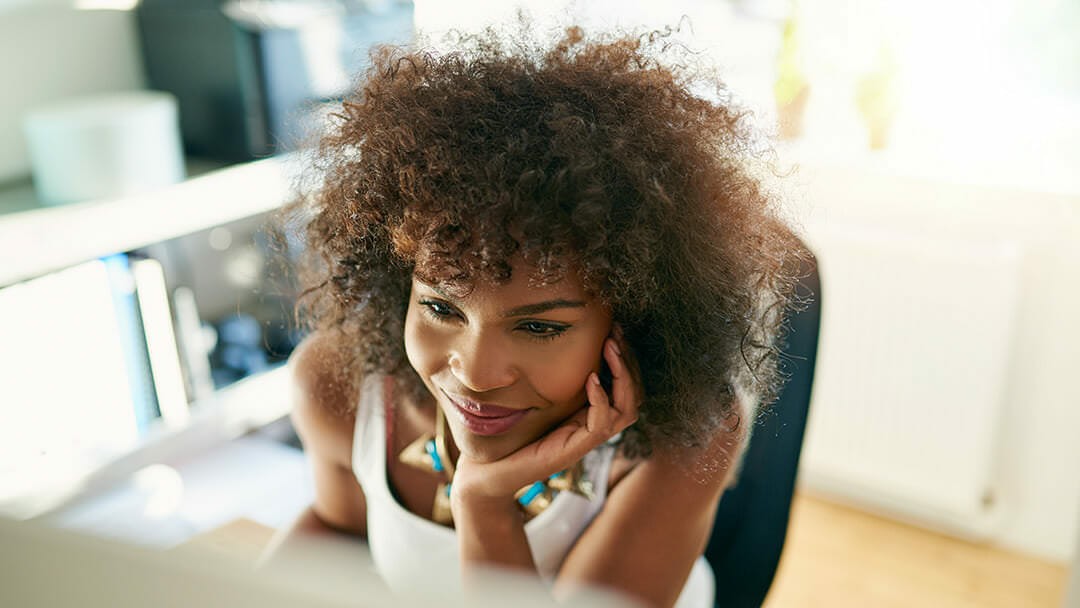 Day of Giving Package
This content was previously published by iModules, now part of Anthology. Product and/or solution names may have changed.
Give your enthusiastic community the opportunity to come together to raise meaningful support for your institution in just one day.
iModules delivers a day of giving solution branded for your institution and fully integrated with your existing Encompass website, database, and administrative tools to drive measurable results. With visualization components designed to gamify your online campaigns and with data reported in real-time, your giving day strategy will draw attention, encourage competition, and track donor participation.