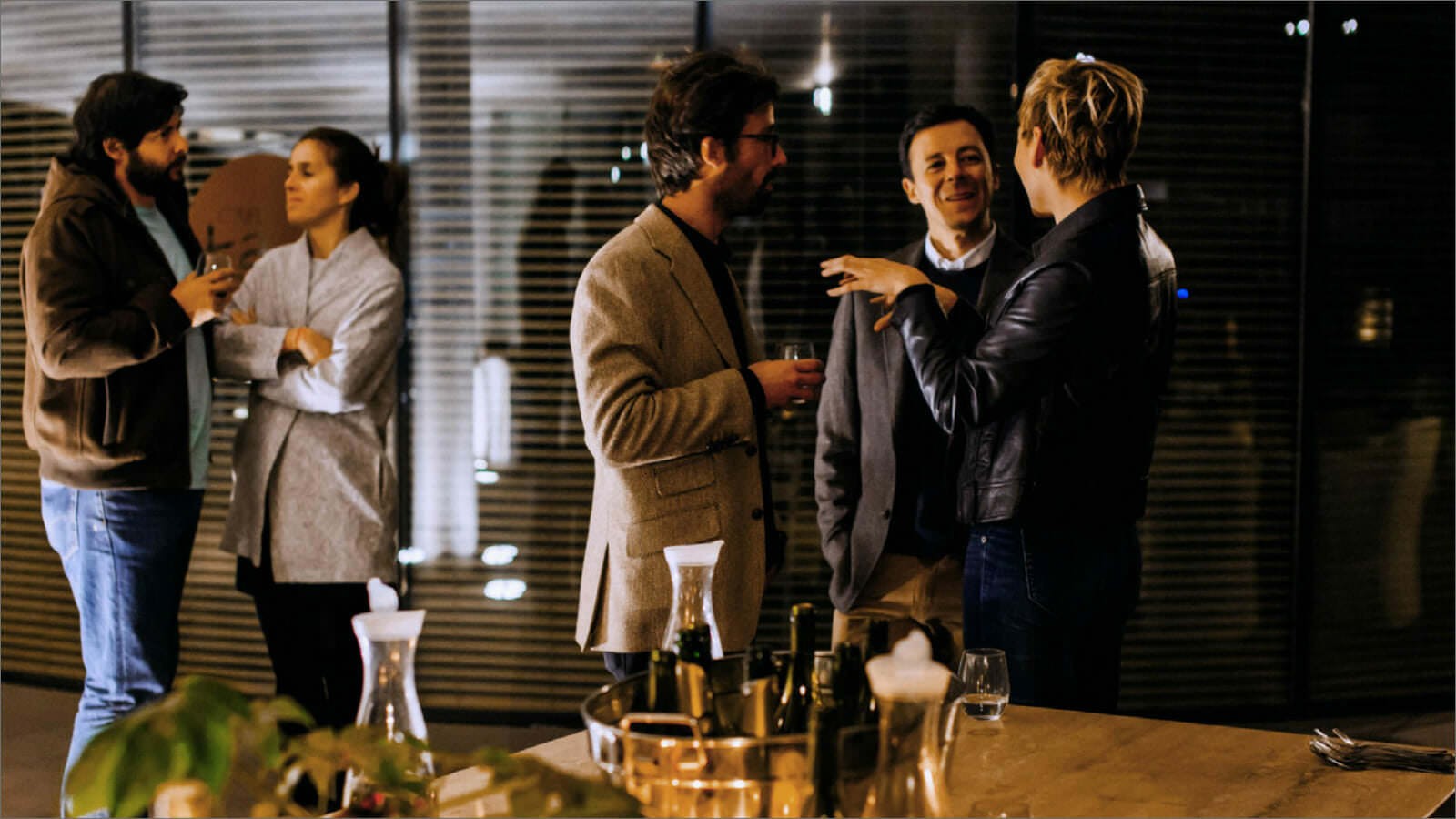 Encompass Attendee Check-In Module
This content was previously published by iModules, now part of Anthology. Product and/or solution names may have changed.
Say farewell to inconvenient paper guest lists and hello to your new event check-in solution! The iModules Attendee Check-In Module will allow your organization to quickly, easily, and digitally manage attendee check-in at your next event.
Integrated with Encompass and managed by your staff and volunteers through a simple and secure interface, the Attendee Check-In Module empowers you to deliver a better guest experience. Plus with realtime updates, you can see up-to-the-minute details on which guests have arrived from any device.