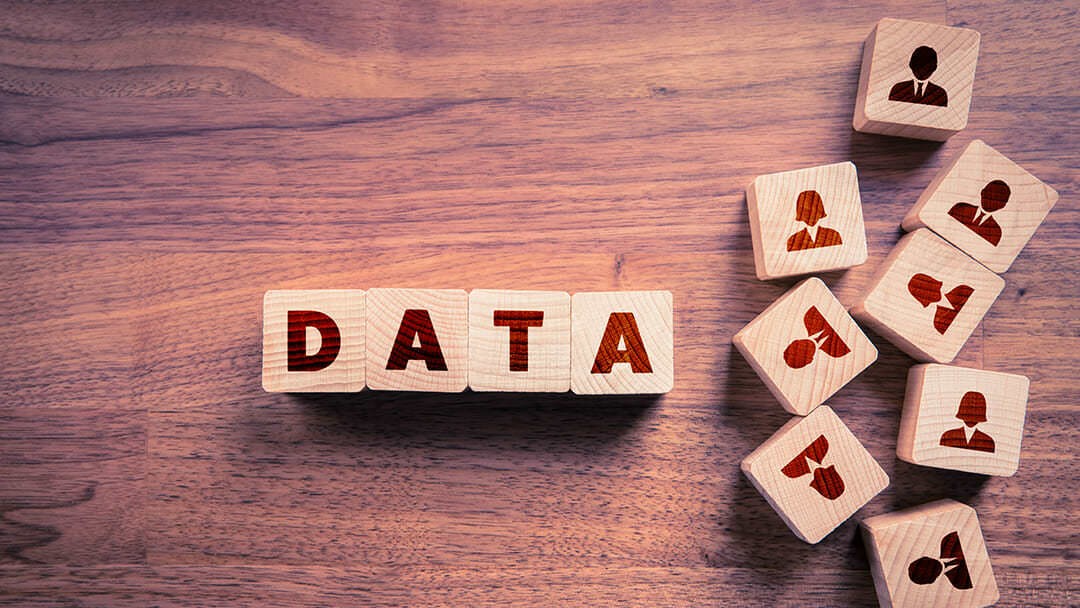 Encompass Data Clean Up
This content was previously published by iModules, now part of Anthology. Product and/or solution names may have changed.
Accurate information about your alumni, friends, and supporters is the foundation for effective communication, flourishing events, donor outreach, and ongoing engagement. From strategy and marketing efforts to performance measurement, possessing quality data positions you to make the best possible decisions for your institution's missions and goals.