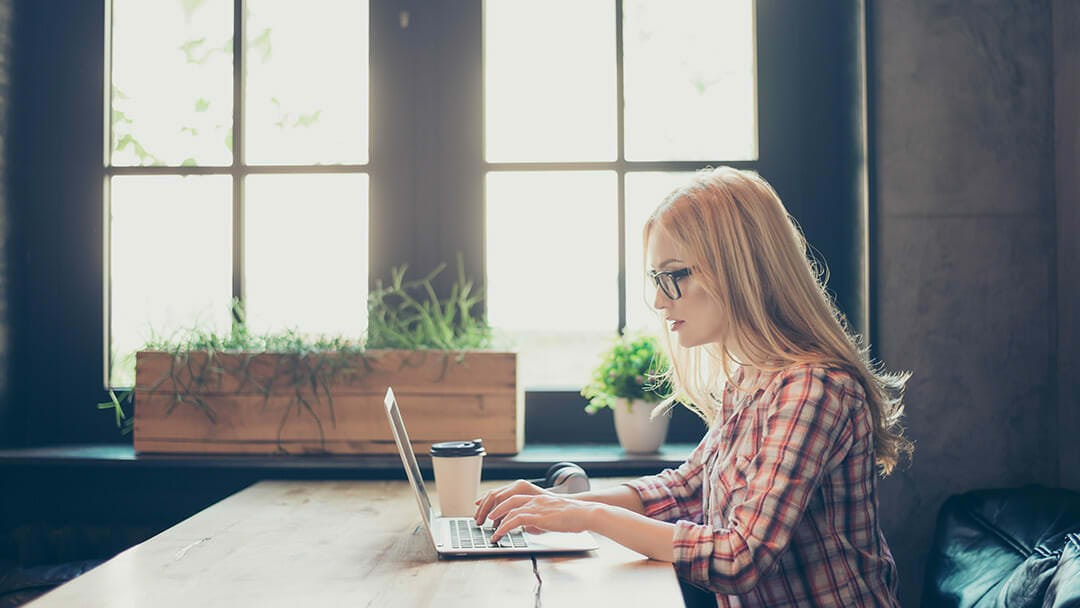 Encompass: Segmented Email
This content was previously published by iModules, now part of Anthology. Product and/or solution names may have changed.
At iModules, we pride ourselves on providing you with innovative tools to give your constituents a personalized online experience. Segmented email campaigns empower you with the tools to increase engagement with your alumni and supporters by building communications that are customized to target specific audiences.
Segmented emails allow you to quickly create various versions of an email within the same campaign. This allows you to change different variables in each version, like audience, content, or subject lines, to personalize the constituent experience and encourage continued engagement. Plus, all communications within the respective campaign will roll up into the same report.