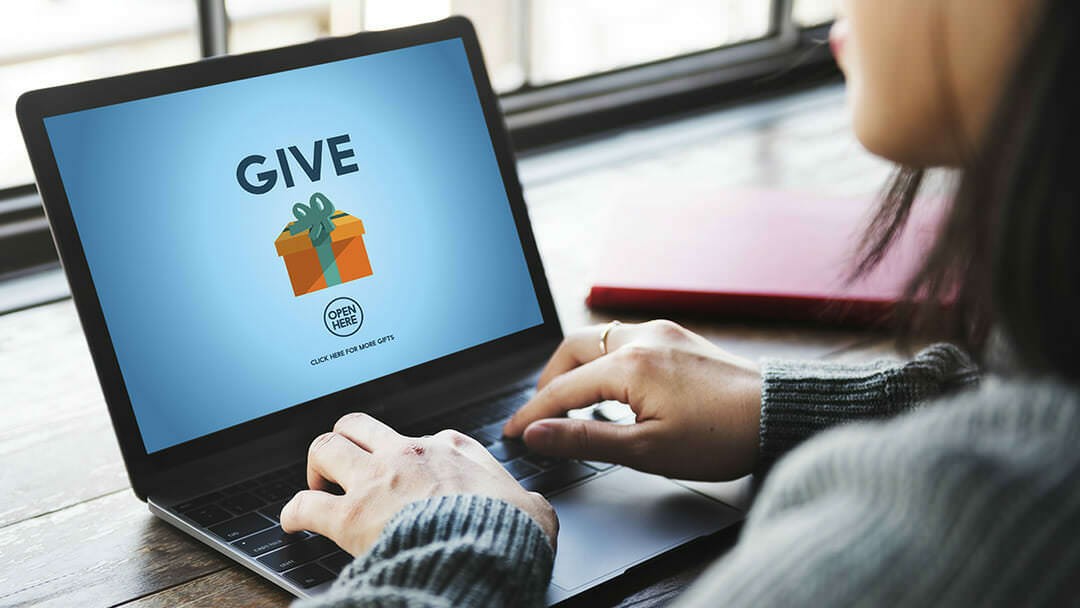 HEP Matching Gift Integration
This content was previously published by iModules, now part of Anthology. Product and/or solution names may have changed.
Research suggests that potential donors are more likely to contribute to a cause – and make larger contributions – if they know their employers will match their donation amounts.
Benefit from the proven experience of HEP data, the leader in providing matching gift data, and the power of iModules to maximize your matching gift dollars. With HEP Matching Gift Integration, your donors can easily determine their match status and have access to employer matching gift information directly from your website, without leaving your Encompass online giving form.
Even if you currently use HEP's E-Match Donor Link on your website, you can give your donors additional matching gift access directly from your Encompass giving form!