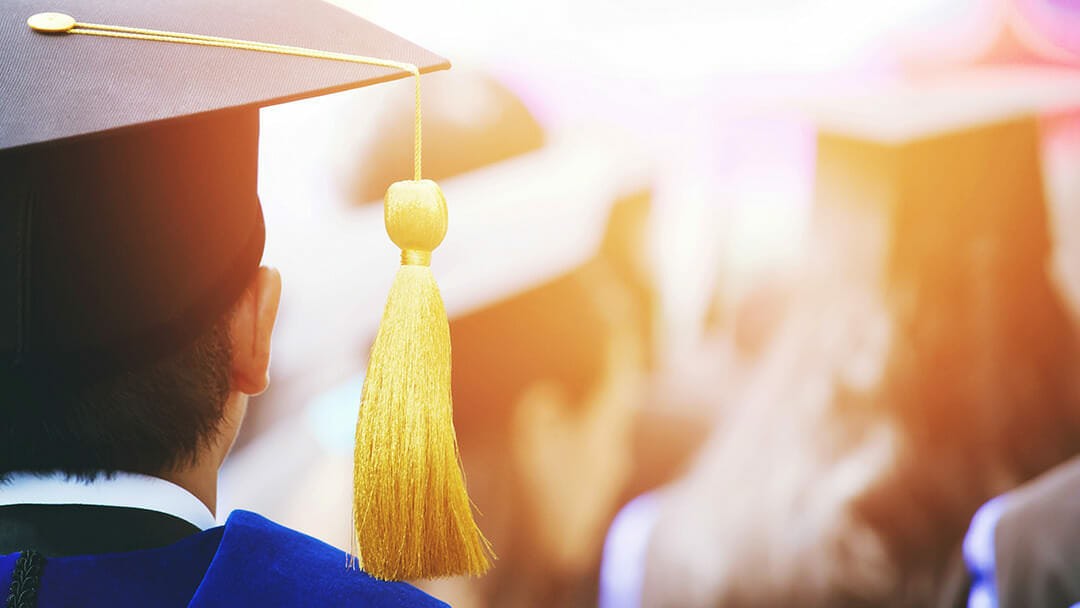 Omatic's Integration Solution for Encompass and Raiser's Edge
This content was previously published by iModules, now part of Anthology. Product and/or solution names may have changed.
How effective can your fundraising efforts truly be without a complete picture of your supporters? How can you develop impactful campaigns without a full understanding of their behavior? In order to deliver the personalized experience that your supporters have come to expect in this digital world, you need data that's centralized and clean.