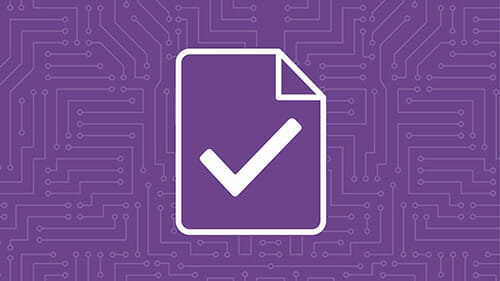 Your Blueprint for Strategic Planning: A Checklist
This content was previously published by Campus Labs, now part of Anthology. Product and/or solution names may have changed.
A shared understanding of priorities can inspire evidence-based decisions that are also mission-centered. The key is effective strategic planning that aligns all of your action plans, outcomes achievement data, and assessments. While this might sound like a tall order, a sound planning process is definitely within reach. Our comprehensive checklist will help you craft a strategic plan that focuses on future success, while being flexible and responsive to the needs of your institution.