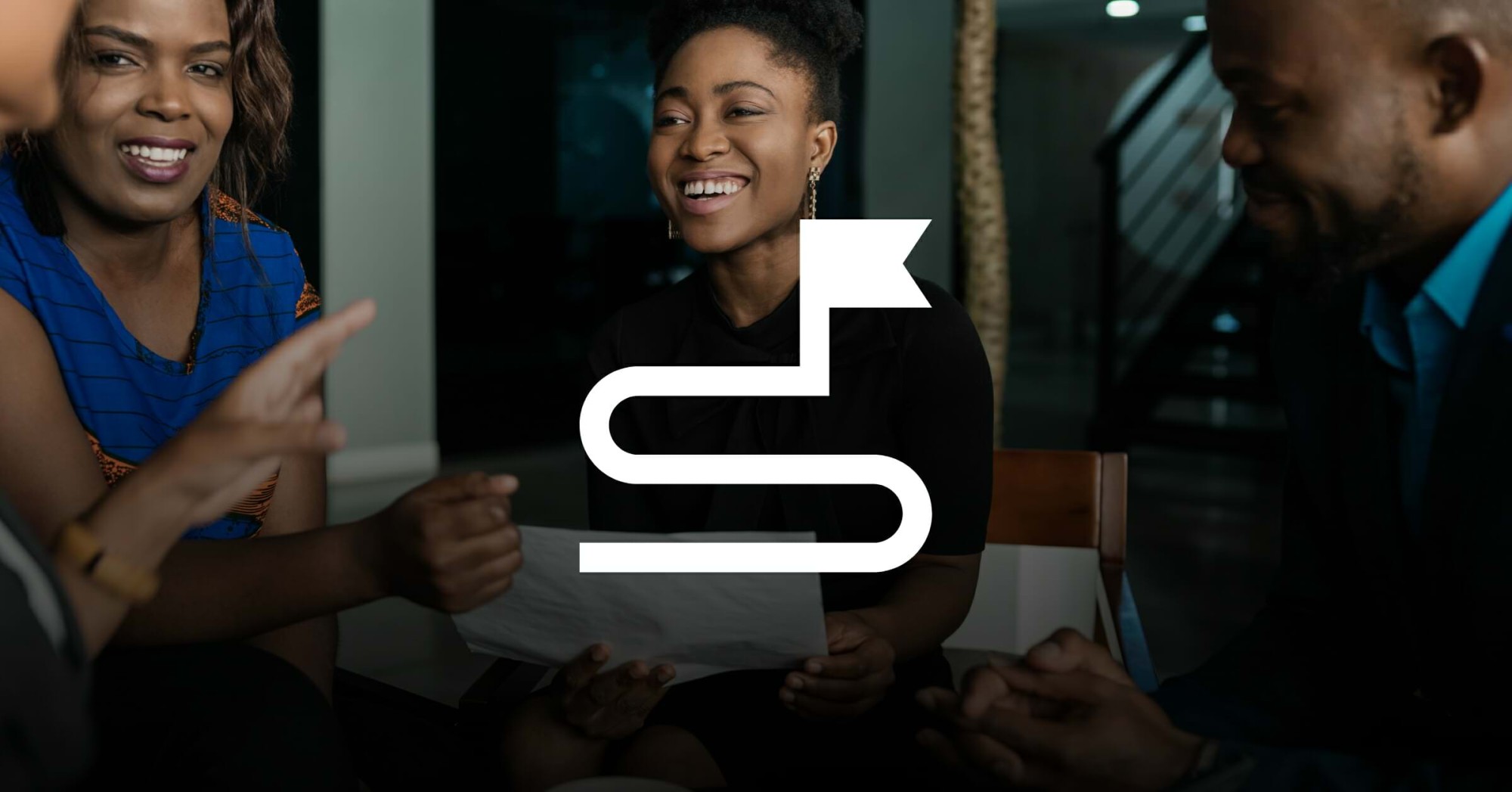 Innovation incubators: How HBCUs are leading educational innovation and what actions policymakers can take to fuel their next chapter
Historically Black Colleges and Universities (HBCUs) have been at the forefront of every transformational moment of the American higher education experience and produced some of country's greatest black minds. Leaders in coeducation, STEM education, breaking down inequitable barriers, and innumerous other areas, HBCUs are a foundational element of the higher education landscape.
To power their next chapter, our panel examined the contributions HBCUs have made and how states and Congress can right systemic efforts to withhold funding and provide a sustainable path forward.