Join us for what promises to be the EdTech event of the year! Come to the Hyatt Regency in Birmingham and take a journey packed with inspirational speakers, industry trailblazers, innovative sessions, and plenty of networking throughout the two days of Anthology Together Europe 2023.
Networking
We're creating plenty of opportunities for connections and face-to-face conversations between the excitement and inspiration on stage and in our sessions. Anthology Together Europe 23 is full of networking opportunities for you to meet and connect with peers and leaders across a wide variety of institutions:
Morning and Afternoon Breaks – Engage with new and familiar faces during morning and afternoon breaks between breakout sessions.
Breakfasts and Lunches – Network whilst dining
Social Event– Mix and mingle at our Client Appreciation Party on Wednesday evening.
Knowledge Bar – Recharge, connect and learn with peers in our Knowledge Bar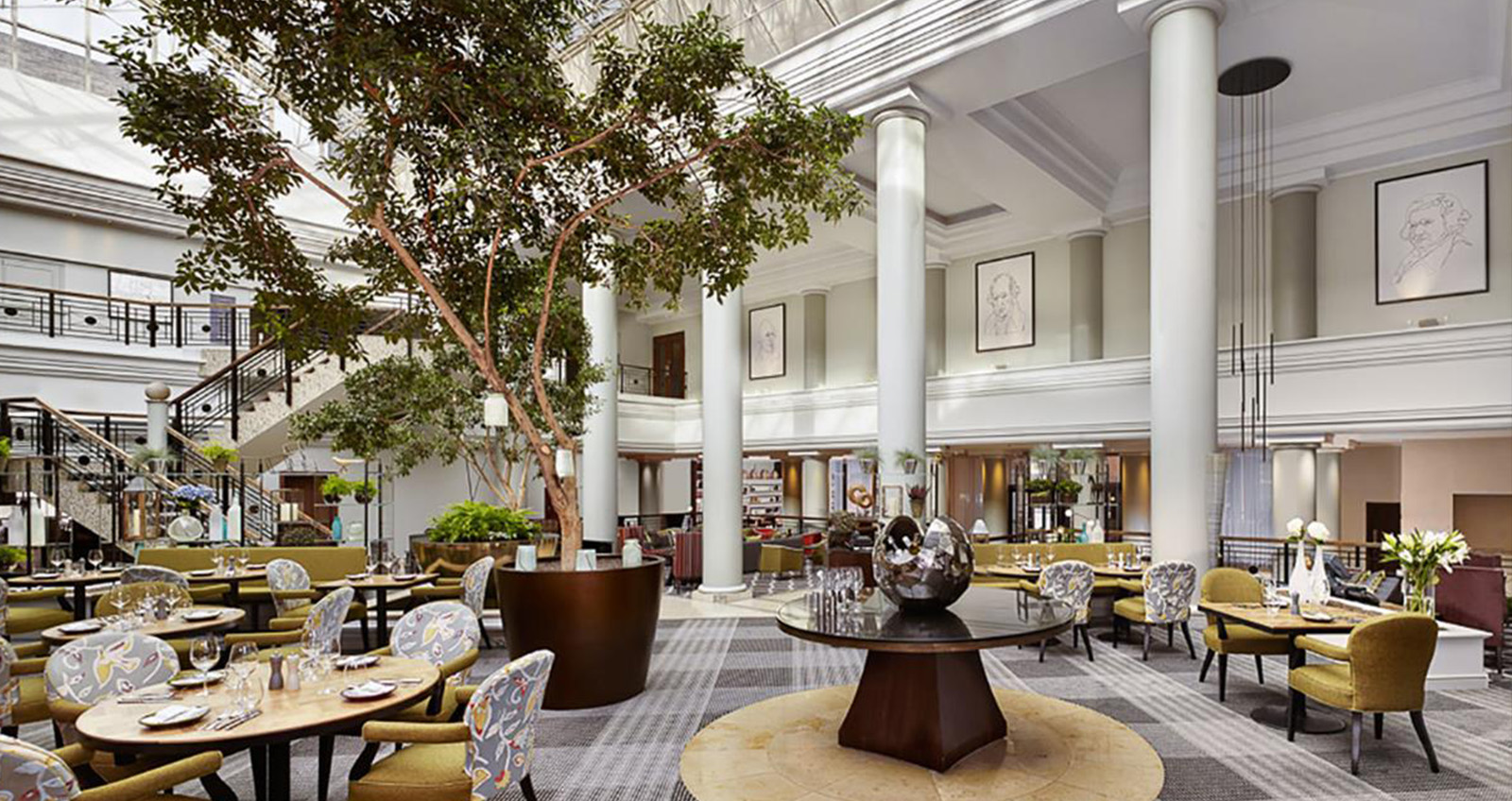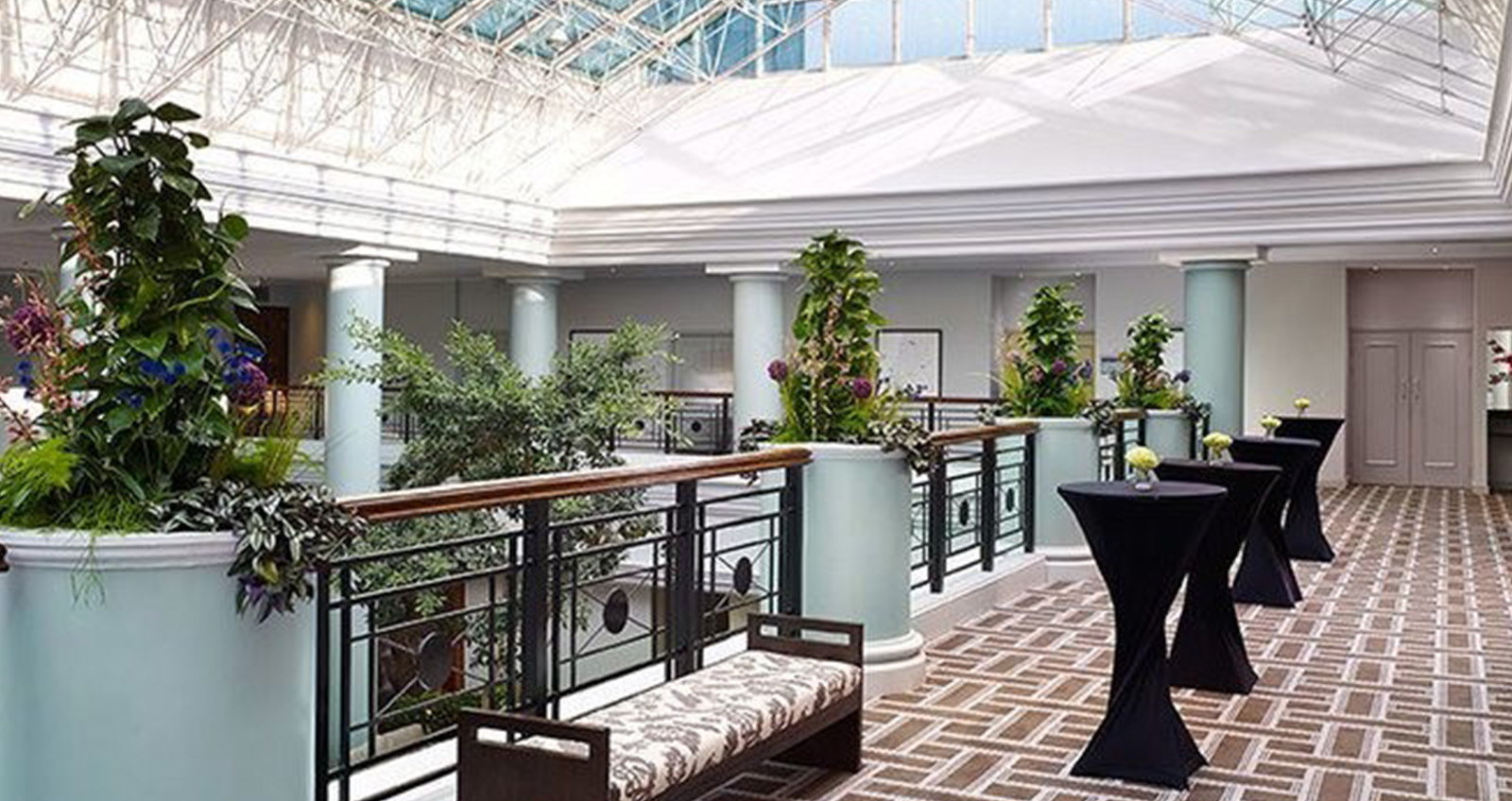 Knowledge Bar
We've made our Knowledge Bar bigger and better for 2023! You can book 1-2-1 demos or join group demo sessions, attend Ed Talks, visit the Usability testing area or drop in and say hello to the Community Team.
1-2-1 demos with our Solutions Engineers are available to be booked for both our Teaching & Learning and Anthology Reach products, during registration, breakout sessions and breaks. Just select the product area below to book an available slot during the following times:
Wednesday 25th October
08:30 - 11:00
12:00-12:45 (lunch) 
14:20 - 16:30
Thursday 26th October
08:30-09:00
10:20-14:00 (lunch is 13:05-14:00)
Client Appreciation Party 
Sponsored by AWS
Wednesday 25 October 6:30pm - 10:00pm
The Lost & Found, Birmingham
Welcome to an evening of live music and fun for Anthology Together Europe 2023. Attendees will enjoy exclusive access to the venue and dine on delicious food, exquisite drinks while listening to music from one of Birmingham's best local acts. After dinner, the band will kick it up a notch, and we hope you will hit the dance floor! We've got a little something for everyone at the #ATEUR23 Client Appreciation Party, so make sure you're in a party mood!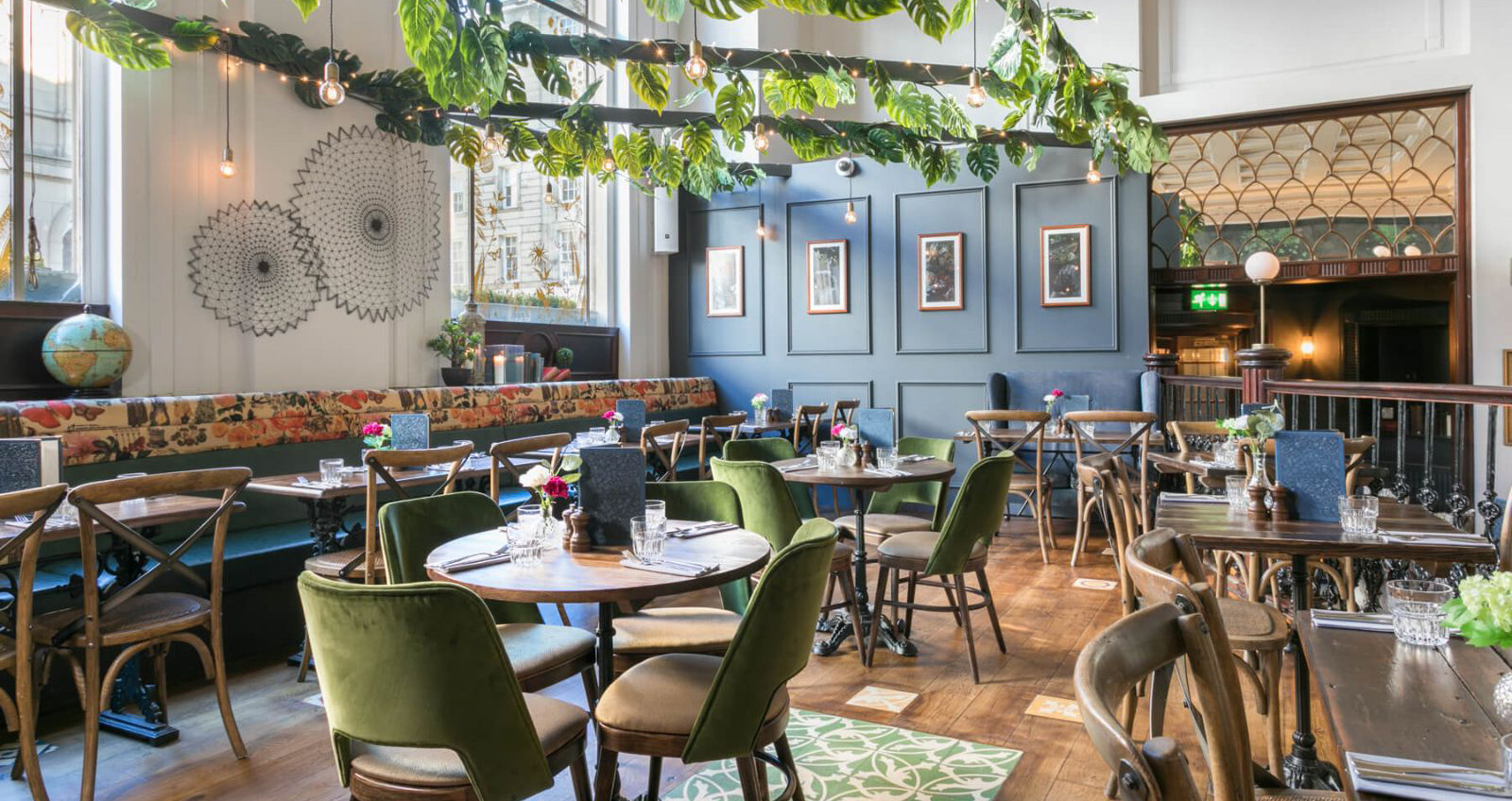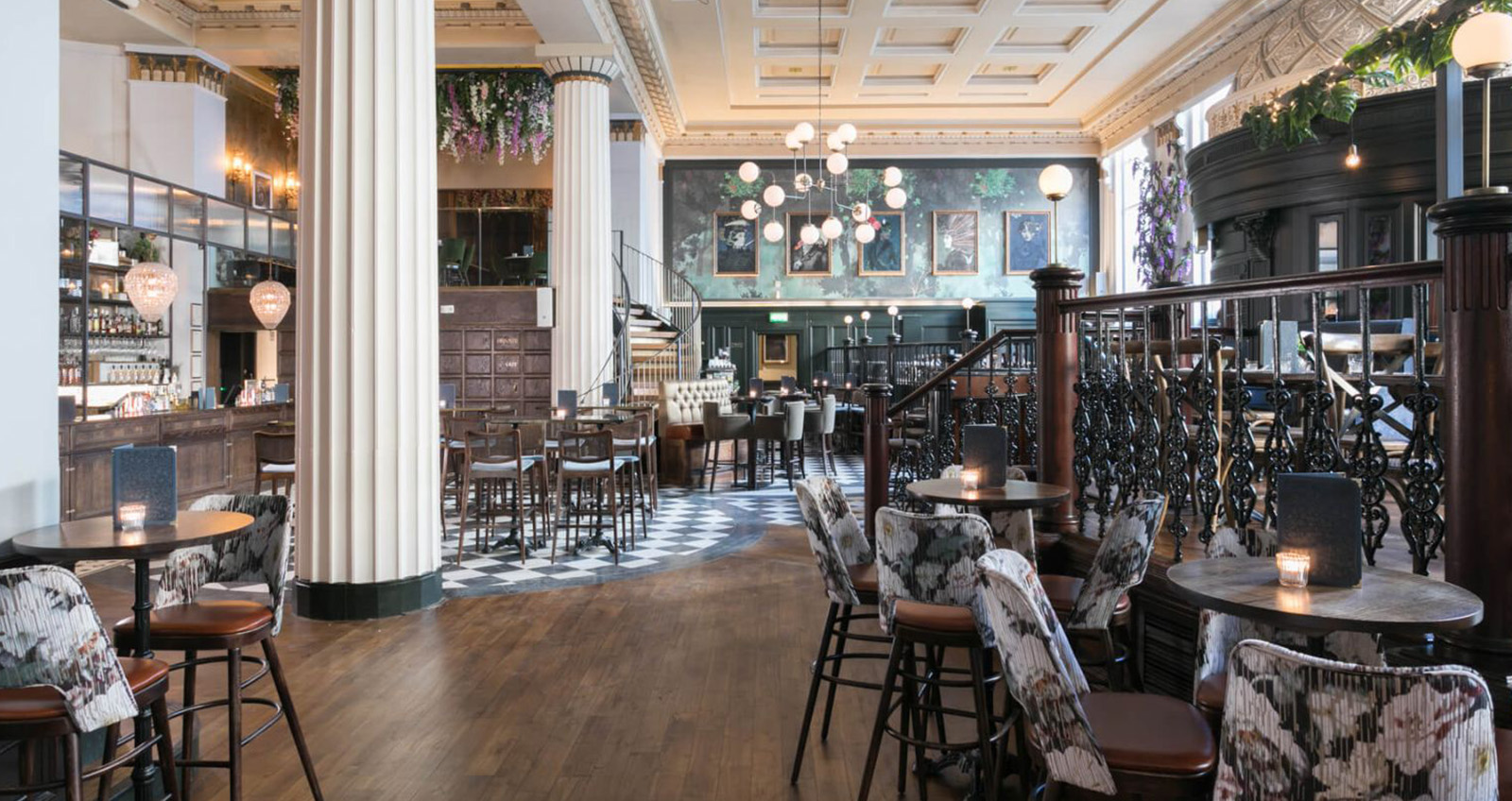 Keynote Speakers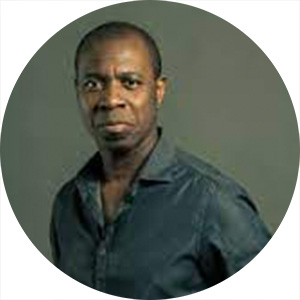 Clive Myrie
Journalist and Broadcaster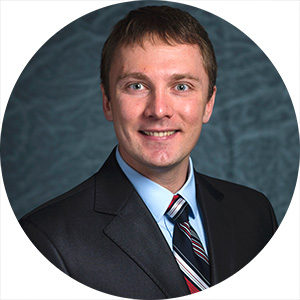 Dr Yuriy Bots
Dean of the School of Management
The American University of Kyiv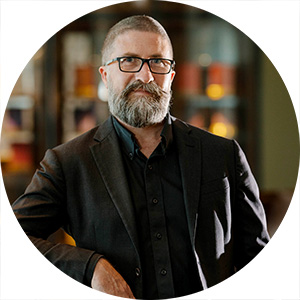 Dr Greg Winslet
Deputy Director (Digital Learning) 
The University of Queensland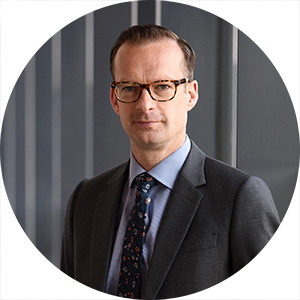 Professor Mark Simpson
Pro Vice- Chancellor (Learning & Teaching) 
Teesside University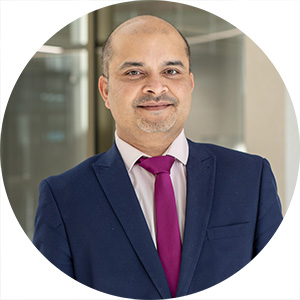 Arunangsu Chatterjee
Dean of Digital Transformation
University of Leeds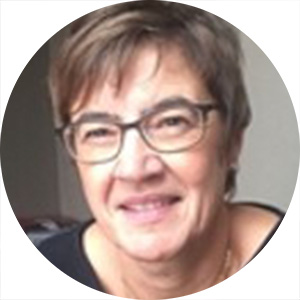 Leen Van Rentergem
Manager IT Services
KU Lueven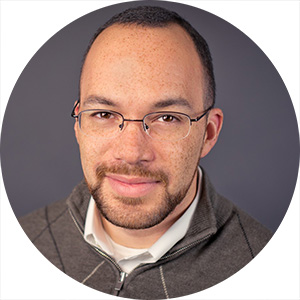 Chris Husser
VP Reach Product Management
Anthology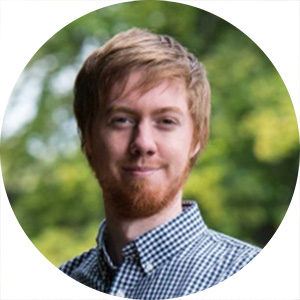 Nicolaas Matthias
VP Product Management
Anthology
Agenda
Here is our top line agenda*, for more detail visit our sessions and to find out more about our speakers.
WEDNESDAY 25th OCTOBER
8:30 am - 11:00 am | Registration and Welcome
9:15 am - 10:45 am | User Groups
10:45 am - 11:00 am | Morning Break
11:00 am - 12:30 pm | General Session
12:30 pm - 1:30 pm | Lunch
1:30 pm - 3:10 pm | Breakout Sessions
3:10 pm - 3:30 pm | Afternoon Break
3:30 pm - 4:35 pm | Breakout Sessions
4:40 pm - 5:40 pm | External Keynote Address
6:30 pm - 10:00 pm | Client Appreciation Party
THURSDAY 26th OCTOBER
9:00 am - 9:30 am | Registration & Networking
9:30 am - 11:00 am | Keynote Addresses
11:00 am - 11:20 am | Morning Break
11:20 am - 1:00 pm | Breakout Sessions
1:00 pm - 2:00 pm | Lunch
2:00 pm - 3:00 pm | General Sessions
3:00 pm - 3:15 pm | Closing Remarks
*Agenda is subject to change