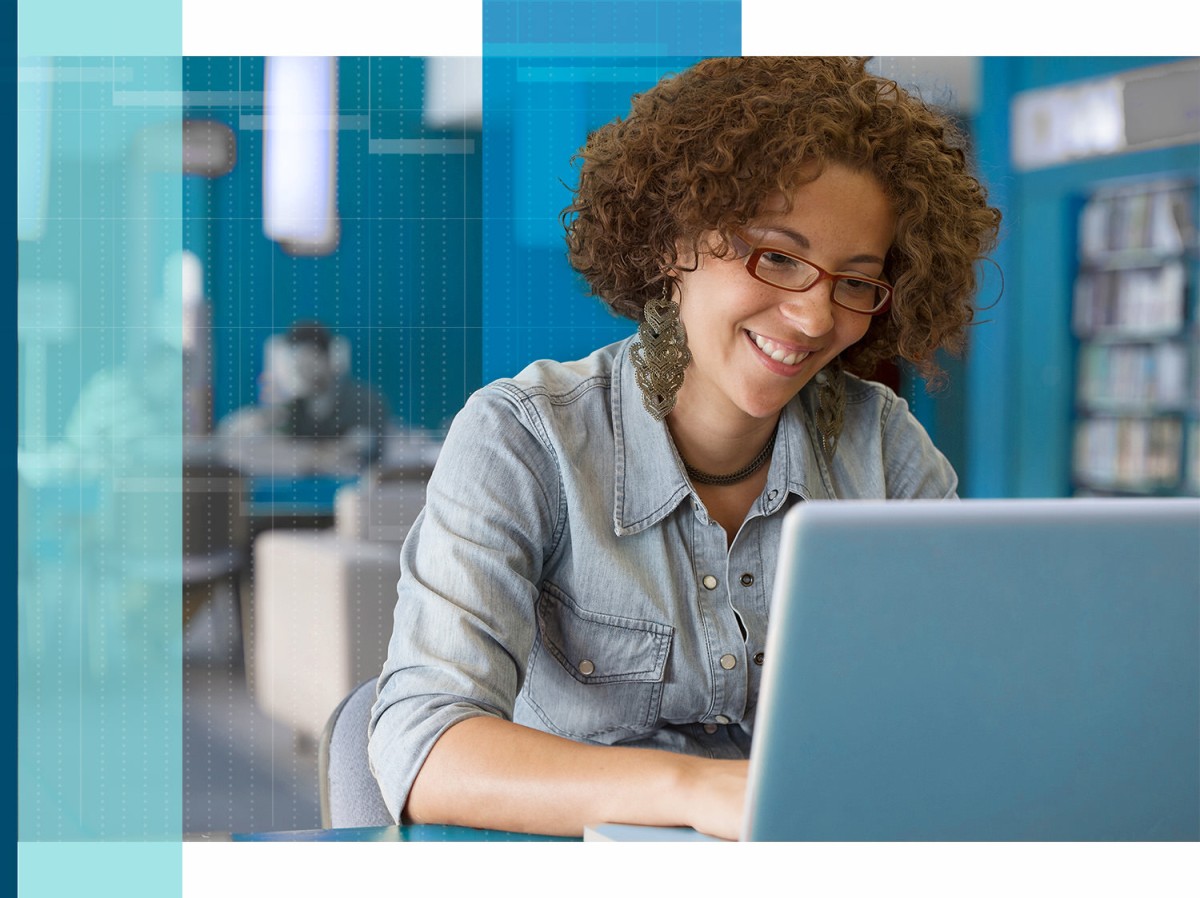 Anthology Ally
Empower choice. Deliver inclusive experiences.
Provide inclusive digital environments with full access to content by dynamically enhancing it to meet individual unique needs, challenges, and preferences.




An integrated and seamless approach to creating more accessible content




Feedback and guidance to increase awareness




Automatically generates alternative formats for all




Comprehensive reporting to prioritize efficiently and effectively
Equity is not about disability or ability; it is about accessibility and inclusion for everyone
Anthology Ally for Learning Management Systems (LMS) provides institutions with a set of holistic capabilities to make digital course content more accessible. Proactively address accessibility barriers to create more equitable opportunities and learning environments for all — and drive learner, educator, and institutional success.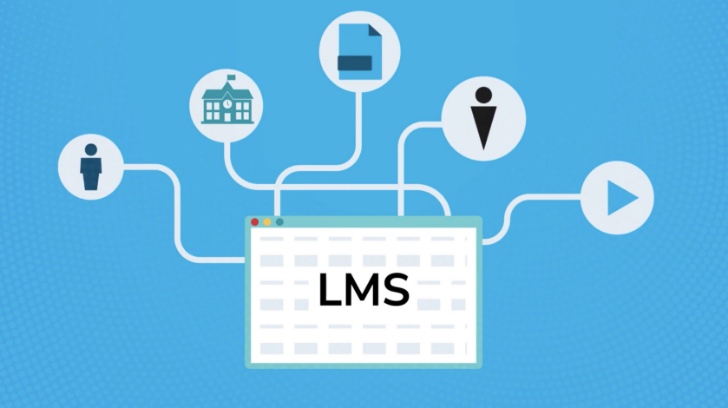 Anthology Ally for websites helps organizations improve website usability by making it quick and easy for visitors to find the information they need and enabling content editors to improve accessibility, which leads to better user experiences and fulfills legal requirements.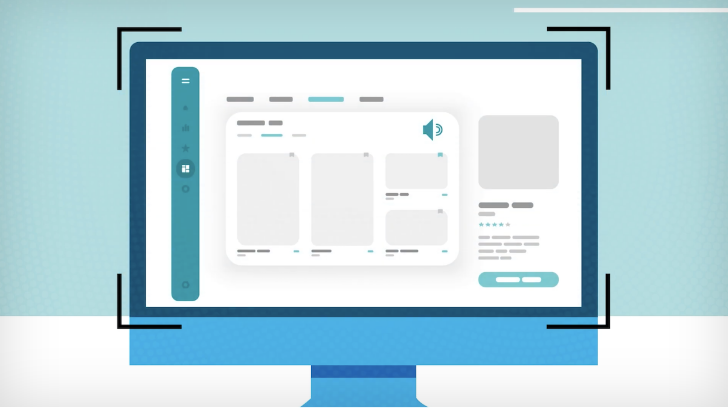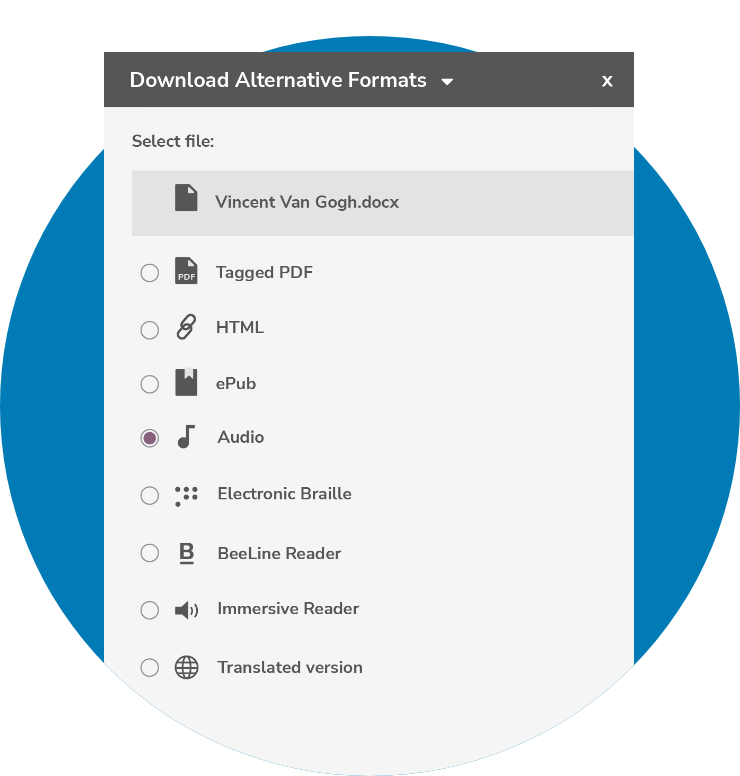 Empower choice
Offer learners and users the flexibility of choosing the most effective way to interact with digital content and meet their needs and challenges with the generation of a broad set of alternative formats.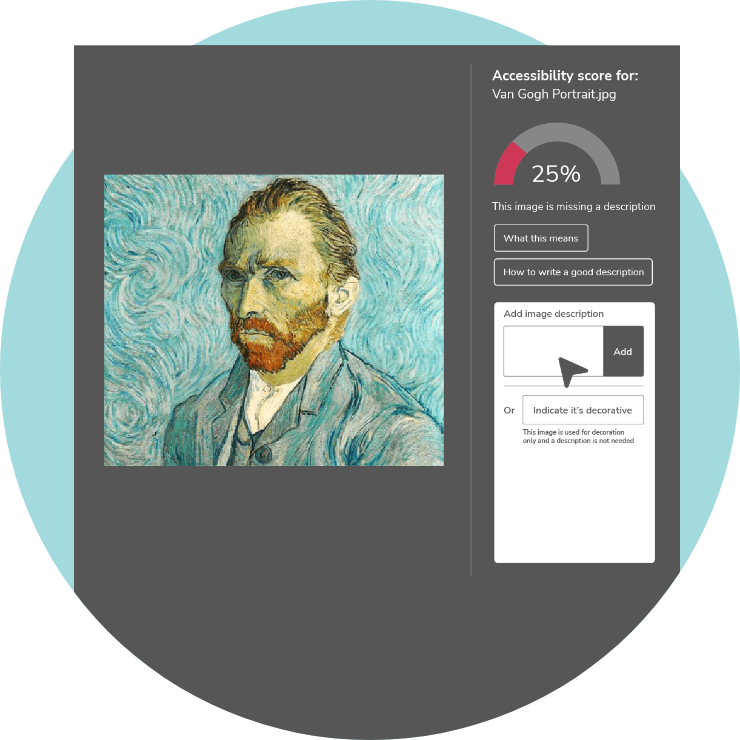 Gain feedback and insights
Get recommendations and provide guidance for instructors and content creators to improve digital content and build toward a sustainable change in behavior.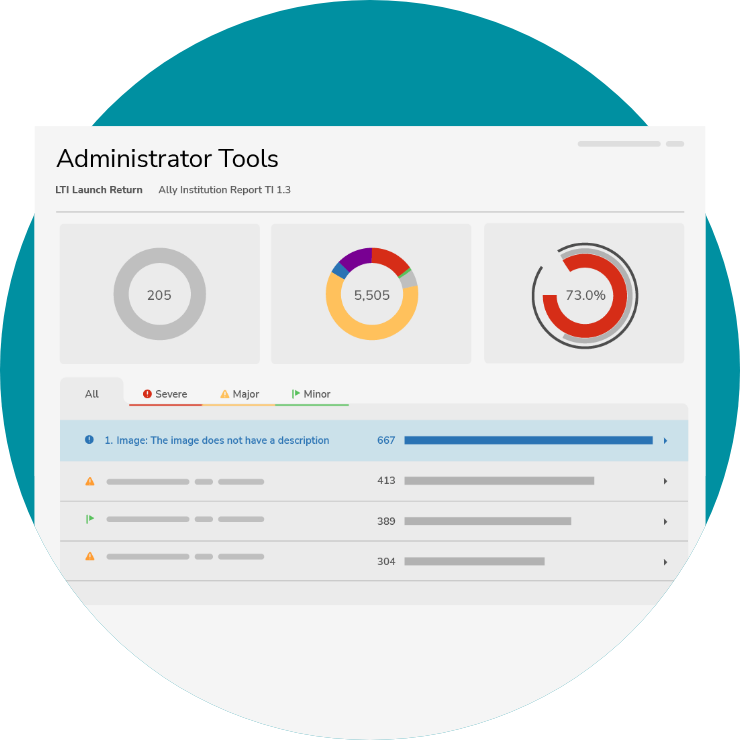 Enable data-driven decisions
Gain a deep understanding of accessibility issues based on reports, discover continuous improvement opportunities, and track progress over time.
LMS- and CMS-agnostic approach
Ally integrates with all major Learning Management Systems (LMS) and also works with your Content Management System (CMS) and websites to scan an unlimited number of (sub)domains and pages, including embedded content.
"We're on a journey with accessible content that hasn't entirely been about legislative compliance. It's been about making better content and improving the student experience. With [Anthology] Ally, we've had such a positive experience, it's the right partner on the road."
Andrew McConnell
Information Officer
University of Glasgow

Institutions who use Anthology Ally