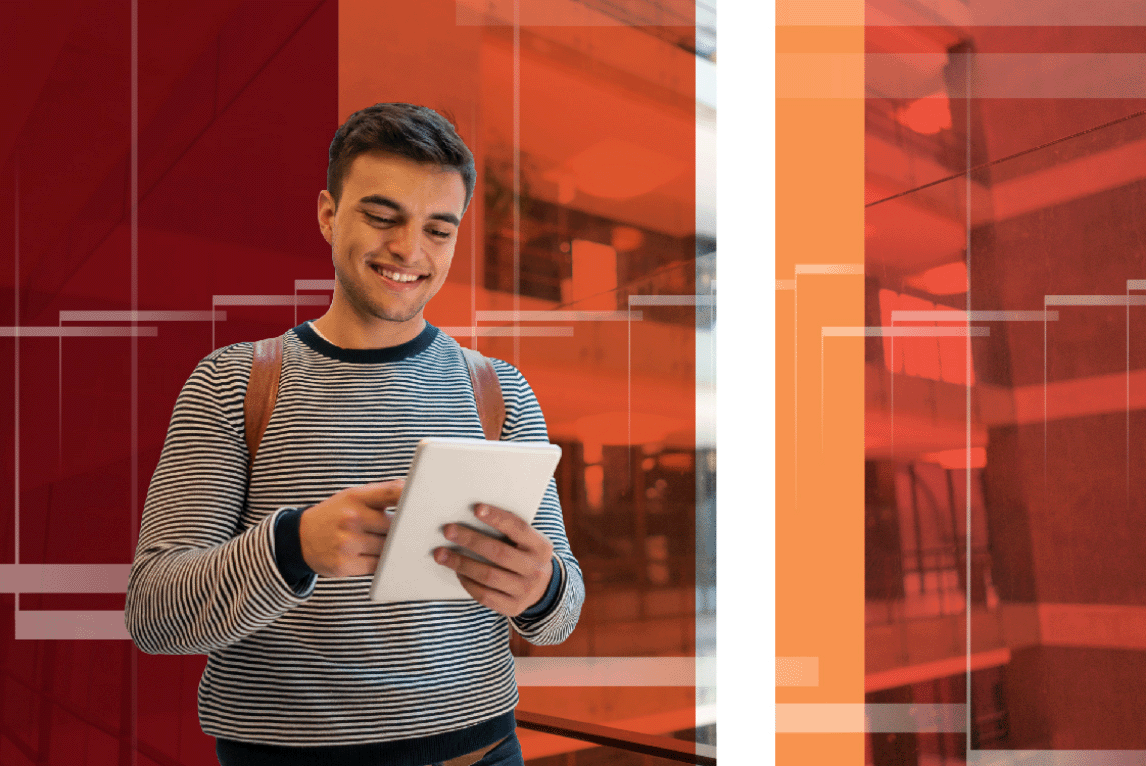 Anthology Reach
Reach every student at every stage
Go beyond the traditional CRM. Our solution helps you manage admissions, student success, retention, alumni, advancement, and more. Respond dynamically to each learner's unique experiences and needs - at every stage of their journey.
NOTE: This product may not currently be available in all regions. Contact us to learn more.



Robust personalized journeys to guide actions and encourage behavior




Multi-channel outreach for marketing automation




Appointment, event, and travel management




Interests and interaction tracking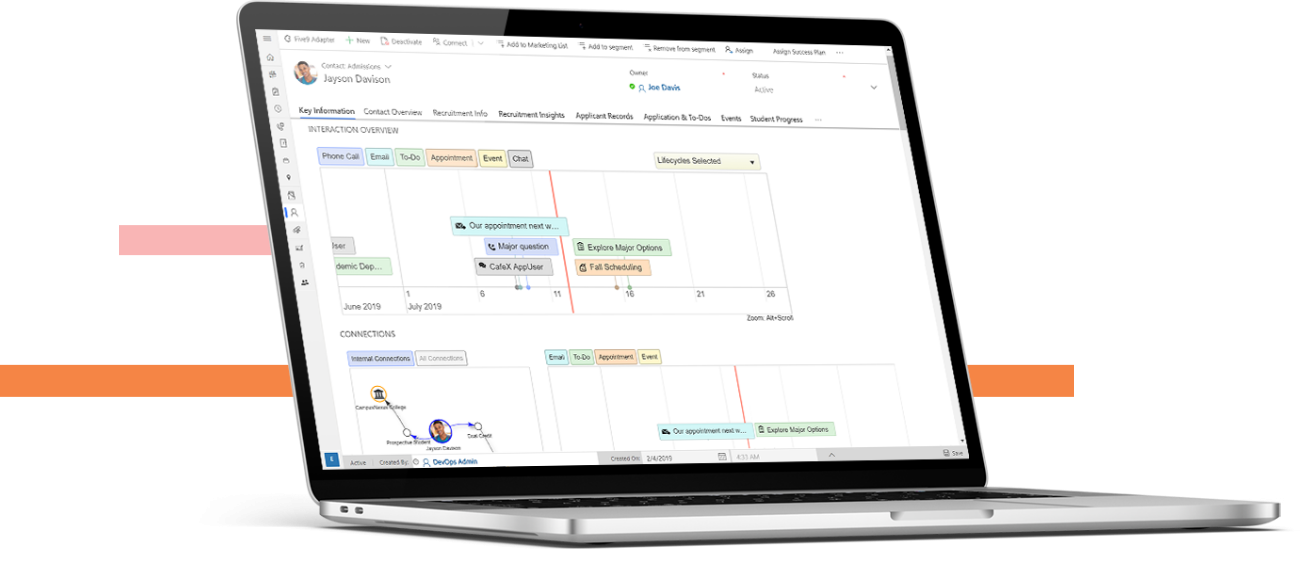 One central hub
Manage the outreach process in one place - with robust communications, planning, and tracking tools.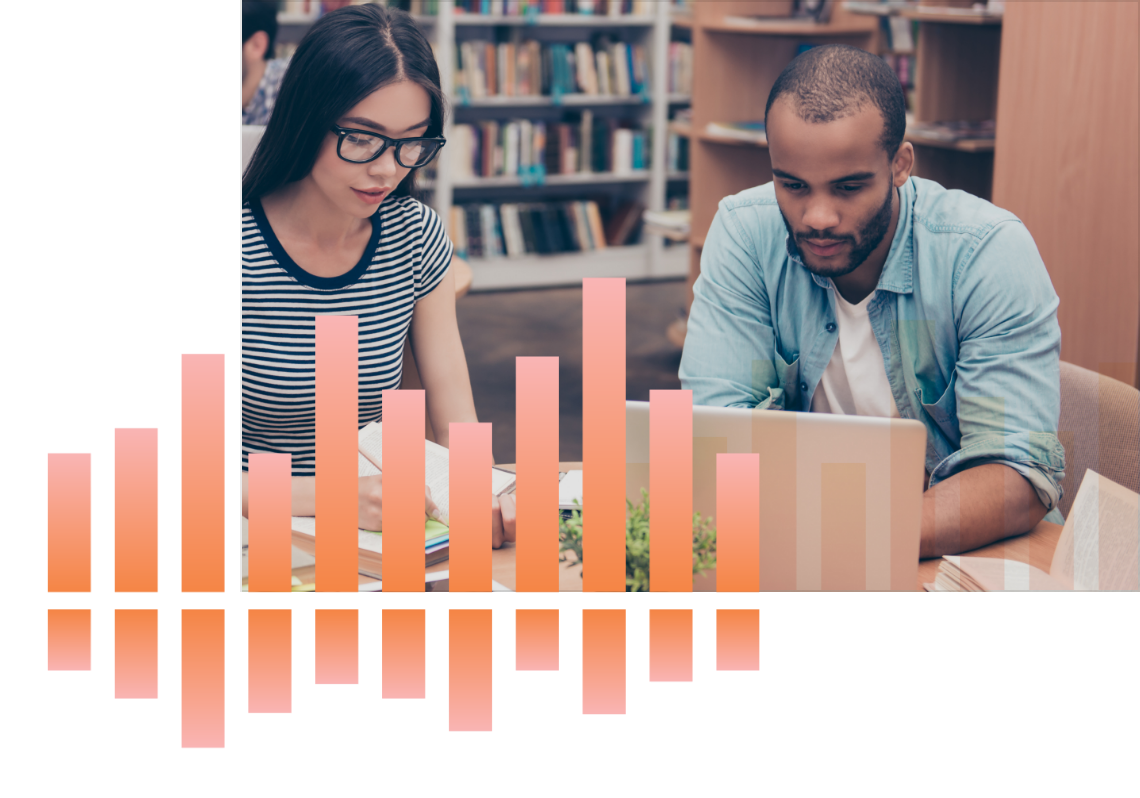 Deep and diverse constituent knowledge
The more you know, the more you can help. Gather full institutional knowledge about a constituent so you can inform action plans and respond to their needs. 
Increased data access. Increased success.
Do more when everyone has the key. Eliminate data silos so your institution can thrive on shared information and strategy building. 
By selecting a modern, cloud-based CRM, we are providing our staff and faculty access to analytics and enhanced student journey insights that will enable data-driven decision making and timely communications.
Justin Ralph
Chief Technology Officer
Royal College of Surgeons in Ireland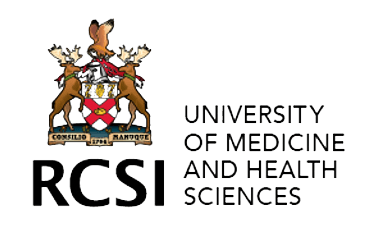 Institutions who use Anthology Reach