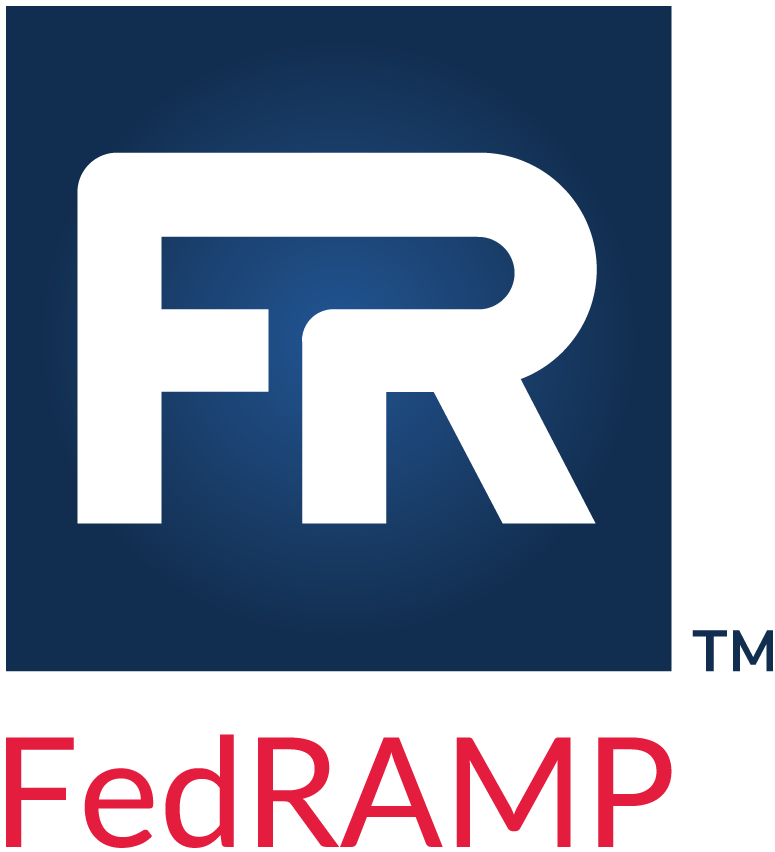 FedRAMP
The U.S. Federal Government has awarded FedRAMP Moderate SaaS authorization to Anthology for its award-winning learning management system, Blackboard Learn, on AWS GovCloud. Blackboard Learn SaaS is now eligible for use by all federal agencies that meet the requirements for Moderate SaaS.​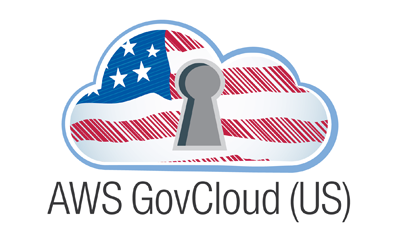 AWS GovCloud
As of April 2017, Blackboard Learn is available on Amazon Web Services (AWS) GovCloud (US), an isolated AWS region designed to host sensitive data and regulated workloads in the cloud. This marks a critical step forward in our journey to full Federal Risk and Authorization Management Program (FedRAMP) accreditation, further helping the our customers support their U.S. government compliance requirements.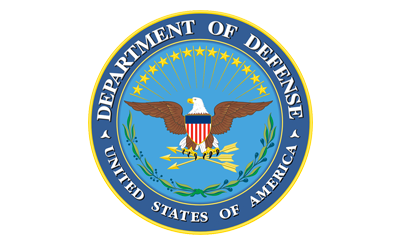 DIACAP
Blackboard Learn has achieved DIACAP (DoD Information Assurance Certification and Accreditation Process) certification in 2011 and was re-certified in 2014.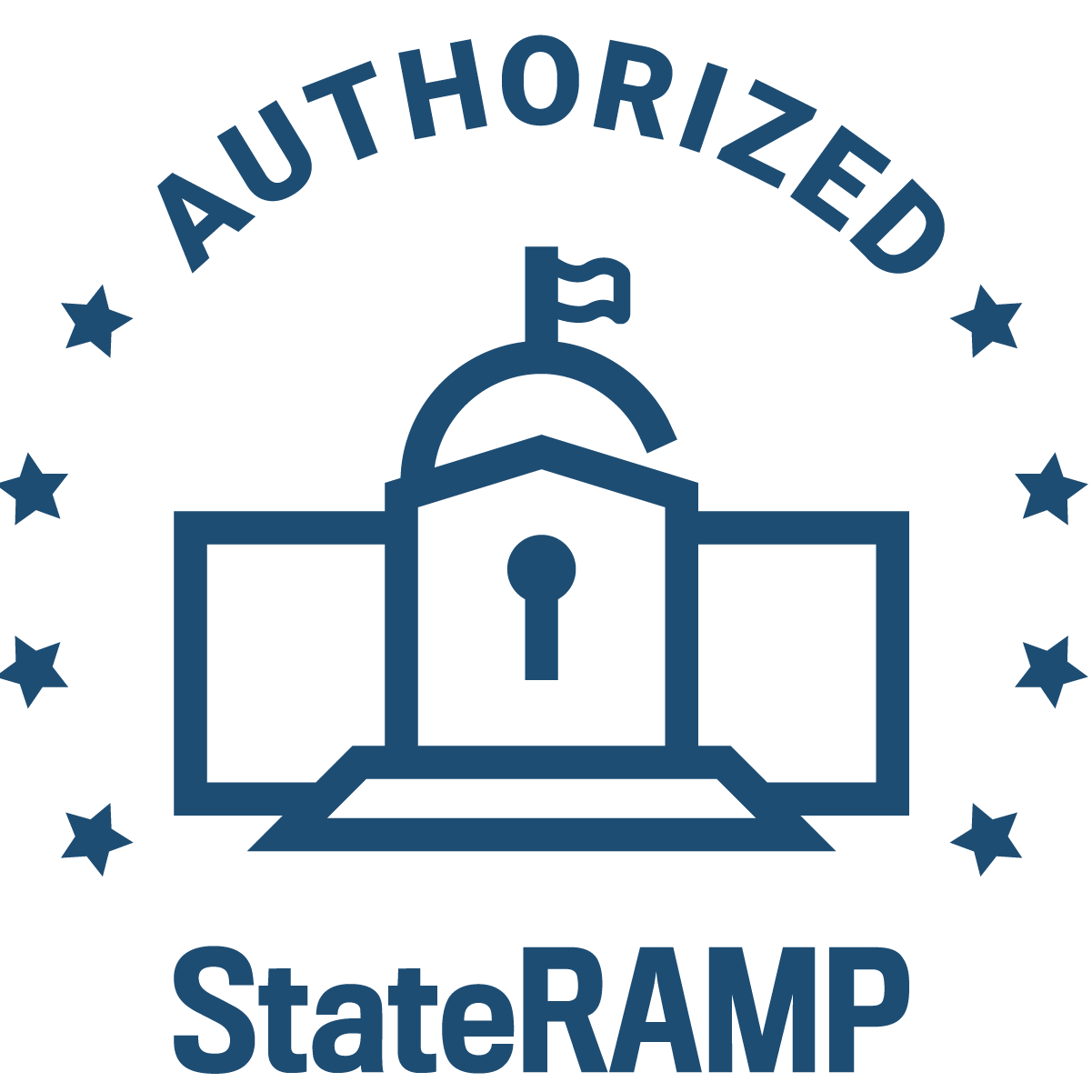 StateRAMP
Anthology has made significant investments into security accreditation. StateRAMP provided Blackboard Learn SaaS GovCloud Moderate 1 authorization in April 2023. Anthology is committed to continuing these investments to best serve our state government and higher education clients who require advanced degrees of certification or operation on their networks.