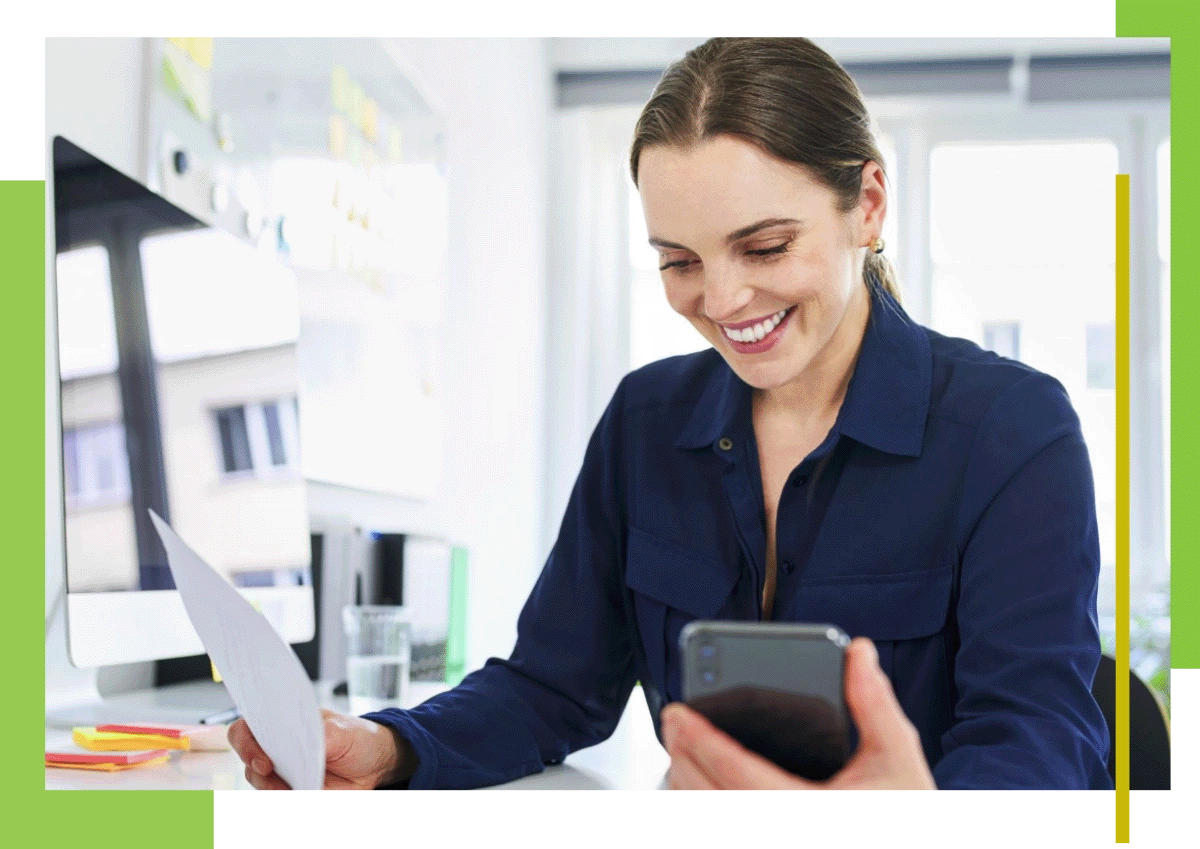 Anthology Payroll
Don't choose between compliance and efficiency
Keep your operations running smoothly and sustainably with a fully embedded, advanced payroll application — helping you manage one of the most crucial aspects of your campus.



Payroll management across multiple positions, legal entities, and locations




End-to-end automation of cost posting, employee record updating, vendor payment, and project labor costs




Comprehensive U.S. local tax support, reporting, and submissions




Enhanced employee self-service payroll tools




Regulation compliance in the U.S., Canada, and the United Kingdom




Native integration with Anthology Finance & Human Capital Management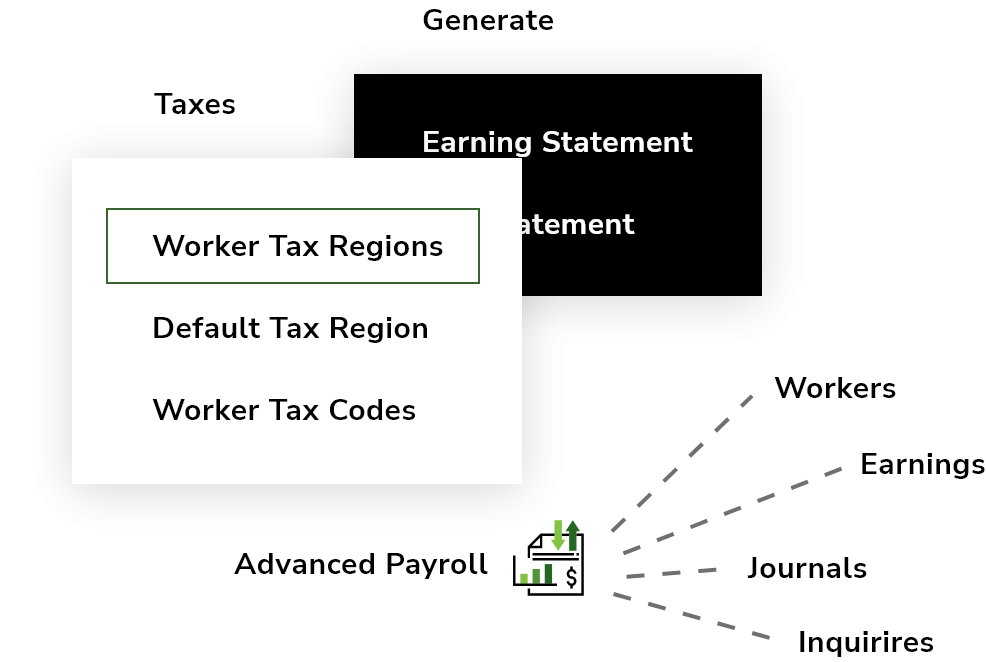 Manage more than money
Experience a more-connected service for your campus's staff and faculty — with capabilities including tax support, reporting, and submissions, as well as self-service features to keep employees up-to-date.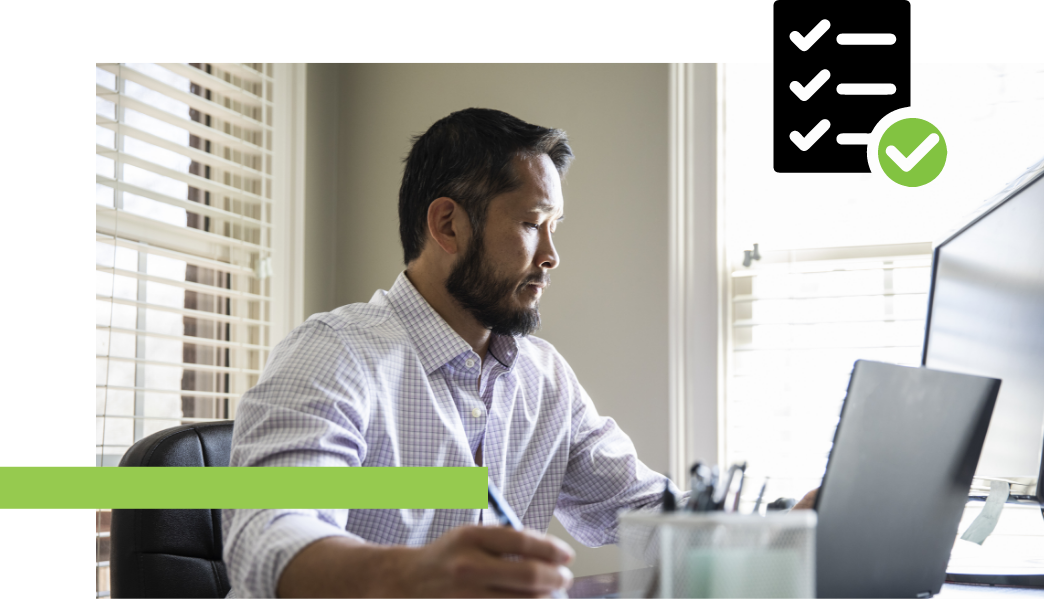 Meet regulations and get legal support
Fulfill statutory compliance and enjoy high-level process control with Anthology Payroll. All the key functions your campus needs for this critical element of the organization.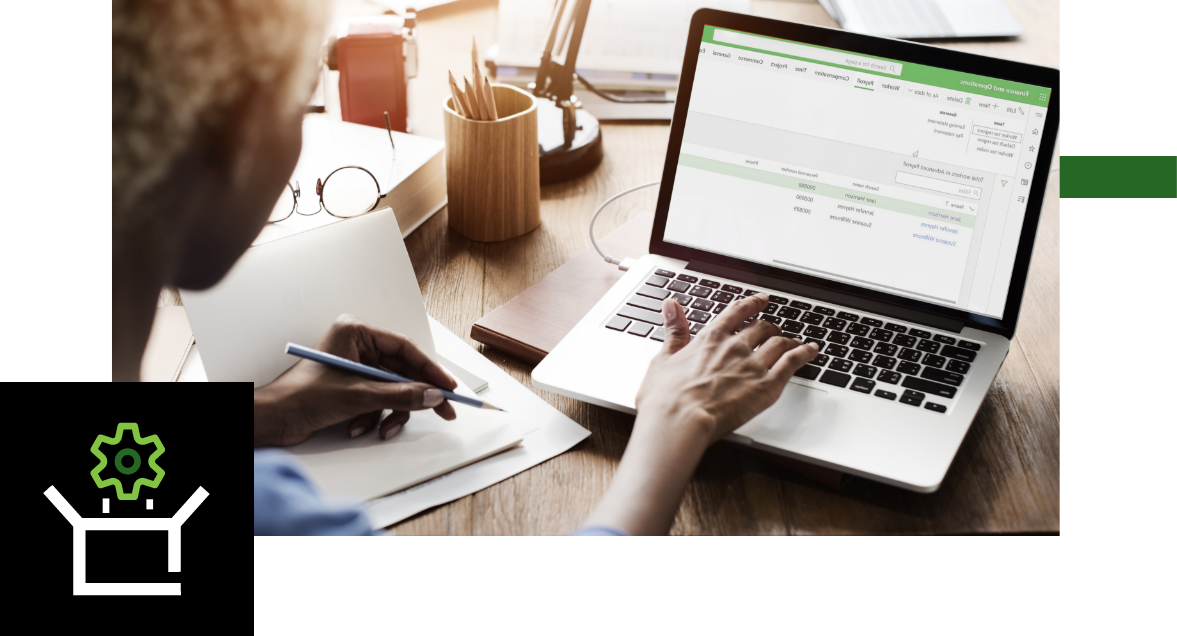 Work seamlessly in your solution suite
Create a frictionless management of costs and labor while ensuring data integrity with information validation across systems. Anthology Payroll is built to natively integrate with Anthology Finance & HCM and Dynamics 365 F&O/CNF. 
Payroll processing is a critical business area for schools and Anthology Payroll is designed to drive efficiency and business outcomes — while also delivering the intelligence necessary to make data-driven decisions. It is a highly robust solution that will provide our customers with the control and tools to effectively manage costs, gain insights into personnel expenditure, and drive compliance and efficiency.
Lesley Phelps
Vice President of Strategic Partnerships
Anthology