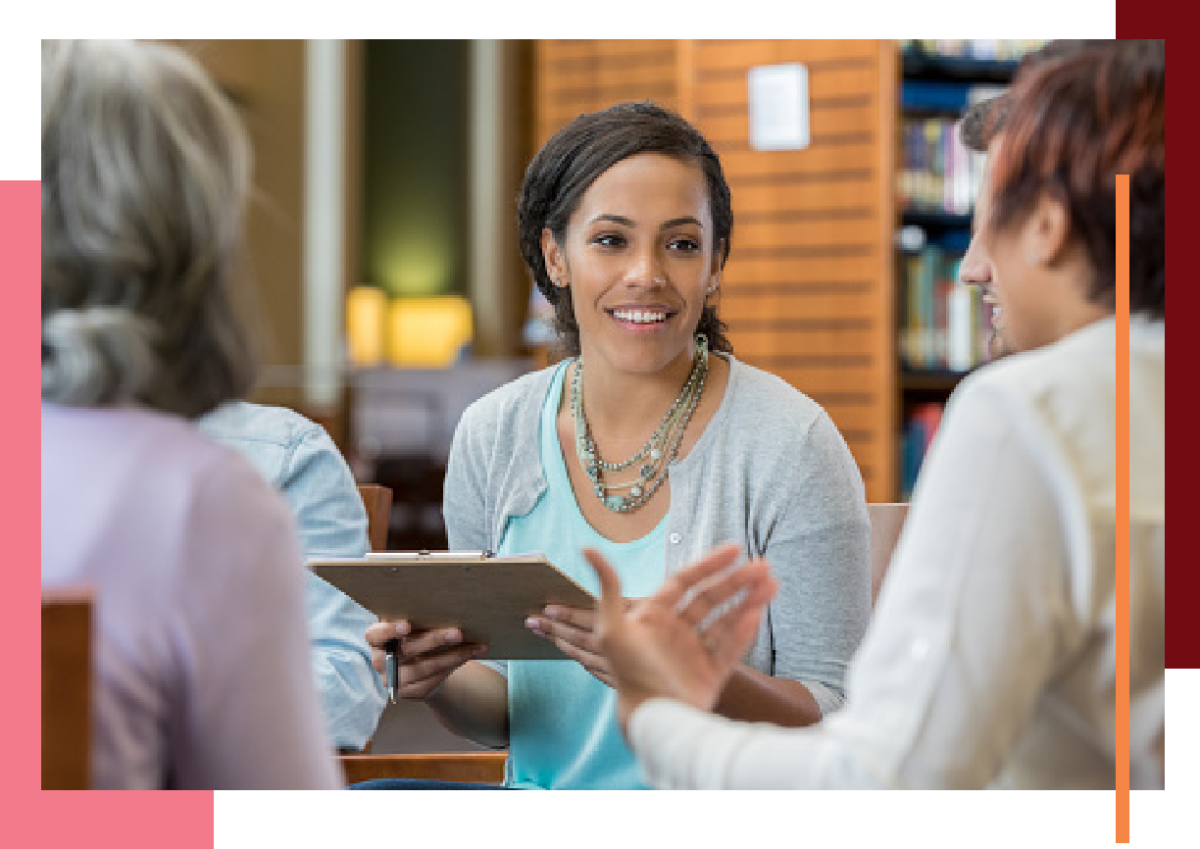 Anthology Encompass
Grow supporter engagement
Deliver a seamless experience that boosts the interest and involvement of your supporters. Our data-driven solution provides you with everything you need to reach and interact with your alumni and constituents, drive fundraising, and meet advancement goals.




All online engagement in one place




Flexible online giving with gamification




Tools to personalize communications and outreach




Management of simple to complex events




Membership support




Engagement analytics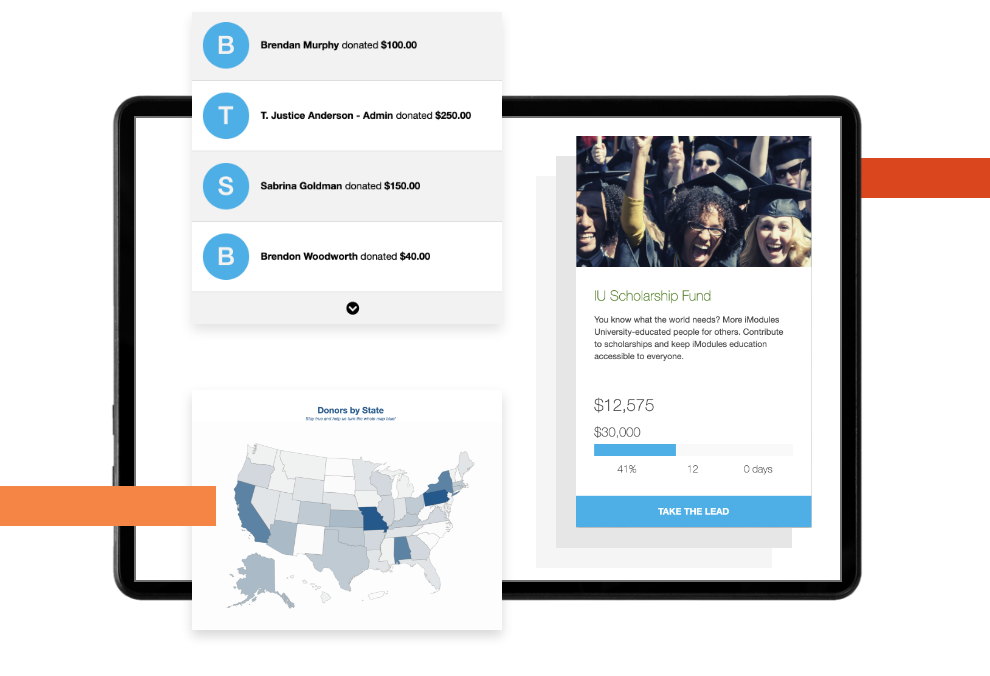 Meet your fundraising goals
Engage your donors, alumni, and other supporters through flexible fundraising activities — and propel the participation needed to meet your advancement goals. Generate gift revenue whether you're running a day of giving, a multi-year capital campaign, or a crowdfunding project.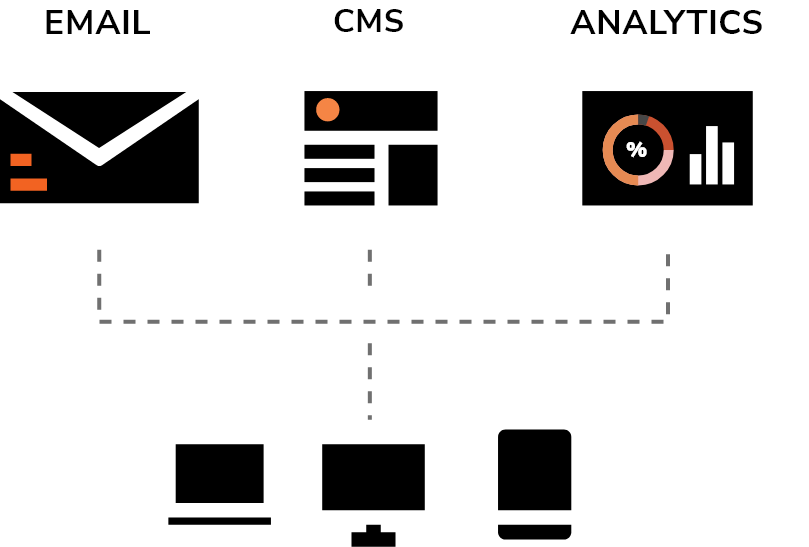 Effectively engage your constituents
Are your outreach campaigns successfully capturing your constituents' attention? Track and assess the performance of your multichannel communications and find out which ones are making the greatest impact.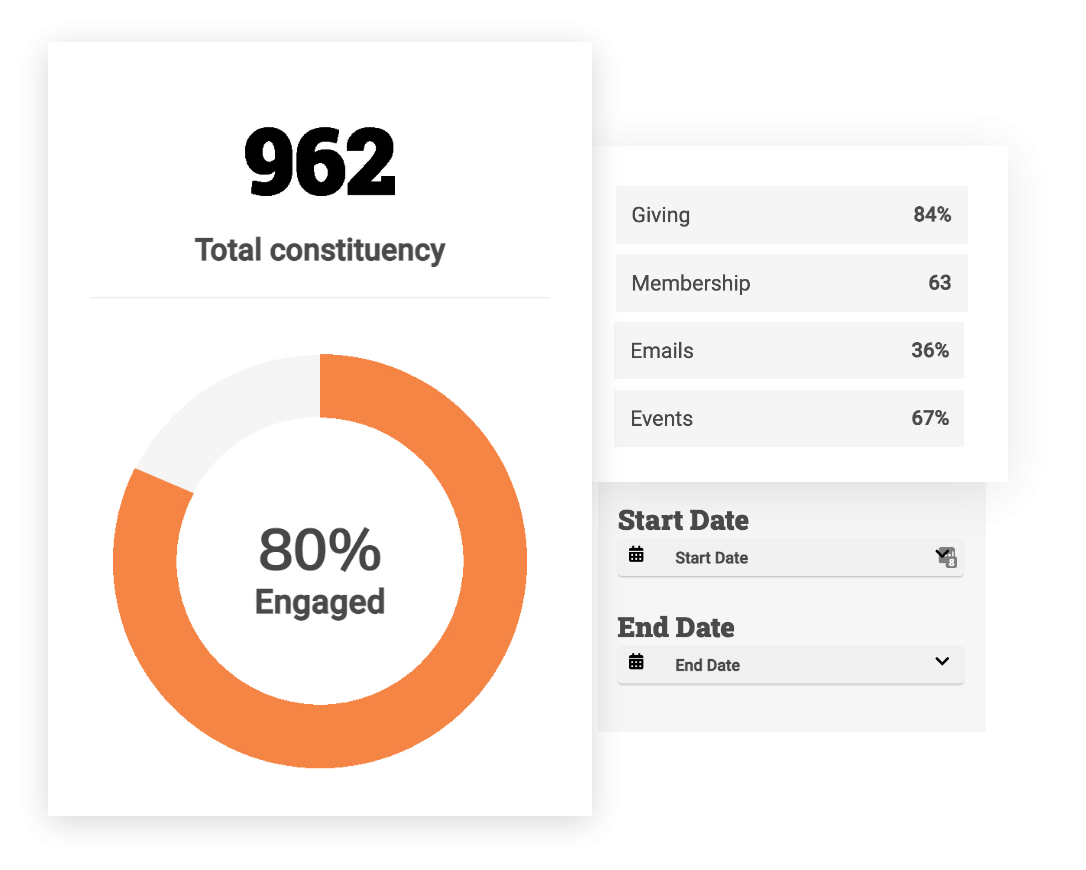 Unify the experience
Unify the experience for your constituents and align teams towards the same goal by tracking progress and acting on insights — from a single platform. 
Anthology gives us the ability to be really digitally friendly so that our alumni feel that connection but then also want to stay connected with us.
Amy Evans
Associate Director of Advancement
Grove City College

Institutions who use Anthology Encompass