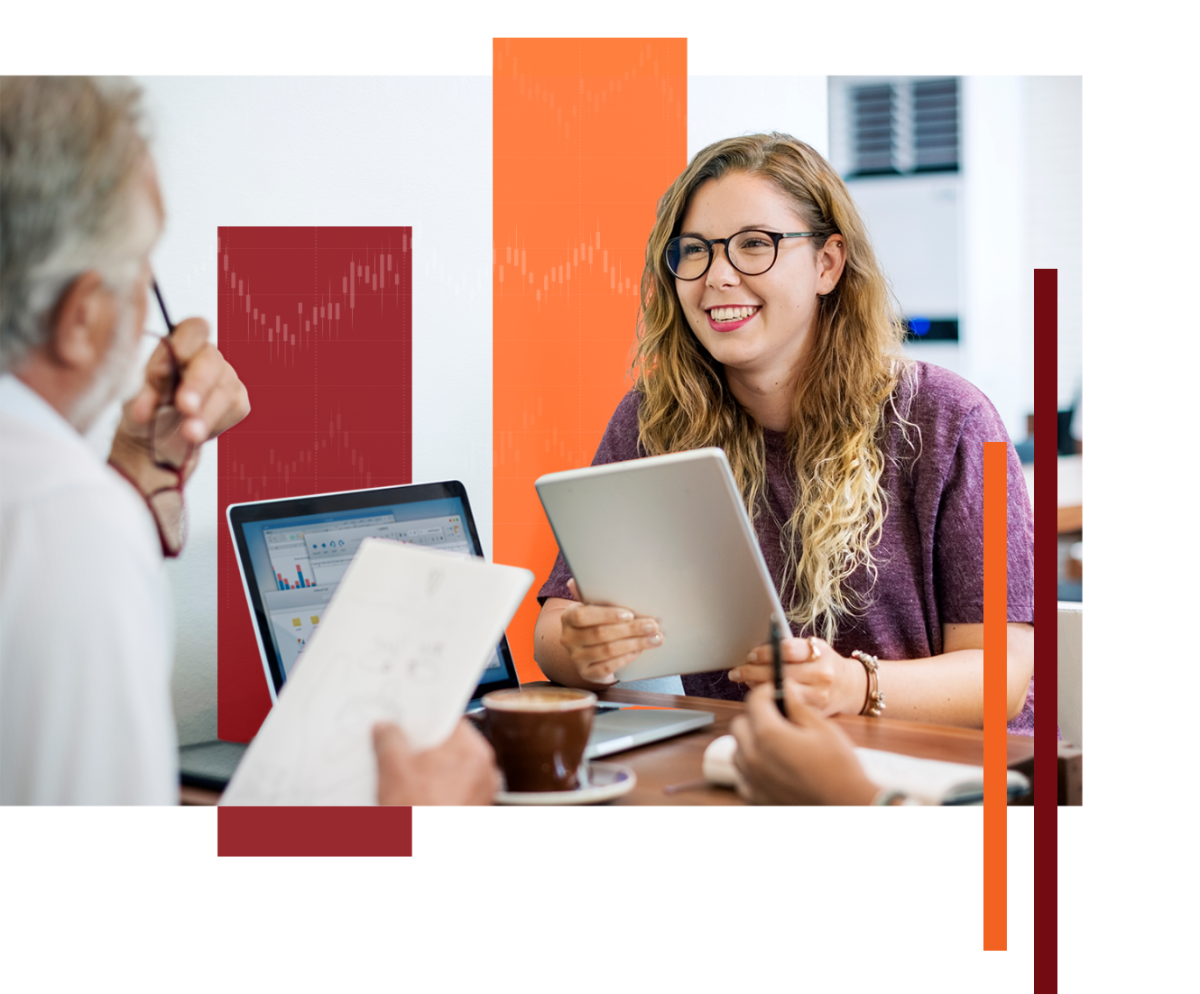 Anthology Occupation Insight
Put them on course for career success 
Align your learners' skills with today's — and tomorrow's — labor market needs. Direct them to courses that lead to employment and higher returns on investment based on real-time market data.




Labor market insights per career area and job title




Actionable information on in-demand careers and job opportunities




Career paths based on skills acquired and needed




Employer feedback for program and skill refinement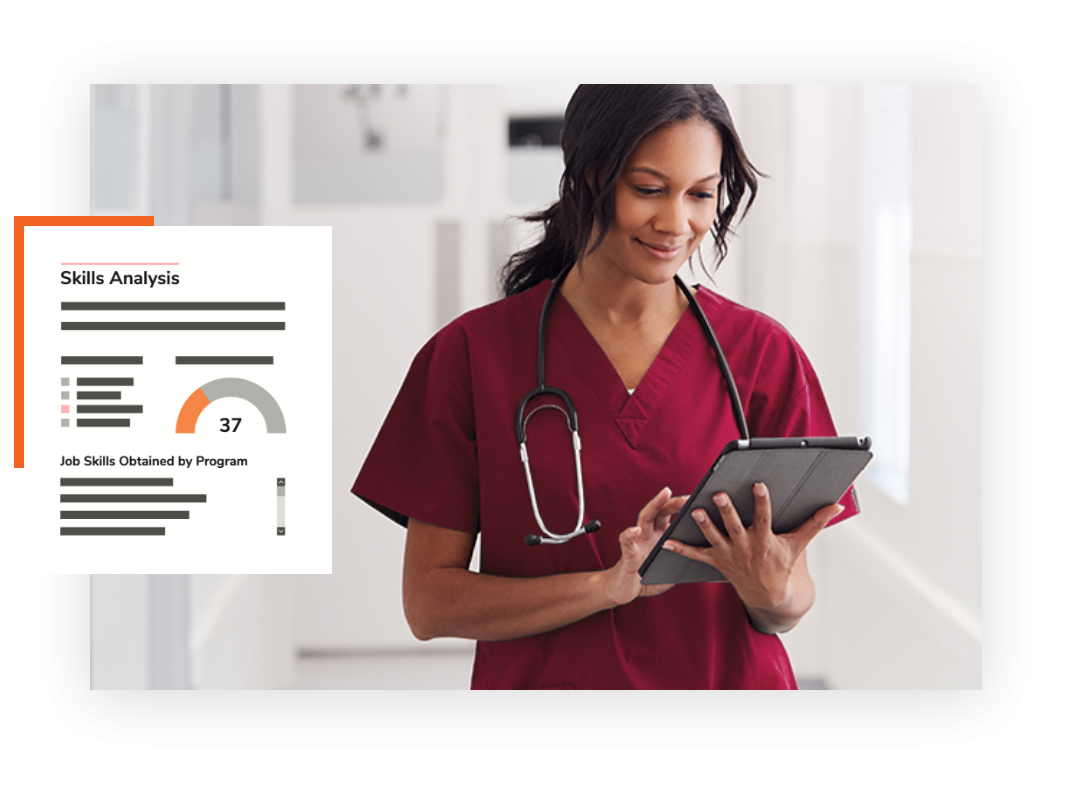 Blend career preparation into the learner experience
Empower learners to prepare for post-graduation. Infuse career exploration and preparation during their time at your institution through actionable career path insights — at their fingertips. Enable advisors to help learners understand how the skills they acquire will prepare them for the careers they want.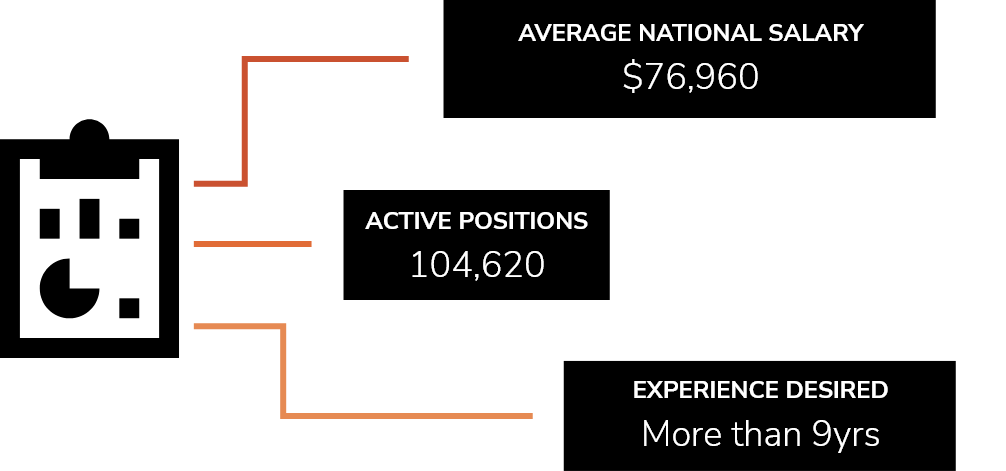 Refine program development and review
Gain visibility into labor market demand to inform curriculum reviews, program assessment, and accreditation. Use this data to ensure programs meet employer and learner expectations. 
Understand career demand
Help your learners understand their level of preparedness using academic information in the Career and Program Explorer. Show them the skills sought for in-demand careers and allow them to navigate live job postings from various platforms. 
[Occupation Insight] will provide new opportunities for students to receive appropriate advising on how to match their interest and skills with employment options earlier in their college journey and career.
Anthony L. Jenkins, Ph.D.
President
Coppin State University

Institutions who use Anthology Occupation Insight