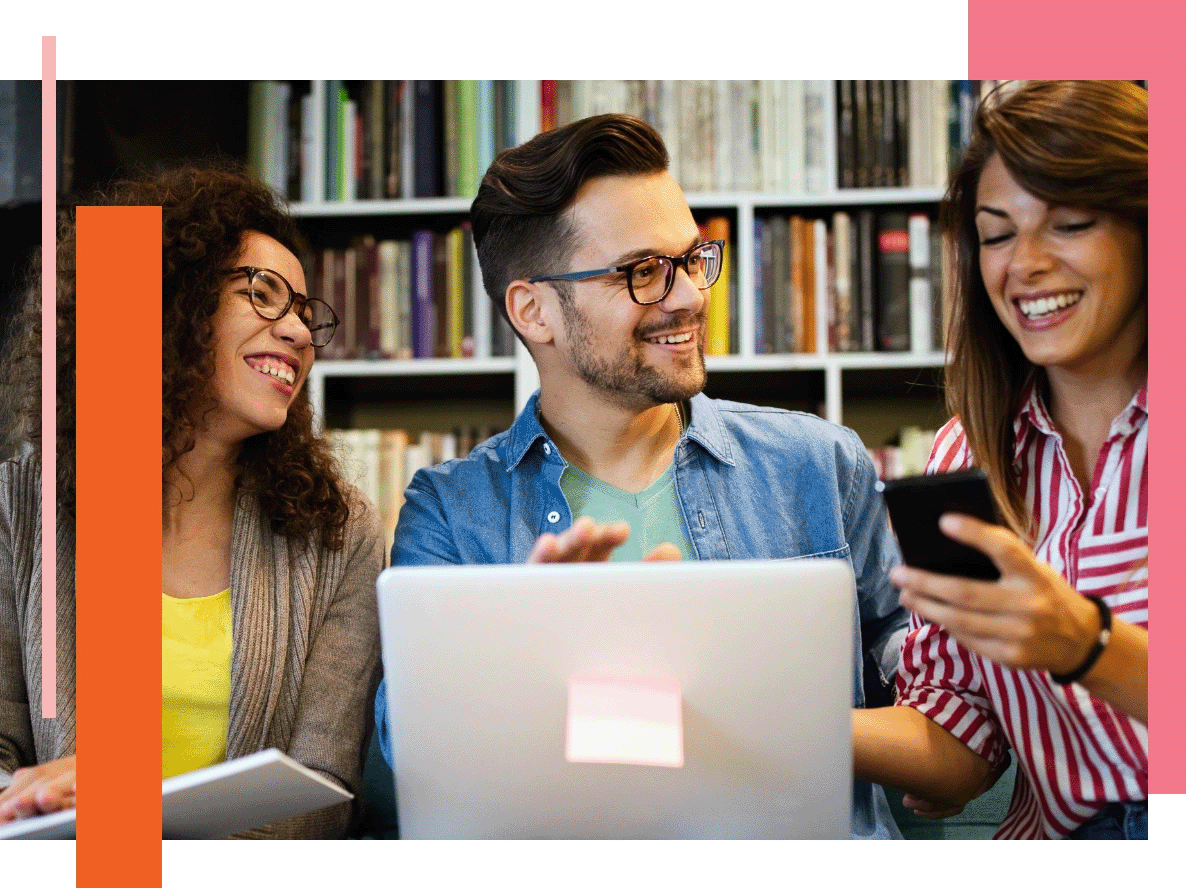 Anthology Engage
Raise their engagement. Inspire their involvement. 
Build and foster a meaningful student engagement experience. Motivate student involvement and strengthen your data-driven insights with an accessible online environment.  



Streamlined organization management




Efficient event workflows




Understand student involvement




Guided pathways for the co-curricular journey




Powerful APIs and data integration




Engage all students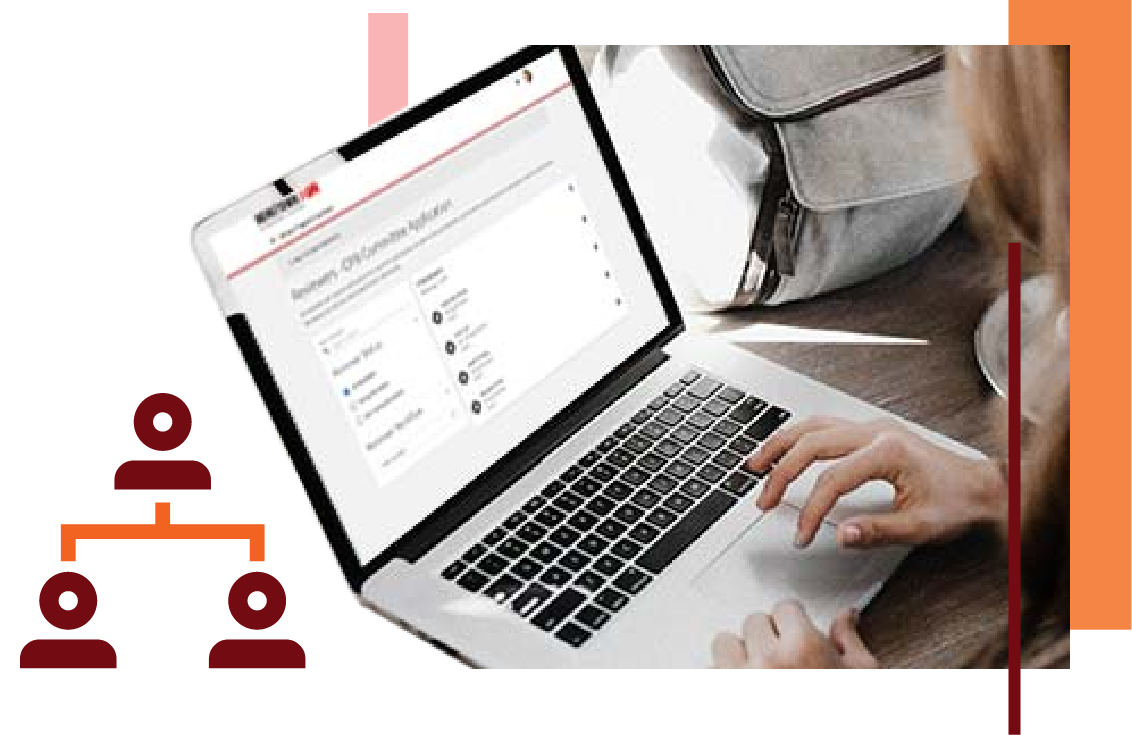 Straightforward organization management structure
Create a vibrant virtual community for students. Mirror your division's structure through administrative branches and allow autonomy over organization registration, renewal, and day-to-day management.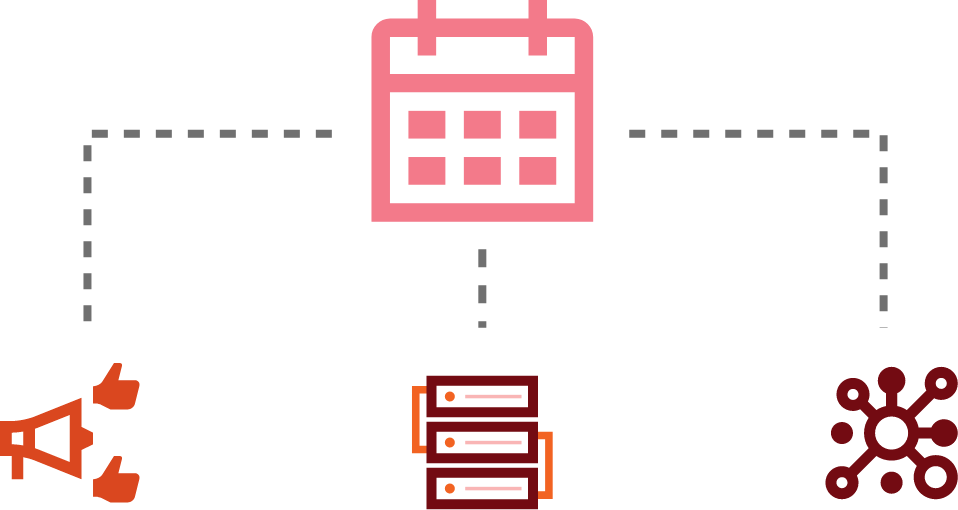 Efficient event planning
Effortlessly plan, organize, and promote online and in-person events. Take advantage of digital event reviewer workflows, room and resource integration, and advanced RSVP functionality.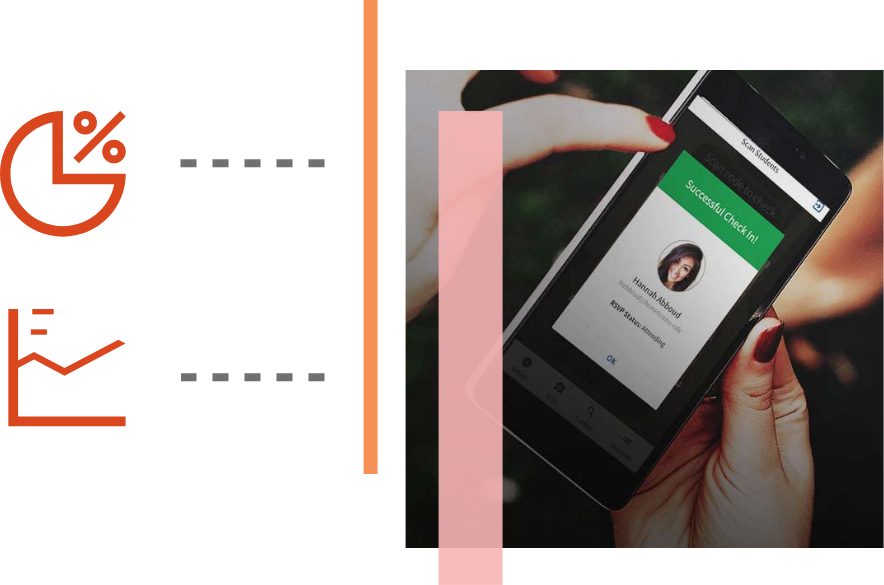 Track student involvement
Understand student involvement. Easily track participation and gauge involvement outside the classroom with automated and verified co-curricular records.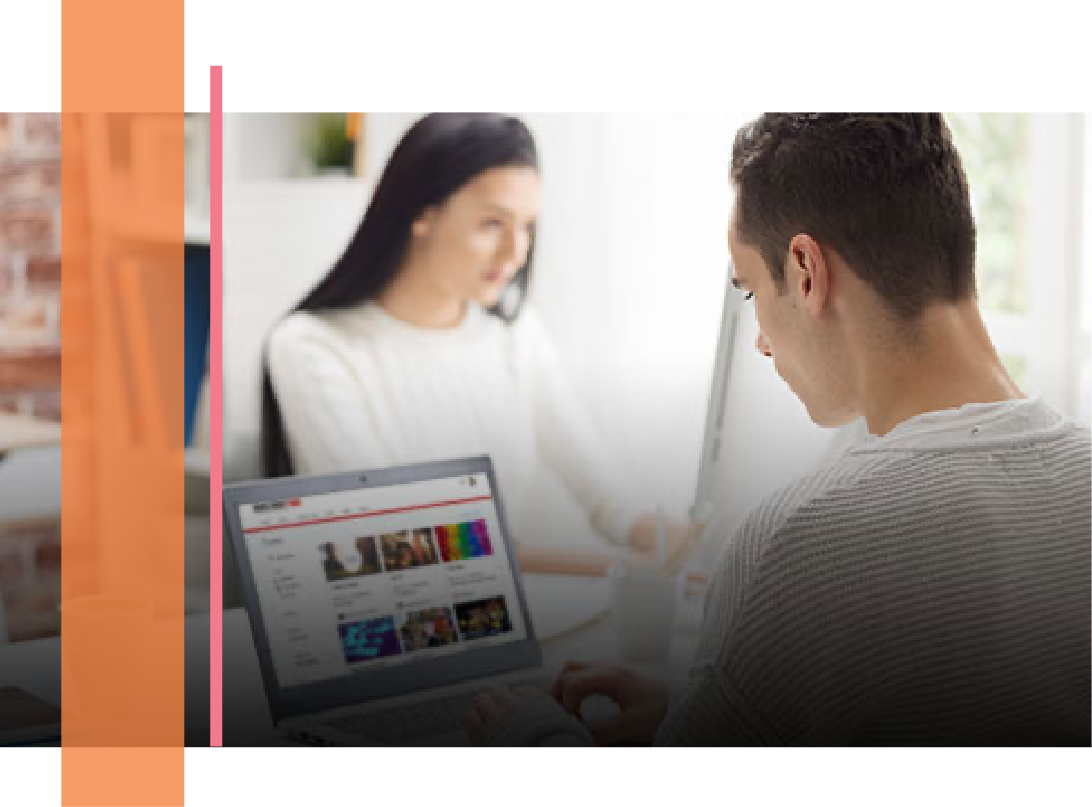 Guide the student experience
Promote student success with intentional online and in-person programming that blends guided co-curricular paths and experiences and recognizes achievements with automated badging.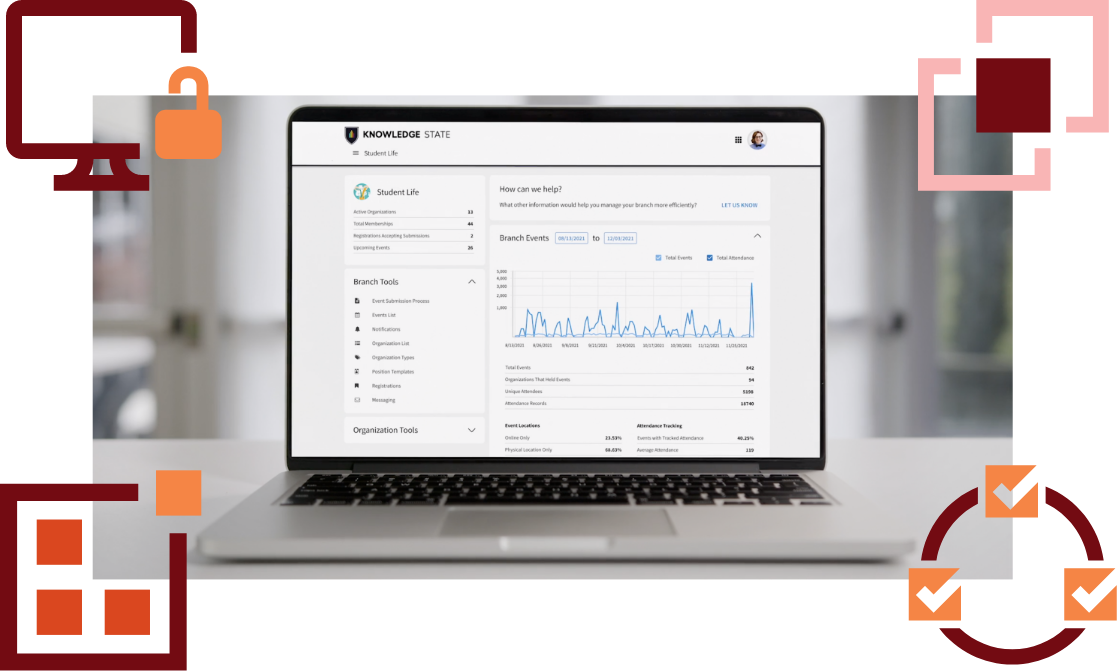 Take data integration further
Get the latest data features with powerful APIs, data integrations, and stability through an accessible interface—all covered by a track record of data security and privacy. 
We've built an online experience for students by using Engage to track and analyze student engagement and implement improvements for targeted opportunities, workforce development programs and remote activities.
Genevieve Sharron
Program Coordinator
Columbus State Community College

Institutions who use Anthology Engage