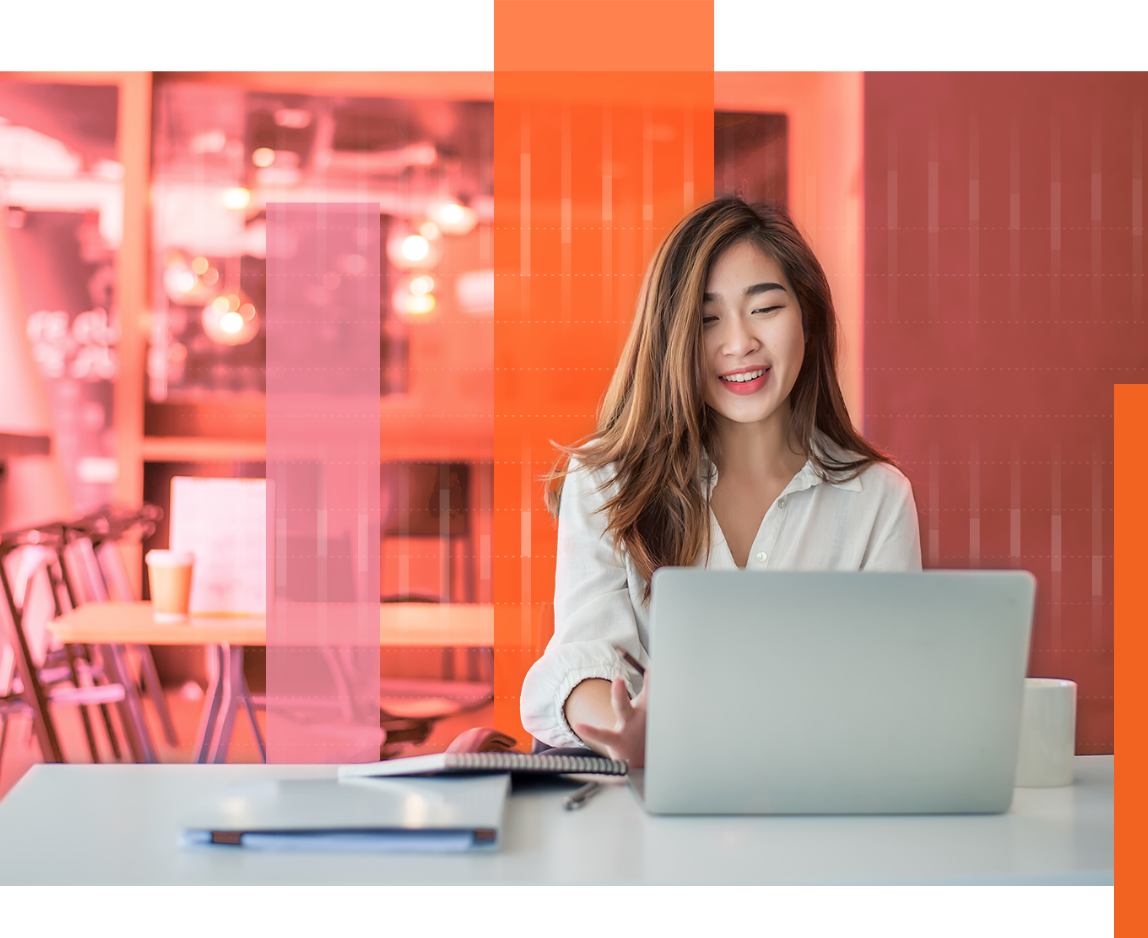 Anthology Succeed
Persistent and prescriptive planning for student success.  
Gain a comprehensive view of each student's experience and performance to build a better retention and success strategy. Create personalized action plans for students with continuously updated data to further refine predictions, scoring and prescriptive actions. 



Robust personalized journeys




Student success action plans




Highlighted first-year experiences




Assistance for first-gen students




Central communications




Improved recruitment and retention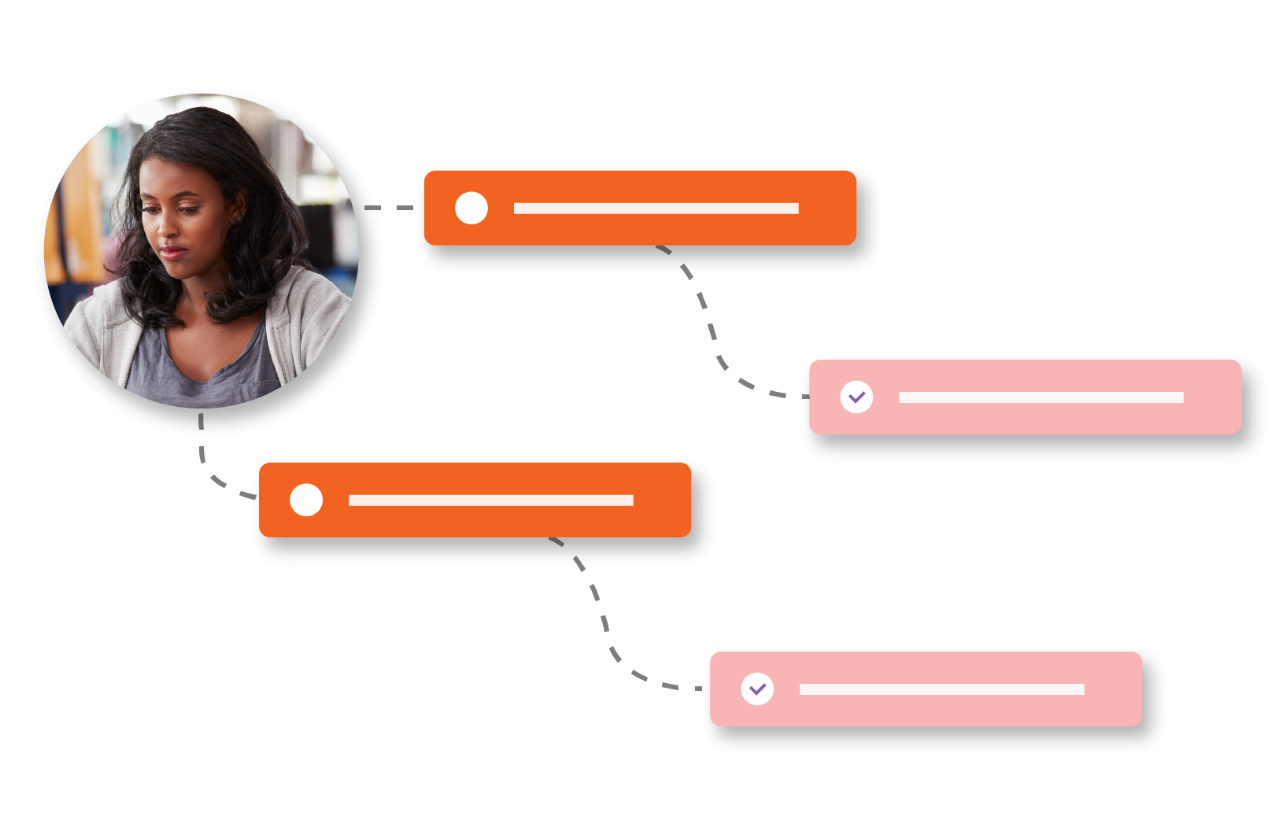 Start with success right out the gate
Tailored journeys for students begin from their first inquiry right through matriculation, ensuring they are guided and supported every step of the way.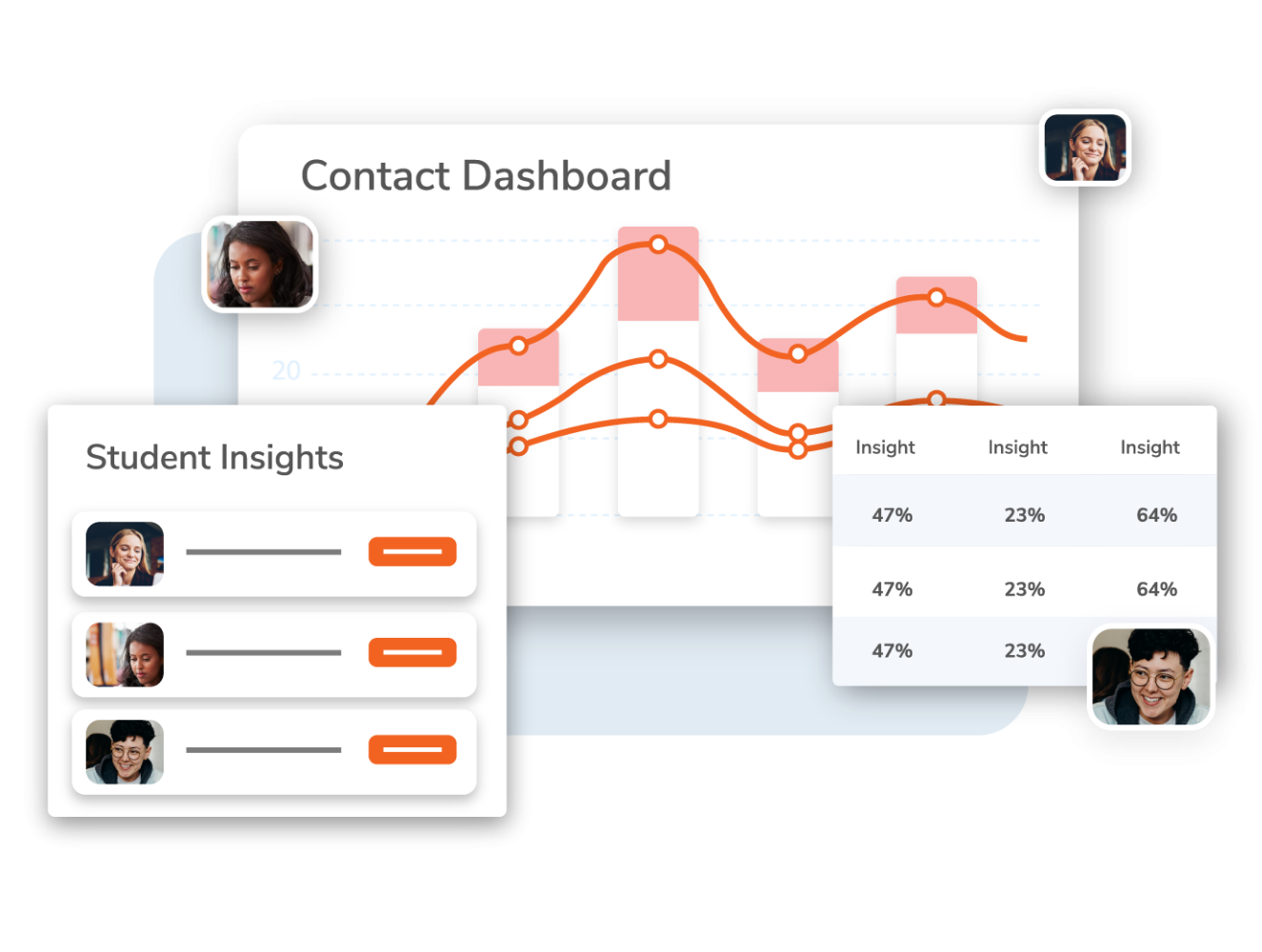 Empower advisors and counselors
Straightforward dashboards and robust analytics let your team save time, organize work and manage student insights and experiences in one place, helping prioritize students that need help the most.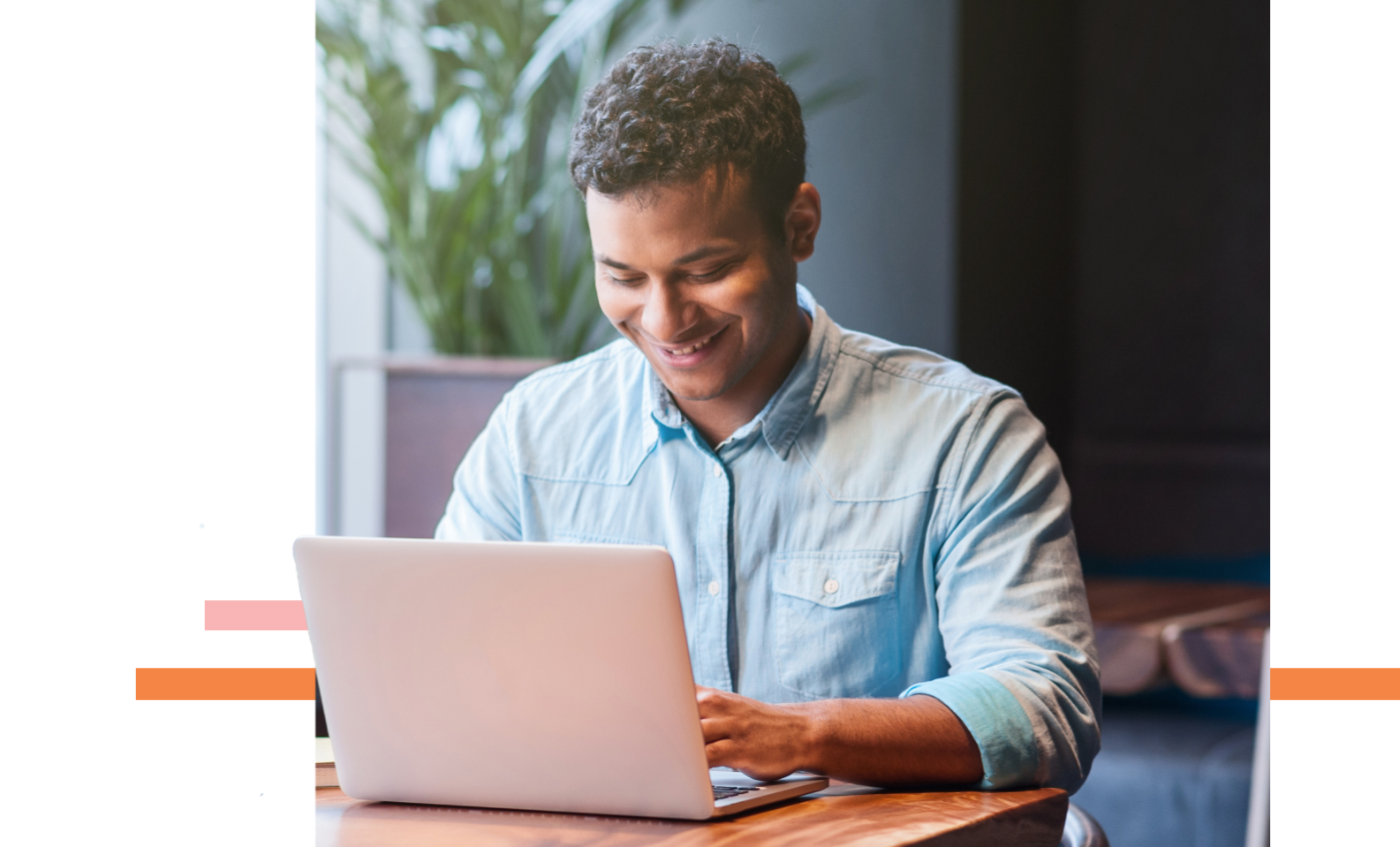 Keep students informed and involved
Organized workflows from staff and faculty benefit students by clearly communicating on their personalized academic journey, helping bolster their engagement. 
Institutions who use Anthology Succeed