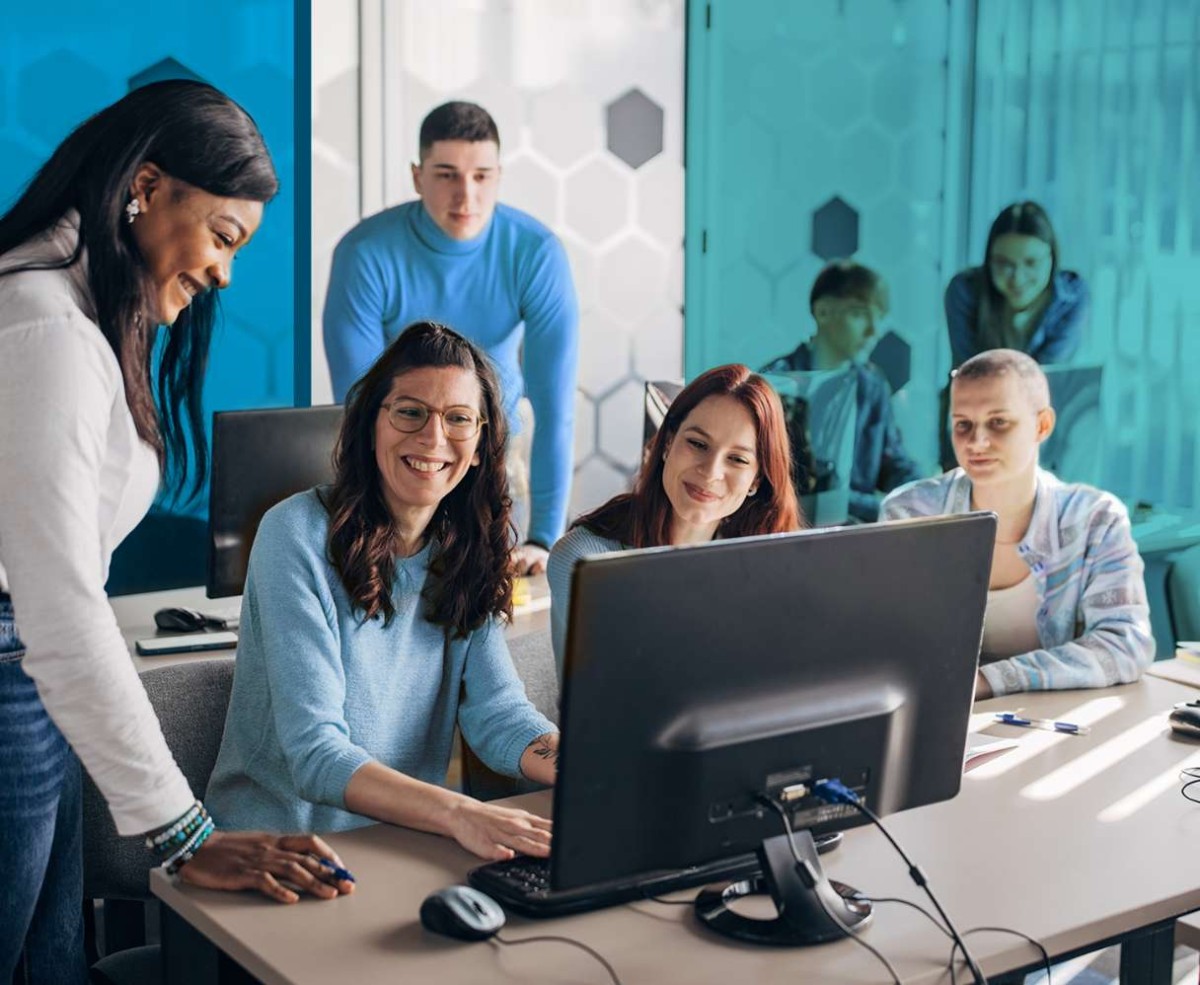 Anthology Adopt
Take Learn to the next level: Insights and outreach to enhance the learning experience
Anthology Adopt powered by Pendo helps administrators optimize the learning experience within Blackboard Learn. It surfaces detailed insights on the usage of content and features, identifies opportunities to streamline the learner journey, and provides engaging in-app outreach tools to quickly communicate important updates to users.




Detailed usage insights for Blackboard Learn




Varied segmentation and targeting options




Customizable outreach direct to users within the LMS




Tailored and branded to match your institution




Walkthroughs, tooltips, and other engaging formats




Built-in user feedback for continuous optimization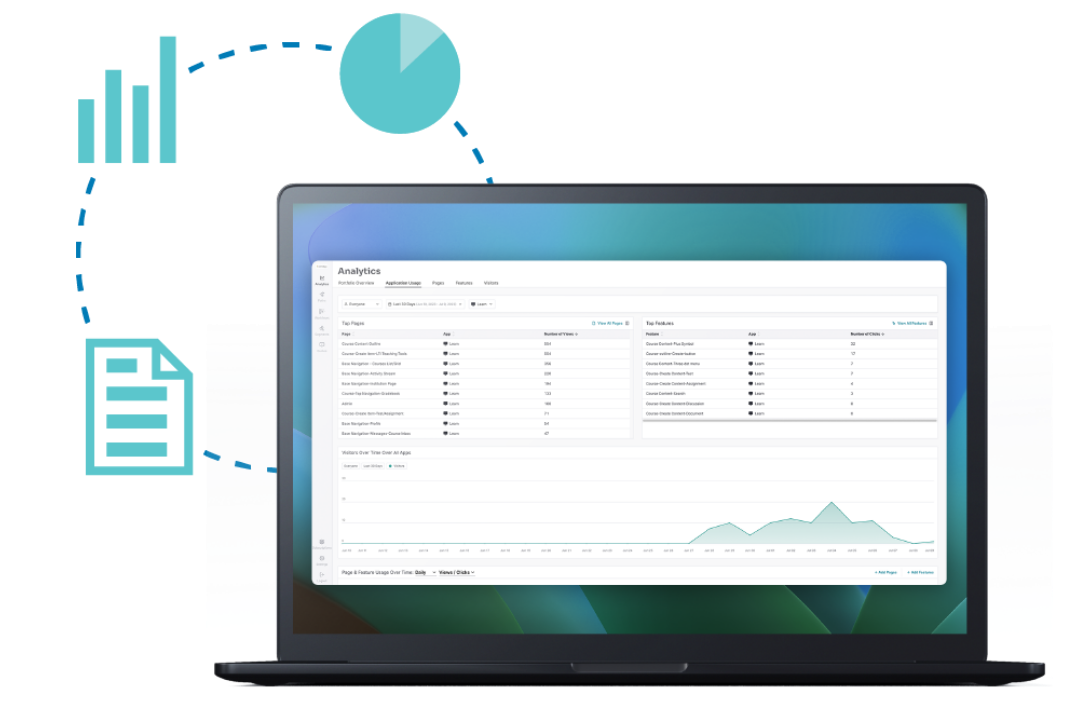 Learn what's getting traction
Anthology Adopt allows you to understand the content and features your users are accessing within Blackboard Learn, as well as those they aren't accessing. Adopt's analytics provide a detailed view of LMS usage and help identify parts of the learning process that can be streamlined to improve student outcomes.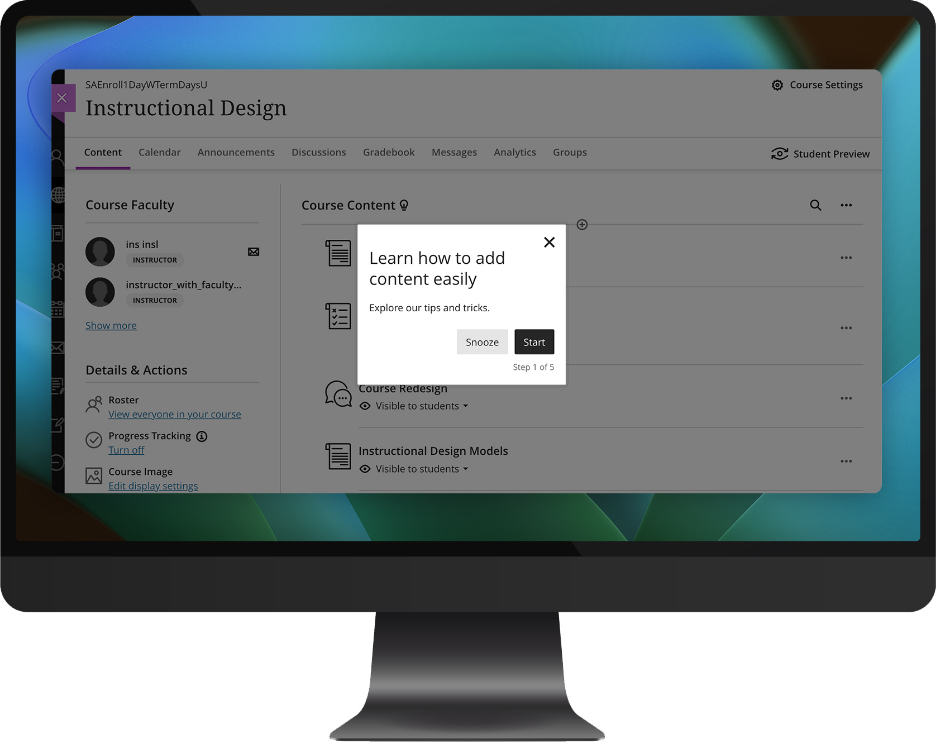 Keep what's new in view
With Blackboard Learn moving faster than the competition and releasing hundreds of new features each year, Anthology Adopt provides in-app messaging and instructive guides to highlight enhancements for users. Keeping all stakeholders up to date on how to get the most from the LMS has never been easier.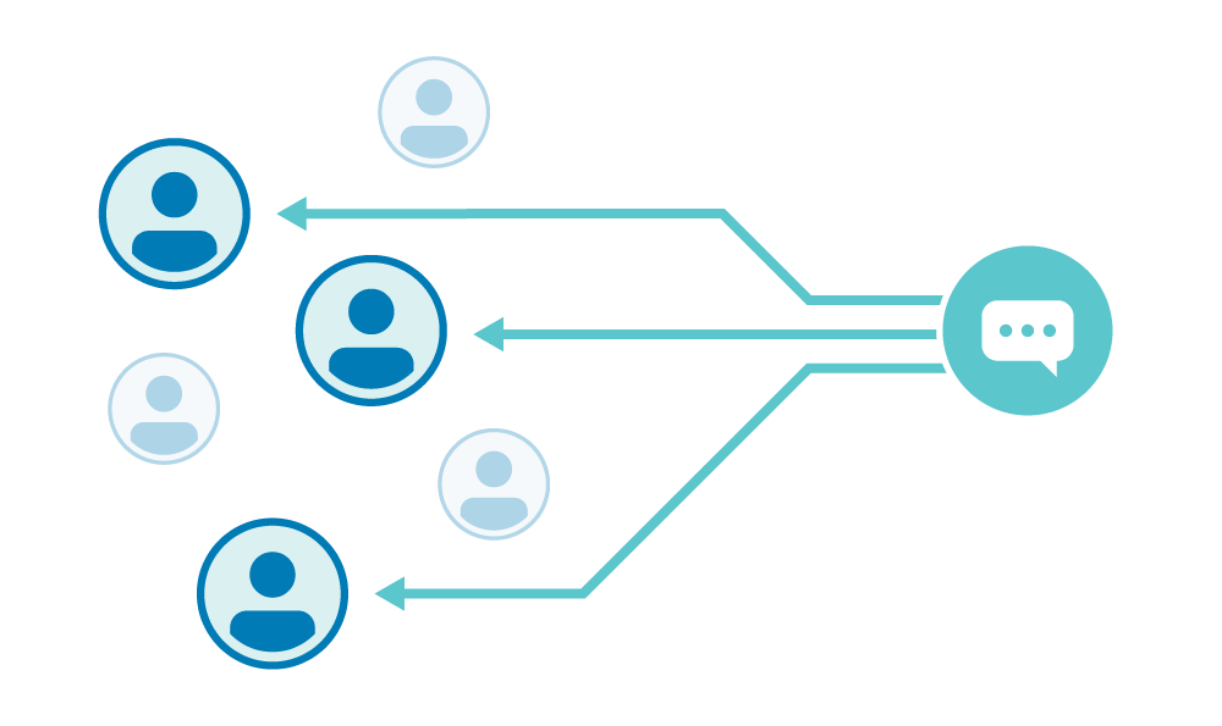 Need-to-know basis
Not all updates are relevant for all users. Anthology Adopt provides advanced segmentation options, including cohorts based on activity within Learn, allowing you to tailor your outreach to different students.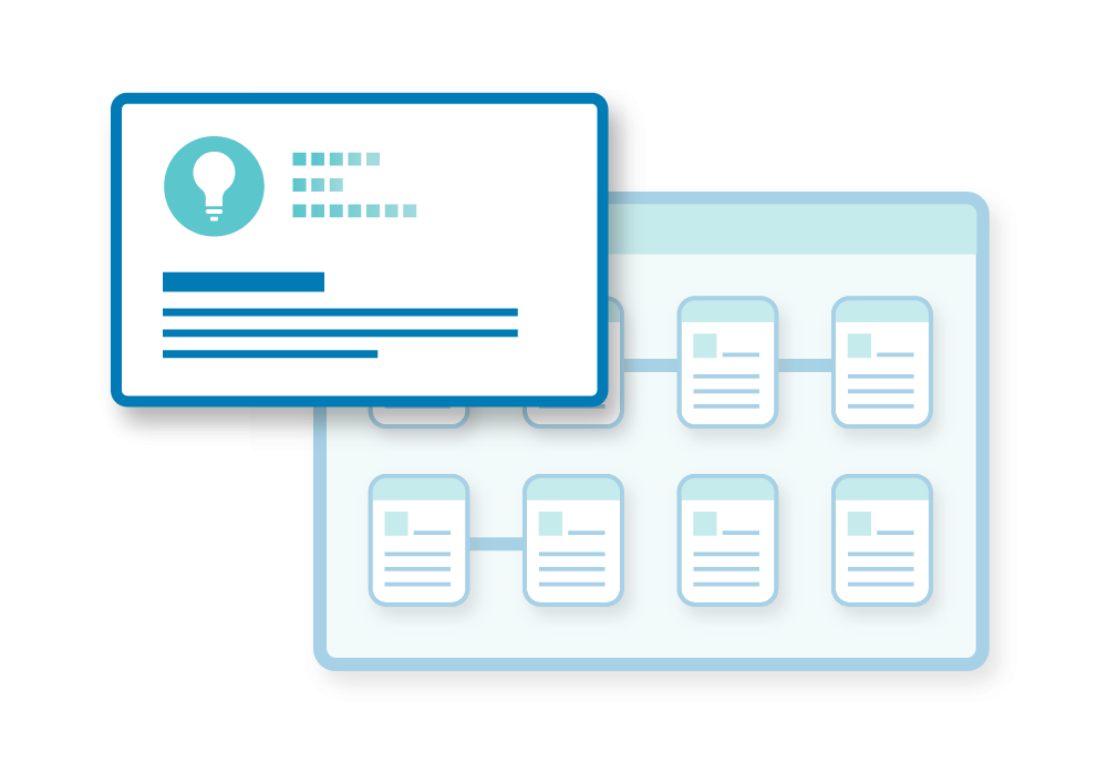 Less push, more pull
Forget basic push notifications. Anthology Adopt provides a range of engaging formats for in-app outreach, including walkthroughs, tooltips, surveys, and links to external resources, allowing you to grab attention and communicate clearly to users. Leverage pre-built guides or design your own, and tailor the branding to your institution for extra engagement.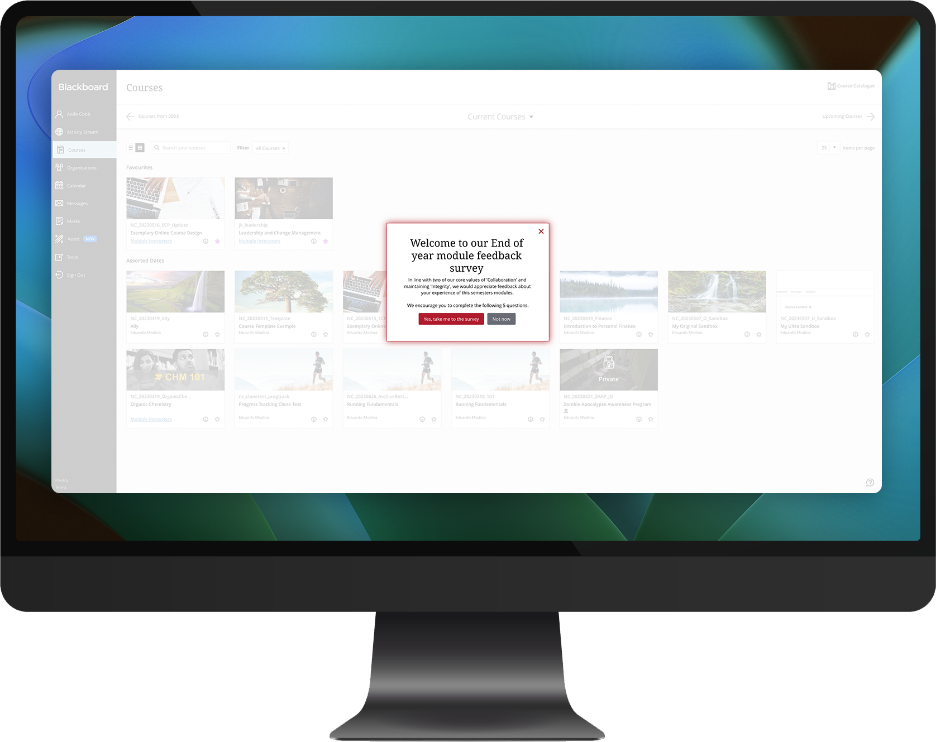 Options to optimize
In addition to in-depth analytics, Anthology Adopt comes with built-in feedback functionality to quickly give you a read on how beneficial your outreach is to users. This includes surveys, which administrators can customize as required to best understand the user experience and how it can be improved.