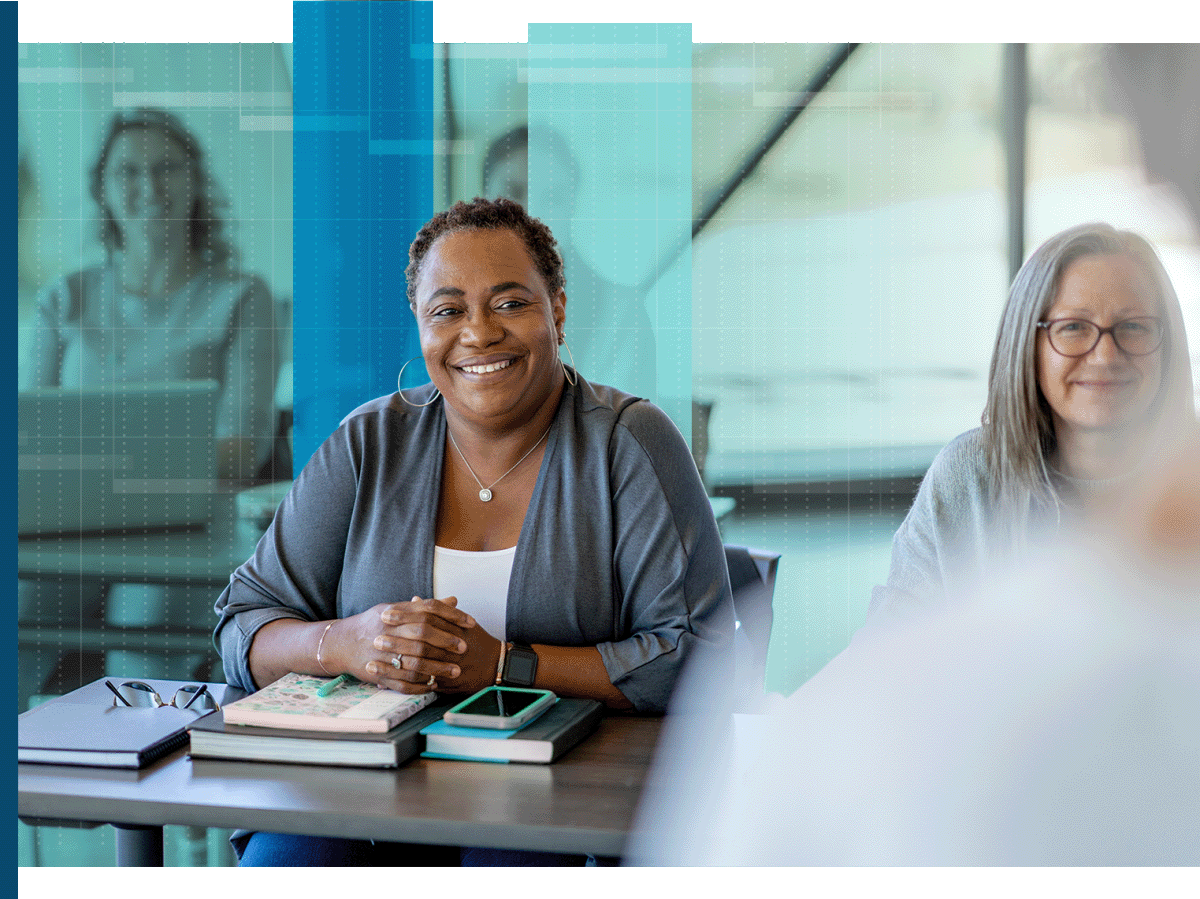 Anthology Ally for Business & Government
Empower learner choice. Build inclusive environments.
Create more inclusive learning environments by making digital course content more accessible for all. Improve the experience of every learner and instructor by giving them the ability to tailor that experience to their specific needs and preferences.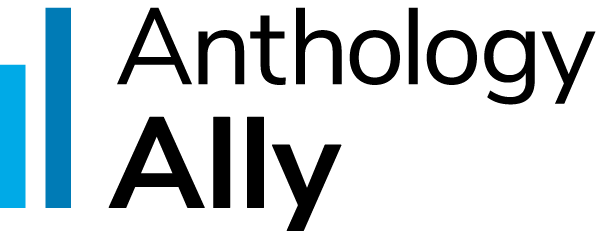 An integrated and seamless approach to creating more accessible content




Automatically generated alternative formats and 70+ language translations for all learners




Instructor feedback and guidance to increase awareness




Institution-wide reporting to prioritize efficiently and effectively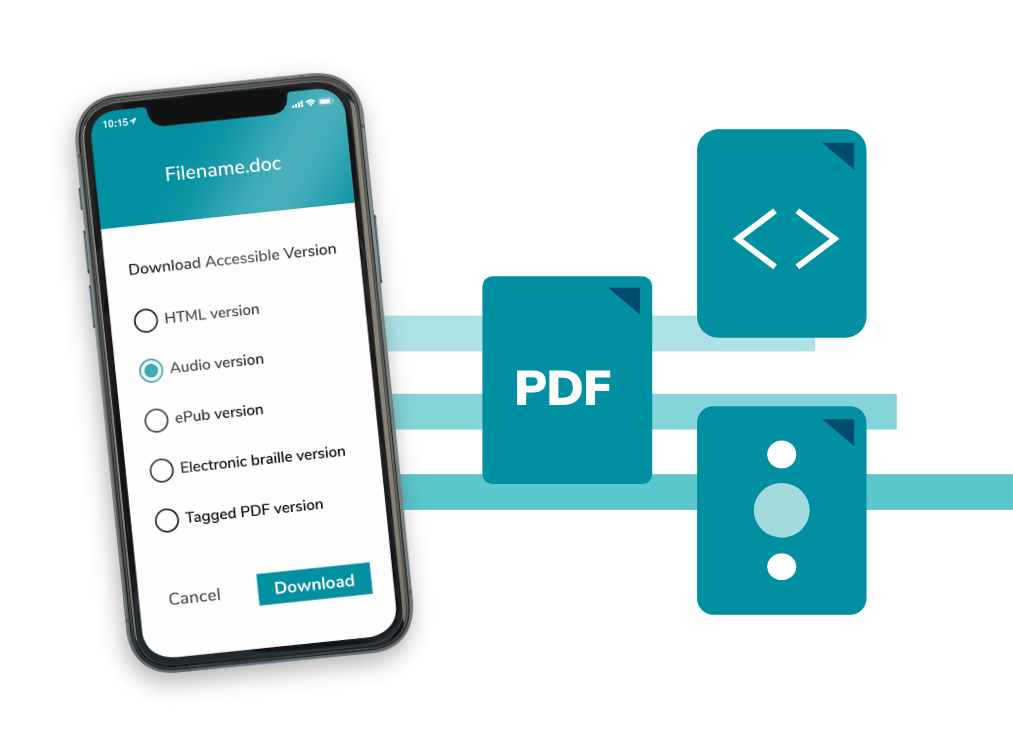 Empower your learners with choice
Give learners the flexibility of choosing the most effective way to interact with digital content to meet their own needs and challenges.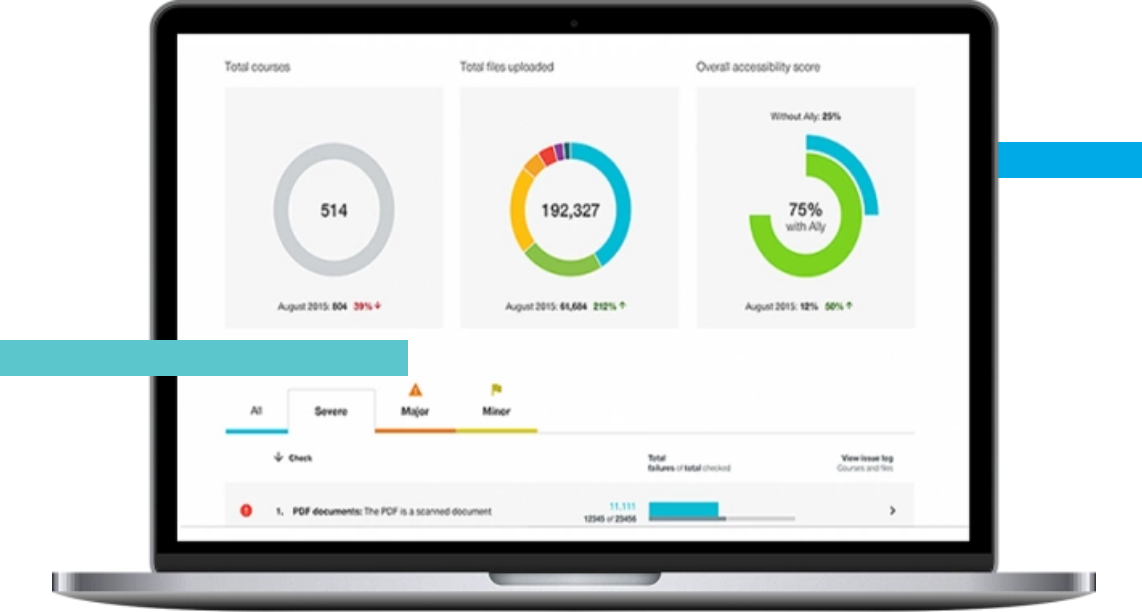 Gain feedback and insights
Get recommendations and provide guidance for instructors to improve digital content and build toward a sustainable change in behavior.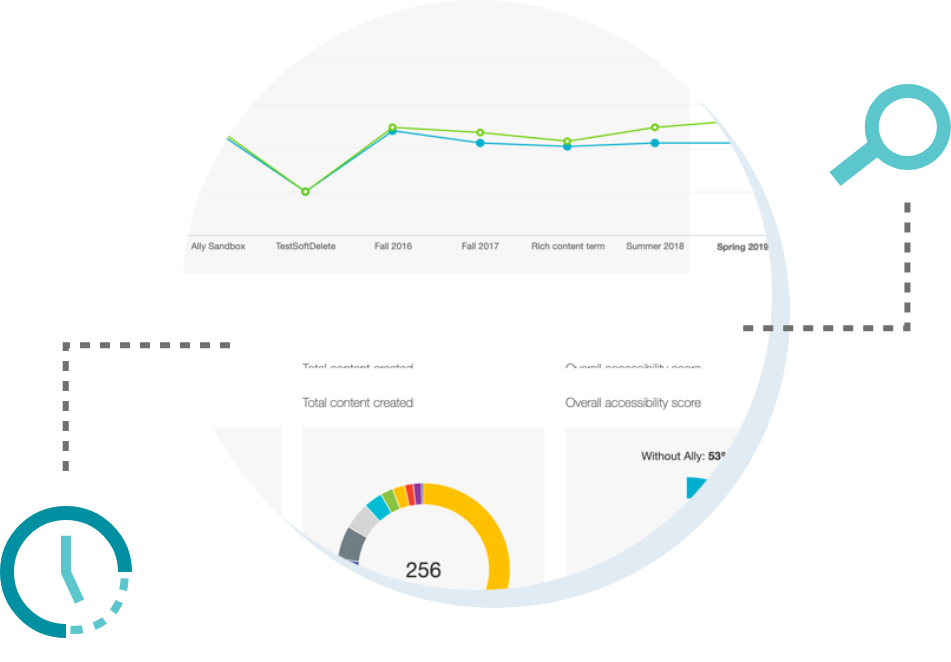 Enable data-driven decisions
Have a deep understanding of the institution's performance based on reports, discover continuous improvement opportunities, and track progress over time.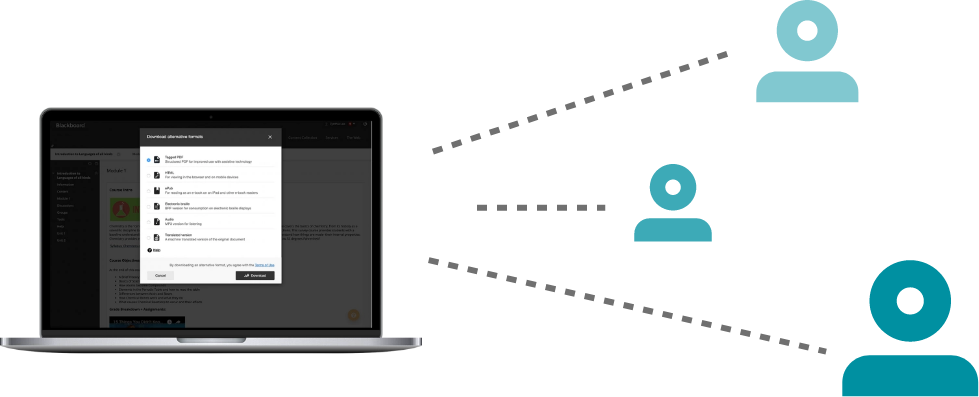 LMS agnostic approach
Ally integrates will all major Learning Management Systems, including Learn, Canvas, Brightspace and Moodle.