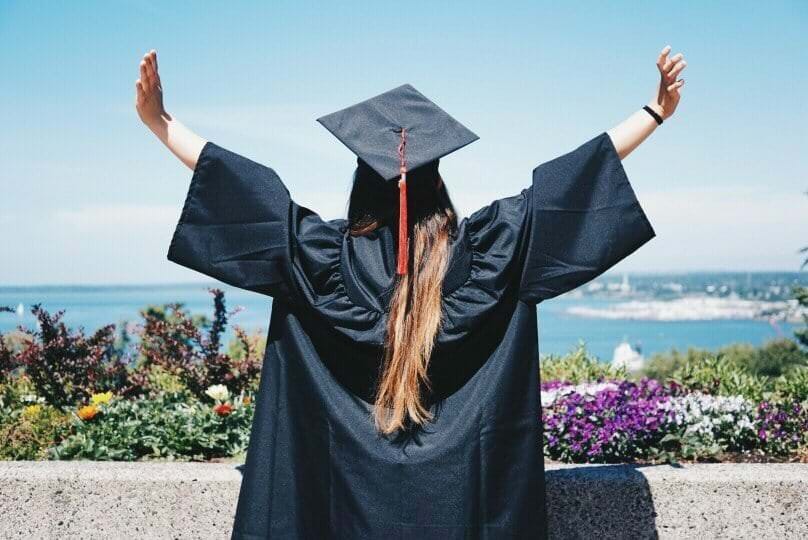 5 Ways to Engage Seniors During COVID-19
This content was previously published by iModules, now part of Anthology. Product and/or solution names may have changed.

The Class of 2020 has been thrown an unexpected curveball due to the events surrounding COVID-19. With canceled graduation ceremonies, an unstable job market, and the lack of social networking opportunities, it is important to shift your events to stay connected with this group. We've put together some ideas on how to engage with seniors during this time.
1. Virtual job search workshops
Consider moving some events to a virtual environment, such as a career fair or a job search workshop. The Career Services team on your campus can be a great partner when hosting an event like this. Seniors are currently facing an unstable job market and will be grateful for help in their search for post-graduate employment.
2. Virtual meet-ups
Not all online events have to be focused on the daunting future. Seniors are also looking for fun things to do while inside their homes. Try out events like virtual bingo or jeopardy to help take their minds off all the negativity going around and give them some fun entertainment with their peers.
3. Use alumni as a resource
Beyond COVID-19, many of your alumni have seen crisis; several have come face-to-face with hardship and disappointment in their life and are willing to share their stories or give advice. The "20 for 20" campaign has seen success with our customers. Ask alumni to write 20 words of encouragement for the Class of 2020. Share these sentiments with seniors by utilizing your website and social media.
4. Take advantage of social media
Members of the Class of 2020 generally fall within Generation Z, meaning they have grown up with social media and use these platforms daily. Right now is a great time to take advantage of this opportunity and try new things with your social accounts to see what works and what doesn't. Use the many features these platforms have to offer by creating polls, linking quizzes, putting on live broadcasts, etc.
5. Make graduation feel special

Many universities have had to cancel or postpone graduation and others have decided to move to a virtual ceremony. Either way, seniors are not getting the commencement experience they have worked hard to take part in. However, there are still ways to make graduation feel special. Send seniors care packages or a "graduation in a box" (a diploma cover, tassel, and any other regalia). Another way is to provide seniors with a guide on throwing an at-home senior week celebration or create a virtual graduation cap decorating competition. Whatever it may be, the main thing is to show the Class of 2020 that you are thinking of them.
Although in-person events are presently off the table, it doesn't mean they can't happen altogether. If you are interested in learning more, be sure to check out the recording of our panel discussion, Senior Class and Recent Alumni Engagement from iModules COVID-19 Strategy Series for Higher Ed.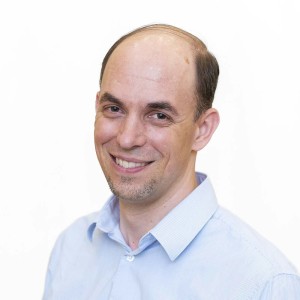 Mirko Widenhorn, Ed.D.
Senior Director of Engagement Strategy
Anthology
Mirko Widenhorn, Ed.D., is senior director of engagement strategy at Anthology. Widenhorn joined the Anthology team in 2013, bringing more than 11 years of higher education experience to the organization. Prior to Anthology, he was the director of alumni relations and annual giving at Wilkes University. Now serving as the senior director of engagement strategy, he works closely with clients on engagement scoring, while also focused on thought leadership for higher education. Widenhorn is a Drew University graduate and completed his Ed.D. in higher education administration at Wilkes University, focusing on whether giving differs based on participation in different types of alumni programming.