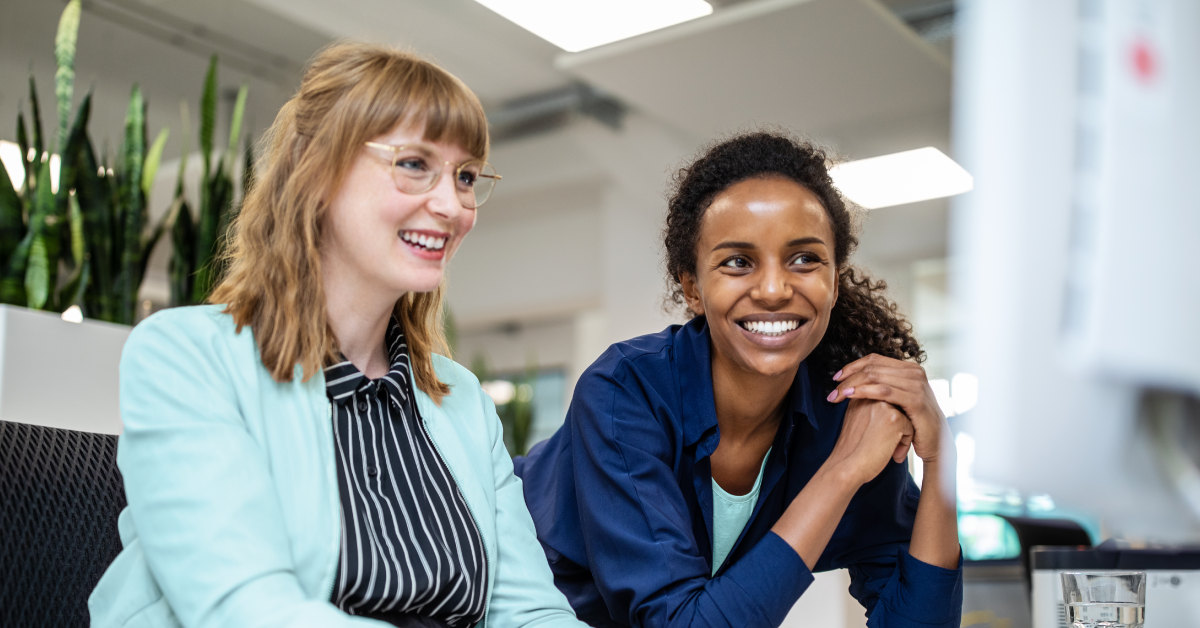 How One of the Largest State Agencies in the U.S. Successfully Manages Training
The California Department of Social Services (CDSS) serves the 40 million people who live in the state of California. The CDSS is one of the largest government agencies in the United States. Its stated mission is to "serve, aid, and protect needy and vulnerable children and adults in ways that strengthen and preserve families, encourage personal responsibility, and foster independence."
With a budget of $25 billion for the 2022-23 fiscal year and over 6,000 employees, the CDSS has a massive impact on the state of California and its overall wellbeing. The CDSS has 51 offices plus 58 county welfare departments.
Programs in the CDSS range from assistance for immigrants to child nutrition to child welfare protection to senior care licensing and beyond. California residents who need assistance and help rely on the CDSS for immediate, short-term, and long-term help. The people the CDSS serves also speak a variety of languages, including Spanish and Chinese.
Needless to say, managing a department of this size and scope is extremely challenging and requires the highest level of technology to run efficiently.
Constant Training. Constant Improvement.
The training specialists at CDSS face a weekly challenge. They must provide training for their 6,000 employees, and the training must be relevant to the over 100 programs the CDSS manages. Technology must complement and augment the training programs.
Training programs at the CDSS must cover a wide variety of topics, including:
Compliance
Fraud protection
Inclusion
Technology best practices
Languages
The training specialists at the CDSS must manage the full curriculum and make sure that the over 6,000 employees complete their training. Then there's an additional challenge: the CDSS must work closely with numerous state and federal agencies; some of these agencies have complex compliance and security requirements. Yet another goal is, of course, to help employees develop and build their careers. Senior executives at the CDSS require clear and regular reporting so they can monitor training progress, budgets, and efficacy.
A Strong Partnership
Training and development at the CDSS require a robust training platform. CDSS chooses to partner with Anthology to adopt Blackboard® Learn.
With Blackboard Learn, training specialists can ensure that:
All training is inclusive and fully accessible
Employees can easily access all the training they need
Reporting can take place in real time
Training is effective
The administration of training is fast and seamless
Training can be fully compliant and handle the wide variety of challenges
The CDSS can provide important training to other agencies plus companies in the private sector
The training specialists have a strong relationship with the development specialists at Anthology. The specialists at Anthology help their counterparts at the CDSS with whatever aspects of training and development in which they need additional support, as Anthology learning solutions and services provide much more than software and technology.
Anthology has delivered tailored features to the CDSS as well as total visibility through the Registration and Management dashboard. The CDSS works closely with CalHR, the government agency that monitors training and compliance, and will be the first agency to provide their employees with direct access to the CalHR catalog of courses. By adopting Anthology learning solutions, it's easier than ever for training programs to be delivered and monitored.
Before the relationship with Anthology, training and development at the CDSS was time-consuming and difficult to manage. Today, training is efficient for employees, training specialists, and other stakeholders. To learn more about how CDSS is revolutionizing training in California, check out the video. Or visit Anthology for Government to learn more about our learning solutions.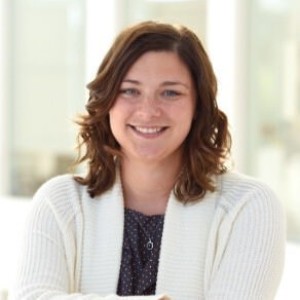 Celena Westlund
Senior Marketing Manager for Business and Government
Anthology
Westlund joined Anthology in 2021, bringing nearly 11 years of government and marketing experience, including over 7 years at the U.S. Institute of Peace and 3.5 years at a MarTech company. In her role at Anthology, she works to create awareness and demand for our EdTech solutions in federal, state, and local governments, and within corporate entities. Westlund graduated from Washington State University with an M.A. in strategic communication and previously earned an M.A. from American University in international peace and conflict resolution, with a focus on conflict in the Southern Balkans.