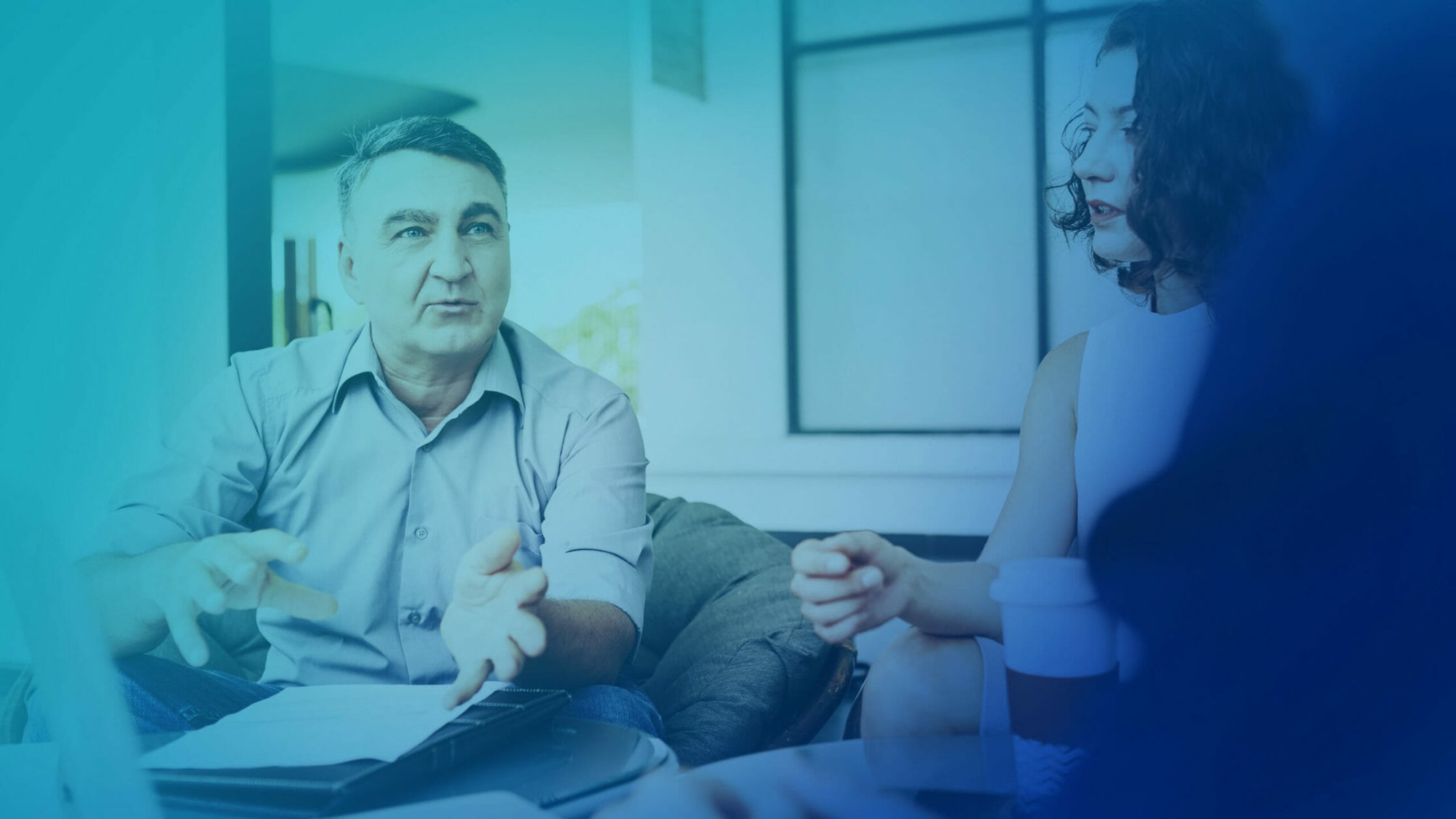 Margin Management: Balancing Your Institution's Finances with Academic Economics
This content was previously published by Campus Labs, now part of Anthology. Product and/or solution names may have changed.
Establishing the balance between educating effectively and operating efficiently is both more essential and more difficult than ever. Especially in today's climate, margin management is crucial to helping your institution function. While other industries like manufacturing can communicate their revenues and expenses for things like ingredients, processing and shipping—for higher education it's not as straightforward.
For proper margin management, you must first understand your margin structure at every level of your campus. Are you adding to or subtracting from your overall margins with a specific program? How do specific athletic teams contribute to the overall margin pictures? How can you see the financial numbers of a specific student body cohort and what does that mean?
Academic Economics is our approach to answering these questions and seeing a full financial picture to enable proper margin management on campus. Through some careful preparation and analysis, you can begin to see accurate and consumable data that helps you and the key stakeholders on campus focus on the several key areas listed below.
Strategic Enrollment Management
Situation
It's critical to understand where to invest in order to have the most positive impact for your students and the institution. A sound enrollment management strategy—considering things like a discount rate distribution across programs or majors, current course capacities and the margins of programs, majors or certain student body cohorts—helps provide the insights necessary to have a data-informed dialogue on where to invest, why and what the impact will be.
Approach
Base your strategic enrollment management decisions around marginal revenue opportunities. With the knowledge of course margins, you can uncover space in the current course structure that could be filled with additional students or use opportunities to consolidate where and when appropriate. Your goal with this approach is to increase marginal revenue from the addition of these students while keeping the cost of the course flat, positively impacting the margin contribution of a specific course.
In-person vs. Online Education
Situation
As institutions shift more courses and instructional activities online, there are a lot of variables that might impact learning experiences and associated margins. Are courses more or less expensive? And what does this mean for comparable performance metrics like class size, faculty coverage ratio, revenues, expenses and net per credit-hours?
Approach
You could start addressing these types of questions with the information you already have regarding online courses. Provided you have a sense of the margin structure, class sizes and student outcomes data, you can use this as a model to extrapolate the potential impact (positive or negative) of this online shift. Additionally, there are certain scenarios you can outline to account for resource allocation questions, like the range of class sizes and the associated learning impact or the percentage of student populations currently enrolled online. All of this can only be done if you have a fundamental understanding of the current financials in place.
Student Residency
Situation
Students classified as in-state, out of state, international, out of county, commuters, living in dorms or off-campus housing all affect your margins differently. As these populations shift or are projected to shift over time, you should be prepared to understand the financial impact of these shifts. One institution had a large group of international students that would pay 4 years of full tuition up front. When these students suddenly stopped attending, there was a significant financial impact and the institution realized the need to add additional domestic students at a much lower rate of net tuition revenue per student.
Approach
It's beneficial to understand your margins from various student populations in order to plan for potential enrollment risks or opportunities to refocus efforts. Using a program like Academic Economics can provide the data necessary to identify risk factors that may exist and equip key stakeholders on your campus with the information to anticipate and mitigate these risks where and when possible.
Athletics
Situation
Chances are your institution has an athletic division, whether it's a club sport or NCAA team. Administrators need to know the budget, revenues and expenses for their sports teams to pay for the coaches, team travel and everything else between. Often missing are the total margins generated from the various students on the teams, providing a better overall understanding of the team's financial contribution.
Approach
Identify the revenues and expenses for the various students on the sports teams to uncover whether you are losing or gaining money on the sport when all the revenues and expenses are allocated. You are hoping to discover one of two things: What would the margins be if the sport did not exist and the student came to your institution regardless or, what would be the implication of not having the sport and those particular students never attended?
Campuses or Sites
Situation
Some institutions offer courses and academic programs at multiple campuses and sites to help engage a variety of student demographics and needs. If you are in this situation, what are the margins at these various sites and how do they contribute to your overall departmental and institutional margins and plans? Are they feeder sites to your main campus, allowing margins on these other sites to be lower as a form of loss-leader?
Approach
Determine the revenues and expenses by campus and site to help discover whether these additional sites make sense to continue to operate. What would happen if these sites were closed and the students moved online? Is there another opportunity to downsize the physical presence but maintain enrollment? What if you lost the students due to the closure of the additional sites? These calculations would allow you to determine the marginal revenue or expense for these additional sites.
Partnership Agreements
Situation
Schools have historically explored options to expand their footprints in online education as well as other physical locations. Due to the current worldwide circumstances, this may become a more attractive option. As part of this desire to expand, many institutions enter into various partnership agreements in the form of a revenue share. The question is: what are the margins for the activities under these agreements? Do these relationships make sense long term? Should they be expanded, restructured or kept as is? You should be able to understand the margins around these arrangements to inform your decision making.
Approach
Consider if your marginal revenue might be higher if instead of using these partnerships, you brought this in-house and hired some dedicated marketing and development staff to build and market these online programs or additional locations. Try to compare the purported ROI on these agreements compared to the hiring of internal staff for growth.
As the world changes and your institution evolves its method of instruction, physical location, course type and expectation, student cohort and more, it's important to refine and enhance your metrics and analysis to inform your decision making. A fundamental understanding of your institution's finances is critical to empower the right stakeholders to make decisions that set the campus and students up for success both on and off campus.
Discover more about the solution by visiting the Academic Economics platform page or reaching out to me directly. I would love to hear how you are navigating these challenges on your campus.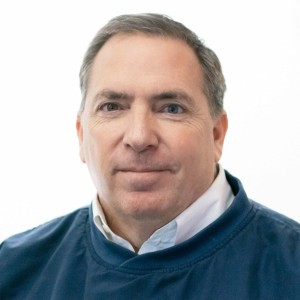 Michael Leardi, Ed.D.
Executive Vice President for Campus Strategy
Anthology
Michael Leardi has 30 years of higher education financial experience including more than 10 years at Drexel University and 13 years as president of a consulting group. He is an expert in academic costing and financial reporting and is the creator of Academic Economics, a tool used by institutions to increase transparency, efficiency, analytics and the optimization of resources. Leardi received a bachelor's in accounting from Villanova, a master's in business administration with a concentration in economics from Widener University and a doctorate in higher education administration from Widener University.