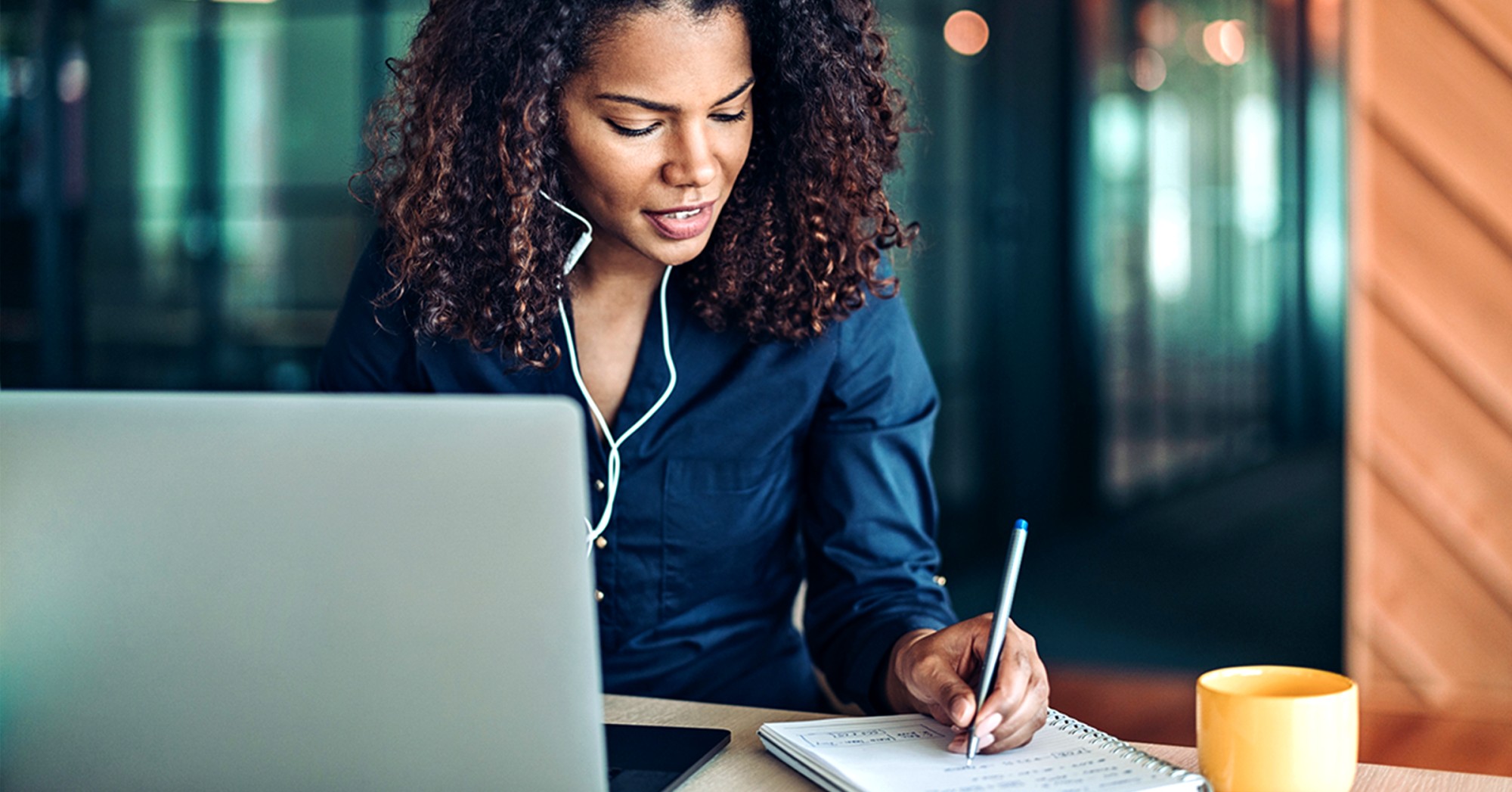 Six Priorities to Help Learning & Development Lead the Way in 2023
Changing trends in the workplace require businesses to adapt. One way to do this is to invest in learning and development. According to Zippia, 74% of workers say that a lack of employee development opportunities is preventing them from reaching their full potential. Employers can lead the way today and for years to come by focusing on six priorities.
The 2023 Workplace Learning Report from LinkedIn provides insights into the latest trends in learning and development. The report found that learning and development professionals are facing several challenges, including increased demand to upskill and reskill employees to meet the needs of a changing workforce, fostering a culture of learning that encourages employees to take ownership of their own development, and measuring the impact of learning and development programs to justify investment.
Despite these challenges, the report also found that learning and development professionals are optimistic about the future. They believe that learning and development will be critical in assisting businesses to succeed in the coming years.
Enhancing Learning and Development Impact through Proven Strategies
1. Invest in Cross-Functional Relationships
Strengthening employee skillsets should be a collaborative effort between learning and development professionals and other departments. A culture of learning and growth supported by employee professional development is critical to the success of a business overall.
2. Sharpen Your Focus
Learning and development professionals are often bombarded with requests for training. It is important to prioritize and focus on the programs that will have the biggest impact on the business.
3. Prioritize Diversity, Equity, and Inclusion
Organizations where inclusivity is embraced are seeing productivity increased by over 35%. Being a champion of diversity, equity, and inclusion creates a more supportive environment, but it also equates to a more productive workforce. Learning and development supports a culture of inclusion by providing training on topics such as unconscious bias and microaggressions.
4. Measuring Impact
Learning and development professionals need to be able to measure the impact of their programs. Data collection includes things like employee satisfaction, performance, and retention, and then reporting to leadership and tying back to business performance.
5. Empowering People Managers
People managers play a critical role in employee development. Learning and development can help managers in providing them with the tools and resources they need to support their teams by identifying gaps in skills and knowledge to enhance and to train better managers.
6. Build a Learning Culture
Learning and development professionals should be lifelong learners themselves. Staying up to date on the latest trends in learning and development and the skills that are in demand will better prepare them to support employees and the organization.
By focusing on these priorities, learning and development professionals can help their organizations succeed in the years to come. Within these priorities, these tips will help amplify the impact of your learning programs:
Make sure your learning programs are aligned with your organization's business goals
Use a variety of learning methods, such as e-learning, blended learning, and instructor-led training
Engage learners with experiential and interactive learning activities
Provide opportunities for employees to practice their new skills
Give employees feedback on their progress
Celebrate employee accomplishments
Thoughtful and inclusive learning and development programs are key to successful organizations. Employees continue to demonstrate that they want to learn and grow, and the data shows that when organizations invest in their employees, everyone succeeds.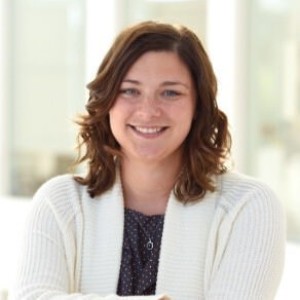 Celena Westlund
Senior Marketing Manager for Business and Government
Anthology
Westlund joined Anthology in 2021, bringing nearly 11 years of government and marketing experience, including over 7 years at the U.S. Institute of Peace and 3.5 years at a MarTech company. In her role at Anthology, she works to create awareness and demand for our EdTech solutions in federal, state, and local governments, and within corporate entities. Westlund graduated from Washington State University with an M.A. in strategic communication and previously earned an M.A. from American University in international peace and conflict resolution, with a focus on conflict in the Southern Balkans.