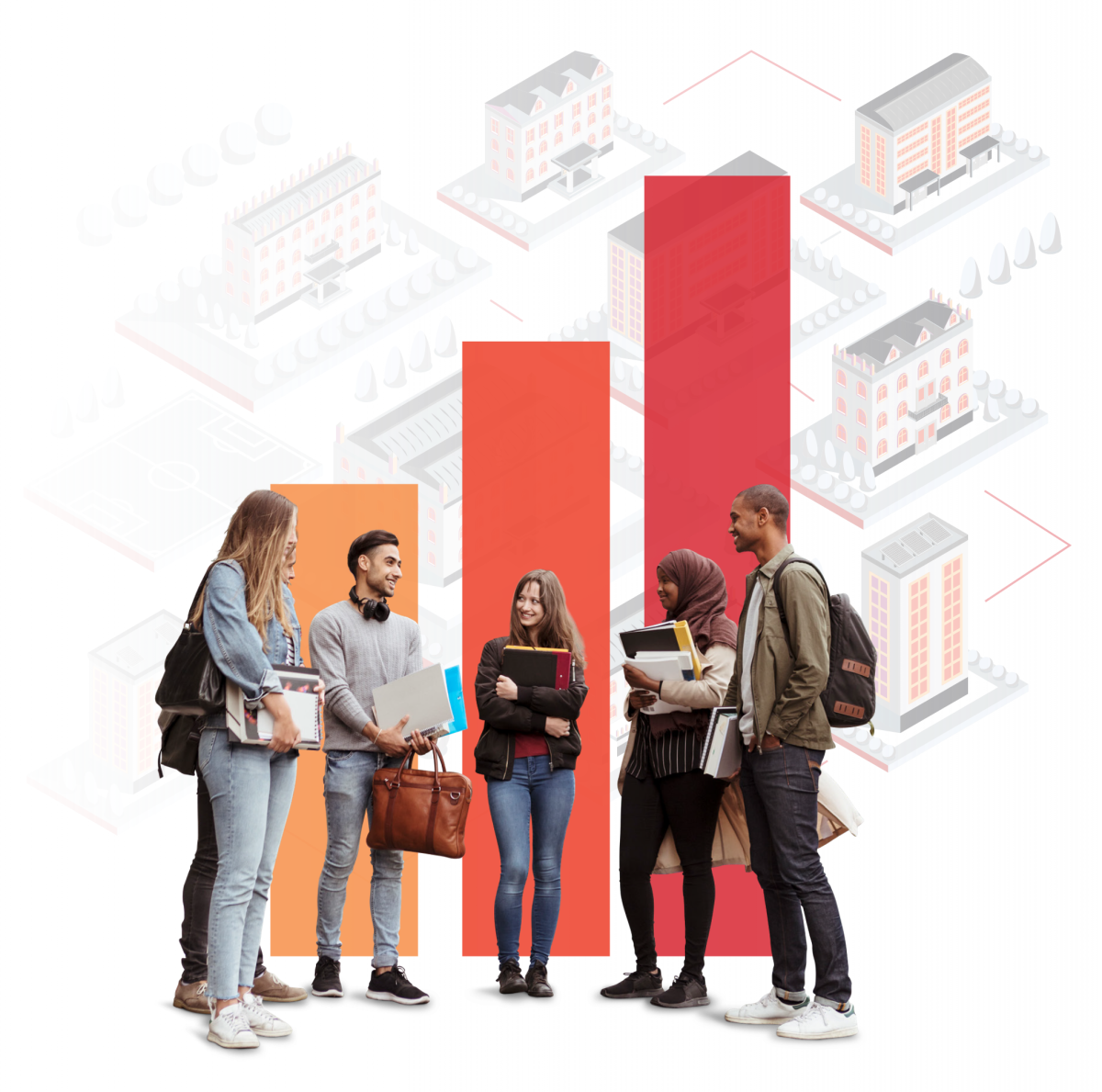 Heart for education. Eyes on the future.
An LMS, a SIS, and a CRM. At Anthology, we offer you these tools and more because a learner doesn't exist inside one system alone. Our holistic ecosystem of EdTech solutions is designed to open a world of possibilities for your institution and your learners. With a heart for education and eyes set on the future, we are uniquely positioned to provide dynamic, data-informed experiences to the global education community so that learners and educators can achieve their goals. 
Advancing knowledge by the numbers
150
million learners, educators and administrators
80
countries use Anthology solutions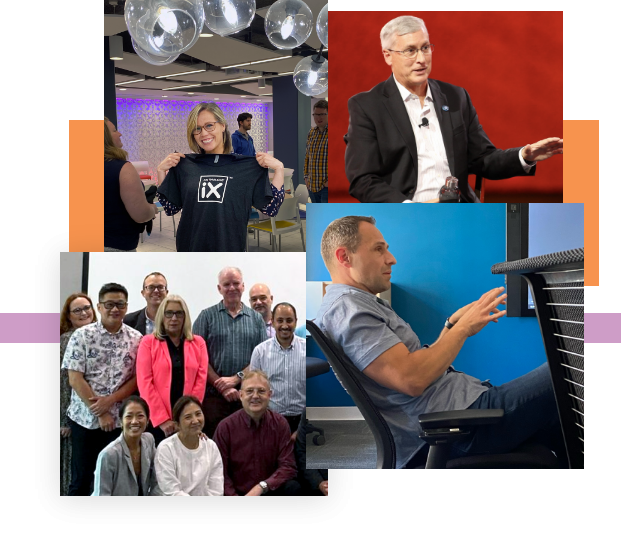 Our History
Blackboard, Campus Management, Campus Labs, and iModules came together to form Anthology and create a comprehensive ecosystem of EdTech solutions to serve institutions and learners around the globe. We are a community of former educators and education enthusiasts inspired by the possibilities of data and driven by a passion for making the lives of learners, educators, and leaders better.
We work to help create experiences that are more informed and personalized to support learning, teaching, and leading more effectively. And we do this through our combined product and solution offerings that span the full learning journey.
But enough about us. Our business is really about you and your learners.