Helping all learners achieve success
Learning is a journey that should never end. So, we innovate technology to support learners at every step along this journey. From K-12 to higher ed to professional education, we are uniquely equipped to aid positive outcomes for learners at any stage.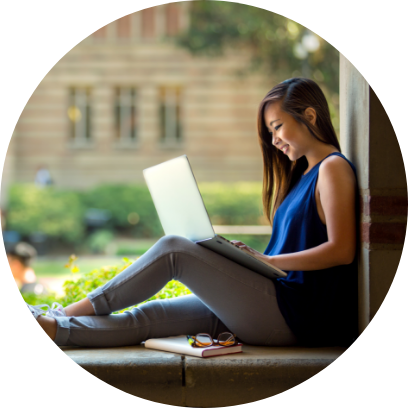 Higher Education
Your focus is ensuring all learners are set up for academic success. Our passion is providing dynamic, innovative, and flexible technologies and services to help support learners globally, from enrollment to graduation and beyond.
View all Products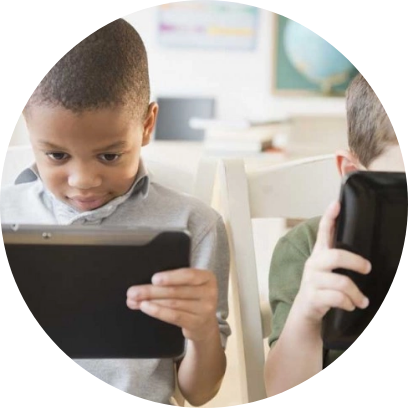 K-12
It takes a village to help learners be successful. Provide your teachers, parents, school districts, and all actively involved in their journey with our purpose-built tools designed to support the complete needs of your K-12 learner.
Blackboard Learn (LMS)
Blackboard Community Engagement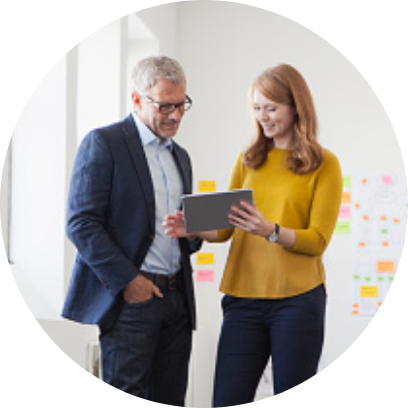 Business
You recruit top talent. Let us help you retain those assets by offering professional development and training solutions to allow them to achieve their professional goals.
Learn More

about Anthology for Business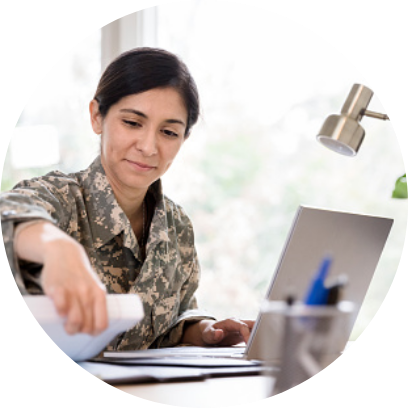 Government
Learning happens everywhere, especially within the walls of government organizations. Whether serving in the federal or municipal government, we provide secure and flexible solutions to help your agency train, develop, and engage your learners.
Learn More

about Anthology for Government