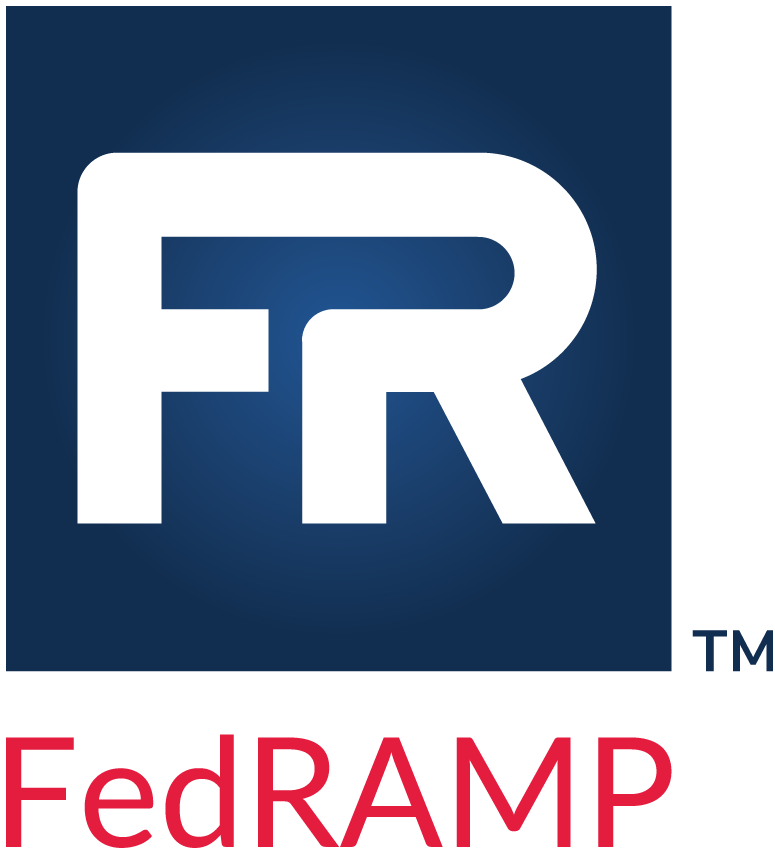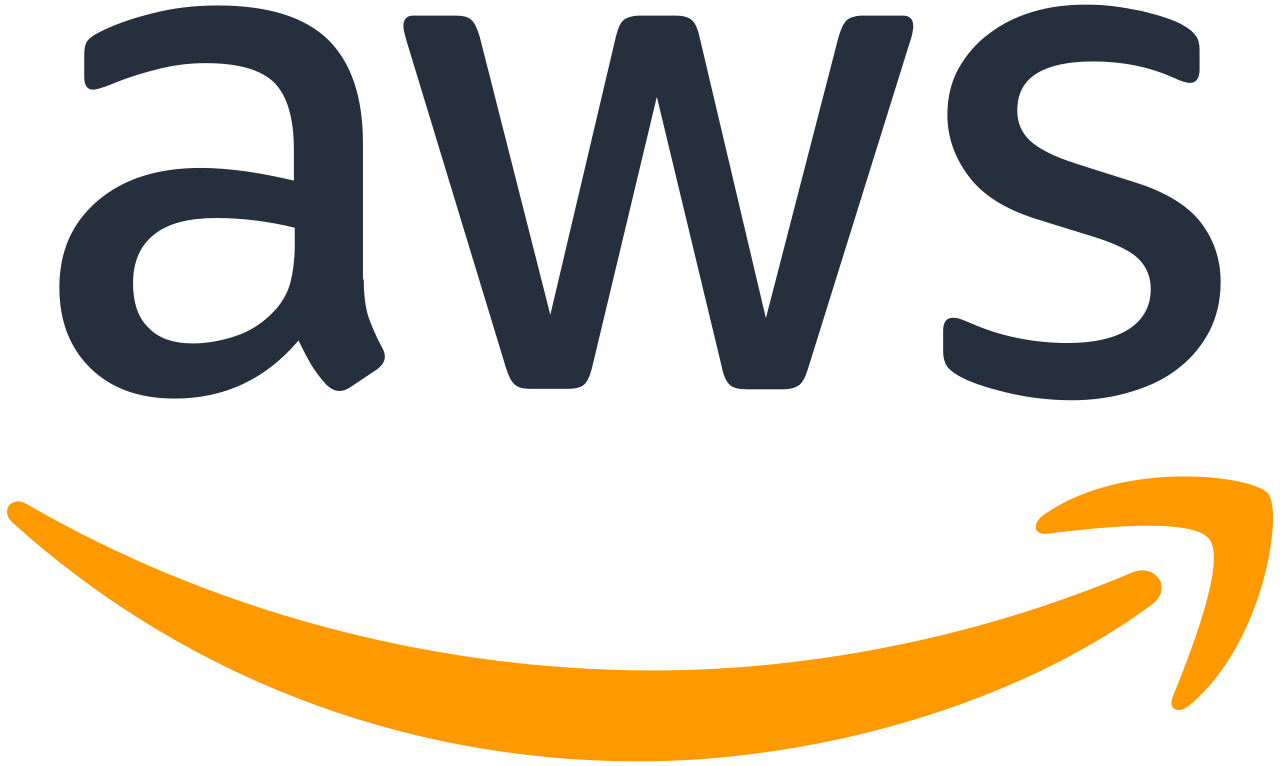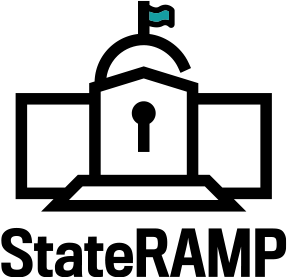 Security & Certifications
We are committed to providing you with secure learning solutions. The U.S. federal government has awarded FedRAMP® moderate SaaS authorization to Blackboard Learn on Amazon Web Services (AWS) GovCloud. We are the only LMS provider to hold the AWS Government certification. Blackboard Learn is the first LMS to be StateRAMP moderate authorized.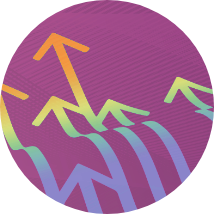 Government Channel Partners
We work together with our partners to ensure you're getting all the tools necessary to be more productive, efficient, and better trained in today's ever-changing information environment.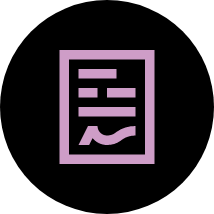 Government Contracts
Our software and services are available directly and through our partners on a myriad of flexible contract vehicles, providing easy access to the learning tools and support your agency needs.
With Blackboard Learn, it's in a secure government cloud, so you can use your phone. You can use a personal computer. You don't have to be on a government issued computer. So, there are multiple ways to get on. You can go down to the library if you want to and get on and take the class.
Alan Bodle
Chief of the Training Integration and Quality Assurance Division
Combined Arms Support Command/Sustainment Center of Excellence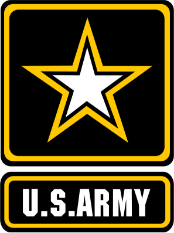 Clients who use Anthology for Government