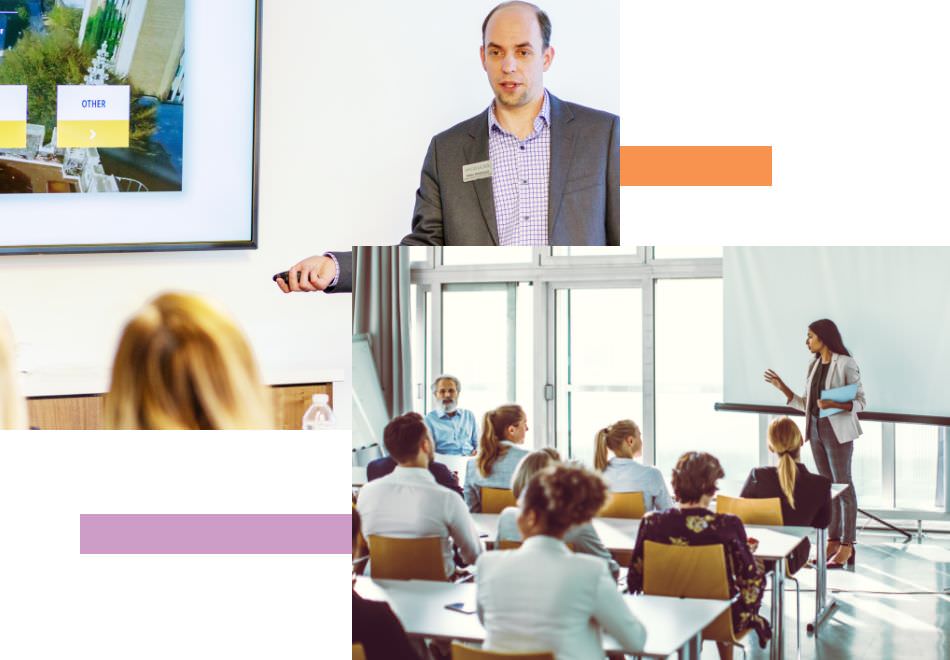 Join us for an impact group in your area and learn from the Anthology team and each other about ways to make the most of Encompass.
Spend a day (10 a.m. to 3 p.m.) with fellow users of Anthology Encompass in your area, learn best practices, share ideas, and network with each other.
Per person
Includes lunch!
Register Today!

Learn
Gain knowledge, learn best practices and hear about product enhancements.
Advance
Gather new ideas for your strategic plan while networking with your peers.
Lead
Walk away with creative fundraising campaigns to drive change at your institution.
Innovate
Evaluate and adjust strategy to help drive lifelong engagement.
Upcoming Locations
BOSTON UNIVERSITY
3/23/23 - Boston, MA
MCMASTER UNIVERSITY
3/29/23 - Hamilton, ON
FORDHAM UNIVERSITY
4/4/23 - New York, NY
SAINT JOSEPH'S UNIVERSITY
4/6/23 - Philadelphia, PA
SYRACUSE UNIVERSITY
April 4/12/23 - Syracuse, NY
MORE TO COME
for April 2023
Schedule
Below are our plans for the day:
10:00 – 10:15 a.m.
Icebreaker and Introductions
10:00 - 11:00 a.m.
Engagement
11:00 - 11:15 a.m.
Break
11:15 - Noon
Events
Noon - 1 p.m.
Lunch & Networking
1:00 - 1:45 p.m.
Email
1:45 - 2:00 p.m.
Client Presentation
2:00 - 2:45 p.m.
Giving
2:45 p.m.
Wrap-Up
Have Questions?
Register Today!