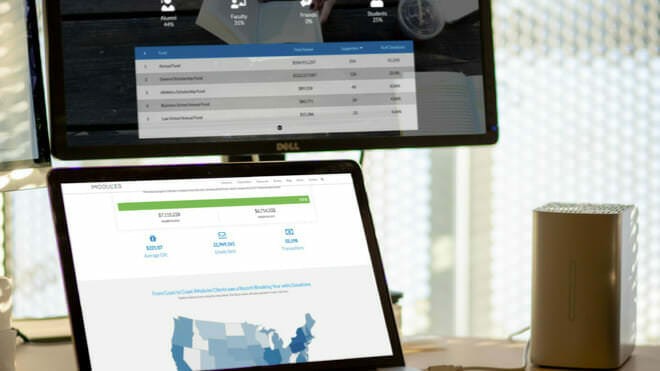 Gamify your Giving and Engagement with Scoreboards
This content was previously published by iModules, now part of Anthology. Product and/or solution names may have changed.
Breathe new life into your strategy when you tap into the competitive spirit of your alumni and supporters with Scoreboards. Maximize results from your annual day of giving, boost attendance at upcoming events, track membership and more -- with Scoreboards you are empowered to gamify engagement year-round no matter your goals.