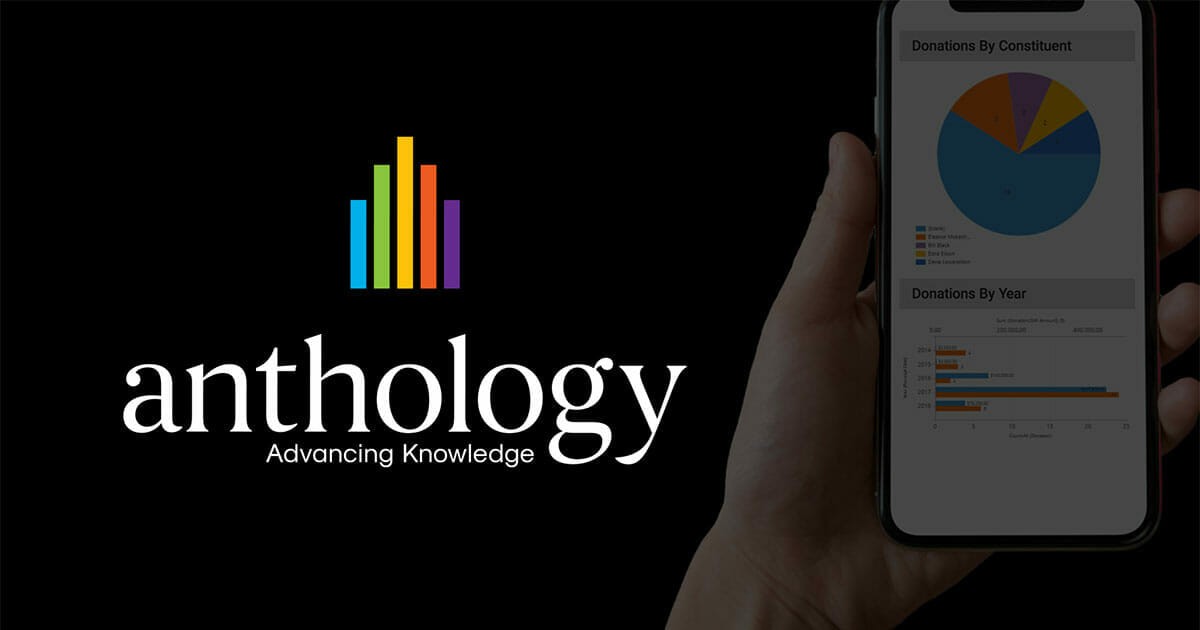 Anthology Expands Advancement and Alumni Engagement Capabilities with Strategic Acquisition of xRM Software
Boca Raton, Fla. — November 9, 2020 — Anthology, a leading provider of proven higher education solutions that support the entire learner lifecycle, today announced the acquisition of xRM.com LLC's Foundation and Matching software solutions.
This is Anthology's first acquisition following the strategic combination of Campus Management, Campus Labs and iModules, and it complements Anthology's vision to revolutionize the higher education community.
xRM's Foundation and Matching solutions help streamline advancement for alumni and development offices of higher education institutions and nonprofits. The Foundation solution is designed to help fundraisers be more effective and efficient, intuitively guiding advancement teams through the institution's gift processes using automation. The Matching solution integrates with an institution's donation management system to identify all new gifts that are matching gift eligible and facilitates personalized engagement with these donors. Both solutions are built on the Microsoft Dynamics 365 platform.
"This transaction is a great example of how we are executing our strategic vision to build upon Anthology's current market leadership position in higher education CRM and engagement, specifically in the area of advancement," said Jim Milton, CEO, Anthology. "The addition of the Foundation and Matching solutions to our industry-leading alumni and donor engagement products will further our ability to transform how institutions create relevant constituent experiences and achieve consistent fundraising success."
The University of Washington, a current xRM solution user and customer of Anthology, has developed processes that utilize best in-class technology to reach its advancement goals.
"Our goal is to meet both traditional and emerging advancement needs," said Susan Hayes-McQueen, Assistant Vice President of Development Services, University of Washington Advancement. "By leveraging Microsoft Dynamics 365, the xRM solutions provide advancement-specific functionality that allows us to extend its reach by building integrations to other campus systems."
With more than a dozen solutions and services that transform how students, alumni, community supporters, faculty, and administration engage with institutions – and with each other – Anthology is advancing student and institutional success. Anthology's Encompass alumni engagement product is utilized by more than 800 higher education institutions for fundraising, communication, and engagement to drive larger gifts, increase event attendance and membership, and improve participation rates through meaningful, data-driven engagement.
"Leveraging the common foundation of Microsoft platforms across all solutions enables Anthology to offer a streamlined, powerful breadth of integrated capabilities to the marketplace and break down data silos within an institution," added J.D. White, Chief Product Officer, Anthology. "We're excited to add the Foundation and Matching solutions to our portfolio and add new efficiencies to Anthology's advancement office offerings, in addition to the Encompass product."
Learn more about Anthology's next generation advancement donor management platform.