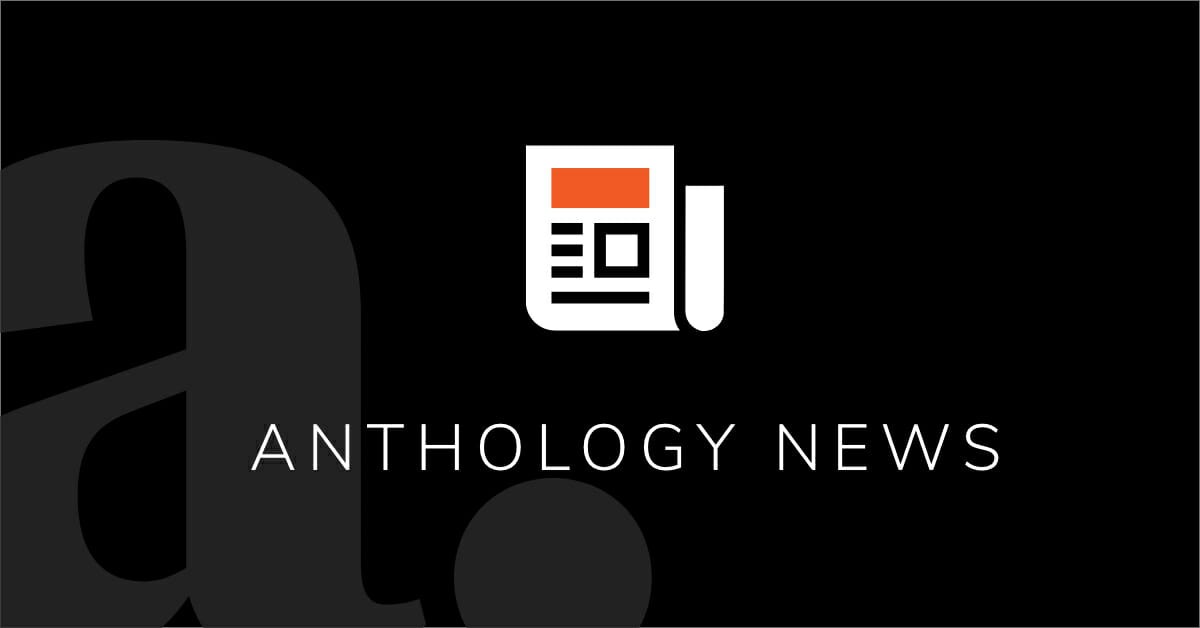 Blackboard Ally named 2021 Trendsetter of the Year by EdTech Digest
RESTON, VA –Blackboard Inc. today announced that its content accessibility solution, Blackboard Ally, was named the 2021 Trendsetter of the Year by EdTech Digest. The recognition comes after the rapid pivot to online instruction last year demonstrated the increased need for accessible digital course content, and Blackboard Ally helped make remote learning environments for hundreds of thousands of students more inclusive.
"On our mission to advance learning, we're committed to ensuring all learners can access content in a format that fits their unique needs, devices and preferences," said Dan Loury, Senior Product Management Director for Blackboard Ally. "We're proud of this recognition and we will continue to work to make learning equitable, inclusive and accessible for all."
In its 11th year, the EdTech Digest Awards are the largest recognition program in education technology, recognizing the biggest names in EdTech – and those who soon will be. The EdTech Awards recognizes people in and around education for outstanding contributions in transforming education through technology to enrich the lives of learners everywhere. Featuring EdTech's best and brightest, the annual program shines a spotlight on cool tools, inspiring leaders and innovative trendsetters across the K-12, Higher Education and Skills and Workforce sectors.
"The worldwide pandemic put education and training to the test, but remote learning and working—in many unexpected ways—ultimately brought us closer," said Victor Rivero, Editor-in-Chief of EdTech Digest. "After a year like no other—to all those innovators, leaders and trendsetters in K-12, higher ed and workforce learning staying connected, productive, persistent and getting us closer despite all challenges: we salute you."
Blackboard Ally focuses on making digital course content more inclusive for all learners by automatically checking for accessibility issues and generating alternative formats that are engineered to work better with assistive technologies, mobile devices and study tools. Ally also provides feedback to guide instructors on how to improve the accessibility of their course content and institution-wide reporting on course content accessibility to drive further improvements at the institution.