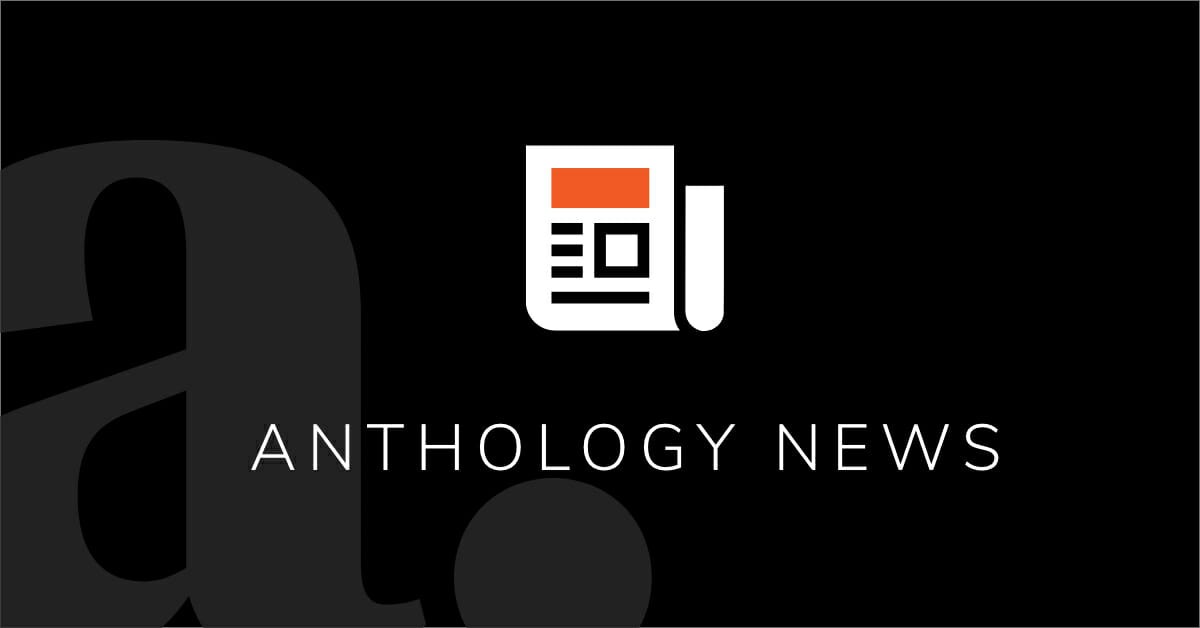 Blackboard Launches Equity and Inclusion Course Ahead of Global Accessibility Awareness Day
Free, open online program to explore digital accessibility in higher education
RESTON, VA – Blackboard Inc., a leading global EdTech software and solutions company, today announced the release of an online course analyzing key issues in accessibility and how institutions worldwide are championing equity and inclusion on their campuses. The course, Equity and Inclusion in Higher Education: Insights and Stories from the Blackboard Ally Community, is self-paced and open to any learner looking to examine inclusive learning challenges, strategies and best practices. Learners will have the opportunity to engage peers from around the world during the four-week course.
"By providing the insight and experience our team has compiled from analyzing more than a billion course files and amassing dozens of university case studies, we're hopeful this course will advance the conversation around inclusive and empathetic learning experiences," said Dan Loury, Senior Product Management Director for Blackboard Ally. "This course and our work around Global Accessibility Awareness Day is an opportunity to highlight the challenges and the progress made toward making learning equitable, inclusive and accessible for all students."
The course, delivered on Blackboard's next-generation cloud learning management system (LMS), Blackboard Learn Ultra, is asynchronous and divided into four modules, which will be released each week. Each module will examine data and findings gleaned from the global deployment of Blackboard's digital accessibility solution, Blackboard Ally. The modules will frame challenges, best practices and impact on the student experience. They will also include activities to generate dialogue, best practices sharing among participants and strategies to help improve the learning experience for all students. Course files will be available in a number of alternative formats, including: ePub, electronic braille, audio, BeeLine Reader and translated versions.
"By delivering this course with inclusivity and dialogue as the foundation, we are working to advance the conversation on accessibility," said Loury. "Blackboard Ally is empowering students to learn in a way that works for their personal needs."
Global Accessibility Awareness Day (GAAD), marked the third Thursday in May, was launched in 2011 with the intention to begin the conversation around digital access and inclusion for the estimated one billion people worldwide with an impairment.
Blackboard introduced Fix Your Content Day in 2020 on GAAD to spotlight the need for accessible digital content. Fix Your Content Day is a 24-hour global competition committed to creating accessible and more inclusive digital learning content. Higher education institutions around the globe will engage instructors and staff to fix as many digital course files as possible using Blackboard Ally in the 24-hour window. Throughout the day, Blackboard will track activity, share the leaderboard and crown a winner. Universities interested in participating in the competition this year can sign up here. In 2020, more than 400 institutions improved 57,252 course files during Fix Your Content Day.