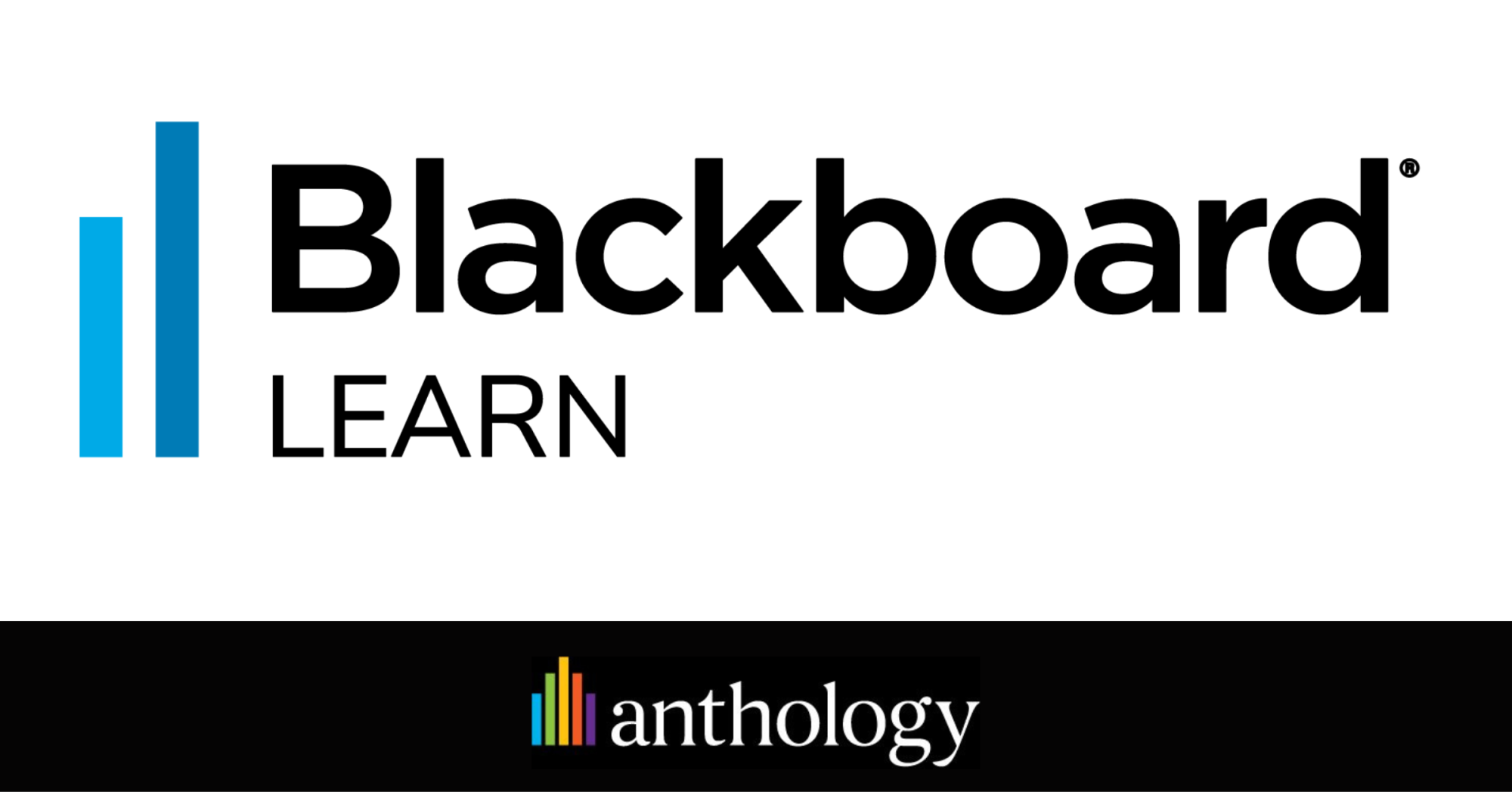 Blackboard Learn by Anthology notches key wins across the globe, surpasses milestone for features delivered
Blackboard Learn is building momentum, selected in replacement and head-to-head reviews around the world
Client feedback programs guiding feature development as Blackboard Learn tops more than 200 new enhancements and delivered the most features in the industry in 2022
Boca Raton, Fla., April 13, 2023 – Anthology, a leading provider of education solutions that support the entire learner lifecycle, today announced that its flagship learning management system (LMS) Blackboard Learn is increasingly the solution of choice for institutions worldwide. The growth is attributed in part to significant investment in the product since it became part of Anthology's portfolio in 2021. This investment has driven the availability of more than 200 new features since the merger accelerated development. That feature development is powered by an unprecedented level of client input. Recent competitive wins across the globe and a 55 percent increase year-over-year in the use of courses that unlock the benefits of Blackboard Learn Ultra further demonstrates growing global interest in the new Blackboard Learn. 
"Institutions are seeking personalized, data-informed experiences for their students. As they evaluate whether they have the right tools in place, they are increasingly selecting the new Blackboard Learn to drive the future of learning on their campuses," said Jim Milton, Chairman and CEO of Anthology. "With Blackboard Learn, we're providing institutions with a market-leading LMS, where client and user feedback shapes future roadmap. We're focused on delivering the best experience in the industry and these wins and the momentum they represent reflect that commitment."
In April, Anthology will have developed and deployed more than 200 significant features for Blackboard Learn including self-expression tools, an adaptable test-taking experience designed to reduce student anxiety, superior progress tracking tools, and embedded insights. Accelerated feature development is occurring hand-in-hand with an industry-leading level of client and user input. More than 60 focus groups are providing user and instructor-level feedback and 80 percent of the top client and user-identified features are in active development. That user guidance is directing feature development like deeper student progress tracking and a more holistic overview of each student. Enhancements enable instructors to monitor student progress, manage outreach to students who haven't started an activity and provide a comprehensive view of where a student stands, including their overall grade, when they last accessed the course, accommodations, and feedback. Together, they're empowering instructors to have more personalized interactions with their learners to help guide them on their unique journey. In addition to the investments in product features, Anthology has invested significantly in the tools and resources to help clients implement the solution and transition to Blackboard Learn Ultra courses. 
"We've redefined the Blackboard Learn Ultra adoption journey with free, easy-to-use resources and tools as well as a dedicated adoption team available to all clients that simplify the process," said JD White, Chief Product Officer at Anthology. "The new Learn Ultra Adoption Toolkit is an end-to-end solution designed to guide campus administrators along every step of the journey to benefit from the powerful tools available in Learn Ultra as quickly and efficiently as possible."
Blackboard Learn continues to build momentum with recent wins across the globe. Anthology's LMS is replacing Instructure Canvas at EC-Council University in New Mexico; the Culinary Institute Lenotre in Houston, Texas; and at the Amity Global Institute in Singapore. Waldorf University in Forest City, Iowa, Universidade Paulista in Brazil, and Transnet in South Africa also recently selected Blackboard Learn following competitive reviews. 
The wins run the gamut, from long-time clients continuing their relationship, to current institutions deepening their relationship with additional Anthology solutions, to new clients selecting Blackboard Learn to replace their existing LMS. Colleges and universities are all gaining simpler, more-powerful teaching and learning experiences to support the needs of the modern classroom. 
About Anthology 
Anthology offers the largest EdTech ecosystem on a global scale for education, supporting more than 150 million users in 80 countries. With a mission to provide dynamic, data-informed experiences to the global education community through Anthology Intelligent Experiences™, we help learners, leaders and educators achieve their goals by offering over 60 SaaS products and services designed to advance learning. Discover more about how we are fulfilling our mission for education, business and government institutions at www.anthology.com.