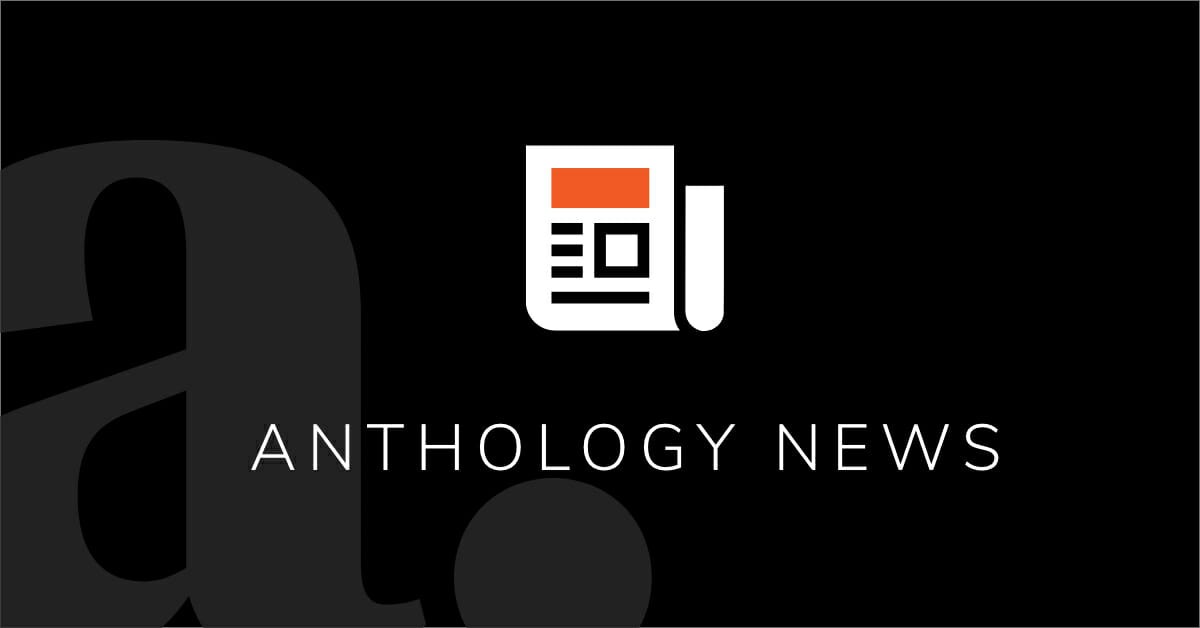 Blackboard Supports Digital Learning across K-12 Schools in the Middle East and Africa
K-12 schools in the region to leverage the integrated features of Blackboard Learn and Blackboard Collaborate
Dubai, April 7, 2021 — Blackboard Inc., a leading global EdTech software and solutions company, today announced that several K-12 schools across the Middle East and Africa (MEA) region have selected the company's leading cloud-based learning management system (LMS), Blackboard Learn, and virtual classroom solution, Blackboard Collaborate, to improve the student experience.
As remote learning continues across many parts of the MEA region in response to COVID-19, many K-12 schools are leveraging Blackboard's solutions to ensure academic continuity and high-quality online education. Schools that have reopened are also leveraging Blackboard's solutions to facilitate hybrid formats that blend in-person and remote learning.
"We are proud to partner with a growing number of K-12 schools in the region to address their needs and tackle any challenges that they might face in providing uninterrupted learning," said Oleg Figlin, Vice President for Europe, Middle East and Africa at Blackboard. "The region's needs are varied and continuously evolving. Our solutions are well positioned to ensure learners have access to high-quality education across different delivery modes."
Some of the schools that have recently selected Blackboard's LMS and virtual classroom solutions include:
Egypt:

AlKhateeb Private School
Farabi Language School
Future Leaders Language School
Roots School
International schools of Kenana
Saudi Arabia:

Al Anjal Private School
Delta Schools
King AbdulAziz Model Schools in Tabuk
Turkey:

Bodrum Marmara Eğitim Kurumları
Sev Saglik ve Egitim Vakfi
Saglik ve Egitim Vakfi is one of the most prestigious education providers in Turkey with over 5,000 students across eight academies. The foundation says that social and technological advancements are driving changes in education worldwide and the evolution of education with technology has re-shaped how we learn, how we teach and how we deliver content.
"Sev Foundation's strategic partnership with Blackboard is a great example of our investment in education to empower the next generation," said Serpil Bahsisoglu Head of IT and Innovation at Saglik ve Egitim Vakfi. "We needed a powerful, flexible and scalable LMS to connect our extensive network of educators and learners, and to keep them engaged. With Blackboard's solutions in place, our teachers and students can now benefit from improved stability, increased mobility, as well as a wide range of enhancements geared towards personalised digital learning."
About Blackboard
Blackboard is a leading EdTech company, serving higher education, K-12, business and government clients around the world. We connect a deep understanding of education with the power of technology to continuously push the boundaries of learning. Our mission is to advance learning together with the world's education community, so that all learners, educators and institutions can realize their goals today and prepare for tomorrow.