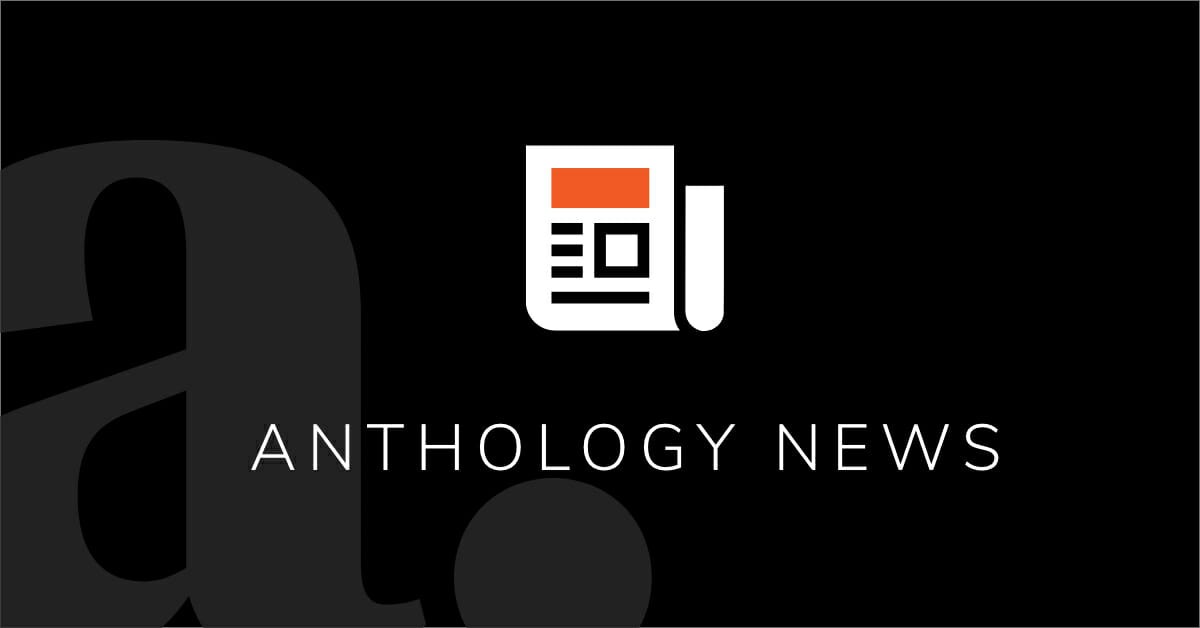 Education Leaders and Experts to Convene at Blackboard's Teaching and Learning Conference 2021  
Three-day free virtual event brings together members of the education community for workshops, knowledge sharing and networking
LONDON, – Educators, technology experts and industry leaders are set to convene for Blackboard's annual Teaching and Learning Conference Europe on 25-27 May. For the second year, TLC Europe will be held as a fully virtual free event and brings together the education community from across Europe to discuss topics including fostering inclusive education and accessibility, educator empowerment, assessment practices, academic integrity, driving learner success and optimizing the student experience.
"The last year has been challenging for all in the higher education sector, and now more than ever it's important for us to come together as a community to share and learn from one another. TLC Europe is the place to do just that," said Oleg Figlin, Vice President of Europe, Middle East and Africa at Blackboard. "We have put together a comprehensive three-day agenda that will offer sessions and workshops designed to help educators and leaders deliver personalized experiences at their institutions."
The three-day event will feature keynotes from Blackboard executives, industry-leading clients, and guest speakers, as well as informative client-led sessions. Key highlights include:
Opening keynote from Blackboard Chairman, CEO and President Bill Ballhaus
Presentations from Blackboard leaders including a discussion with Chief Client Officer Lee Blakemore and Chief Strategy and Portfolio Officer Kathleen Vieira
Over 30 Blackboard and client-led sessions, a developer stream and dedicated stream for Spanish-speaking audiences
Interactive virtual platform that encourages networking and participation
Wellness breaks including a keynote from Charlie Cannon, a renowned speaker on Performing under Pressure, Personal Resilience and Wellbeing
TLC Europe will also feature a keynote from Helen Sharman, the first British astronaut and first Western European woman in space, who will talk about her experiences in space, the importance of STEM, and the wonders of science. She'll use these insights to reflect on how to better serve today's students.
To learn more and register to attend, please visit https://www.blackboard.com/tlceurope.
About Blackboard
Blackboard is a leading EdTech company, serving higher education, K-12, business, and government clients around the world. We connect a deep understanding of education with the power of technology to continuously push the boundaries of learning. Our mission is to advance learning together with the world's education community so that all learners, educators, and institutions can realize their goals today and prepare for tomorrow.