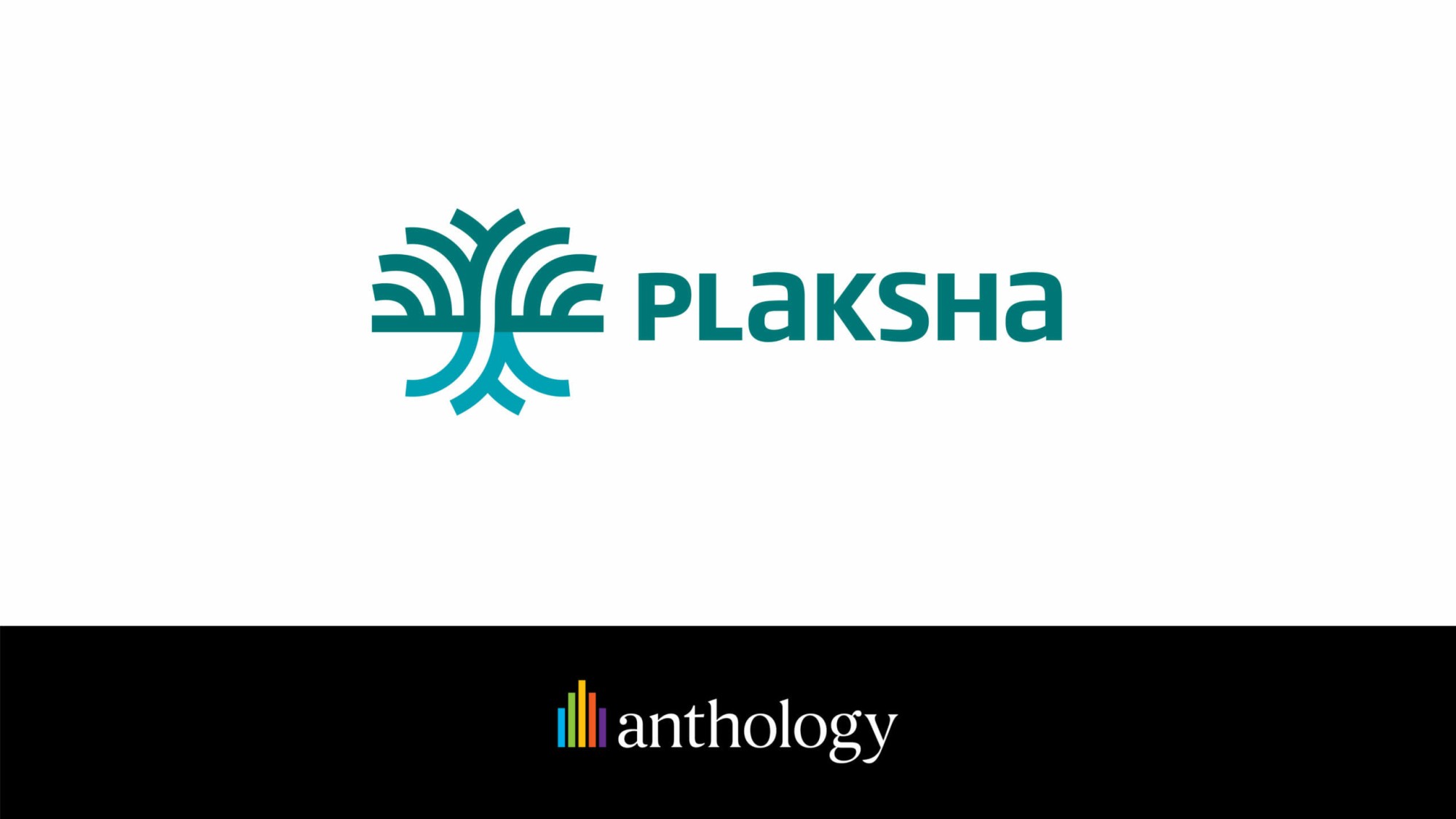 International Feature: Plaksha University Selects Anthology to Deliver a World-Class Higher Education Experience to its Students
Anthology's Enterprise Applications and Solution Suite have been chosen to bolster services at the technology-focused Institution
Bangalore, India—April 30, 2021— Plaksha University, an upcoming technology university for the future, has chosen to leverage Anthology Student suite to provide a world-class higher education experience to its students and meet the expectations of next generation learners, faculties, and university staff members.
Anthology has been empowering higher education universities across the globe for over 30 years by transforming their conventional campuses into digital campuses. The company is proud to extend its digital solutions to the upcoming Plaksha University. Plaksha is working closely with UC Berkeley, Purdue University, SRI Institute (erstwhile Stanford Research Institute) and IIT Kanpur to reimagine technology education for India and the world. The upcoming university's 50-acre state-of-the-art sustainable campus is located in Mohali, a 10-minute drive from Chandigarh International Airport.
With Anthology's customizable and robust Anthology Student suite, Plaksha will handle the core university processes by reaching its students and engaging with them across channels throughout their student lifecycle. This solution will eliminate redundancy and ensure the highest degree of transparency and integrity through its data and analytics services.
"Plaksha's vision to create ethical problem solvers and fearless leaders who transform the world through advances in science and technology, resonates with our vision at Anthology. As we share this vision, we are motivated to work with Plaksha to enable them to reach their full potential using technology," says Mr. Raj Mruthyunjayappa, MD & SVP – International Operations at Anthology.
Using our next generation Anthology Student solution, institutional needs such as identifying at-risk students early in their academic careers, creating individual support plans, and enabling students to excel in their field is made easy.
Anthology Student is designed to not only provide security and stability but also consistency. The solution will allow Plaksha to seamlessly integrate with learning management systems and other technology solutions. Its core design principles provide an effective user experience.
The technology components of our ERP solution will ensure a superior online and classroom learning experience and facilitate the management of academic records, curriculum management, student academic progress, and graduation processing. It will also facilitate positive engagement with various communities to promote research and entrepreneurship.
The Anthology Student solution is built using Microsoft Dynamics 365, Microsoft Azure, and Microsoft Power BI, and is designed to harness the collective power of world-class technologies and decades of higher education expertise. Using the cloud-based, mobile-enabled Anthology Student suite, institutions have 24/7 access to their accounts and information. Faculty and staff teams are able to use enterprise-wide data to power reports and analytics for informed decision making from anywhere.