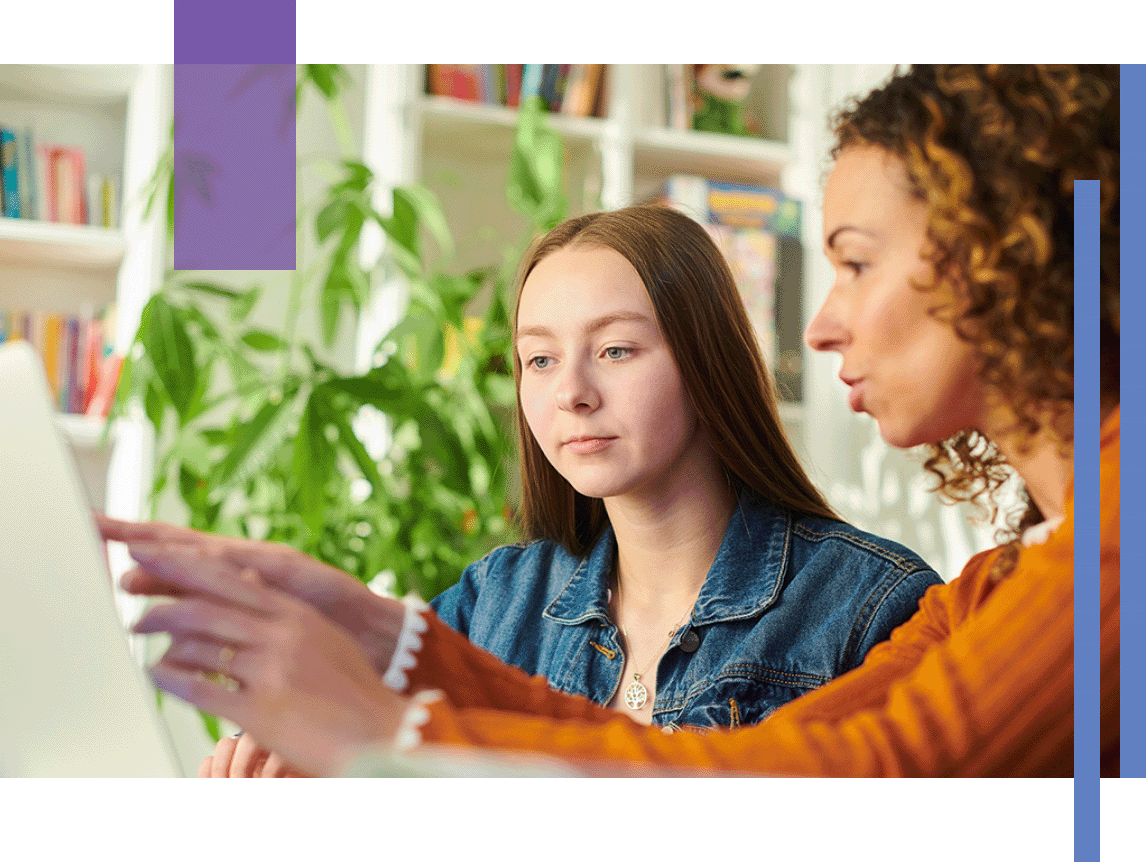 Enrollment Management
Connect and resonate with best-fit students  
Provide personalized support through the enrollment process, improving your institutions' conversion rates and ROI, using Anthology Enrollment Management.   



Conversion rate improvement




Personalized, student-centric approach




Scalable services




ROI and enrollment growth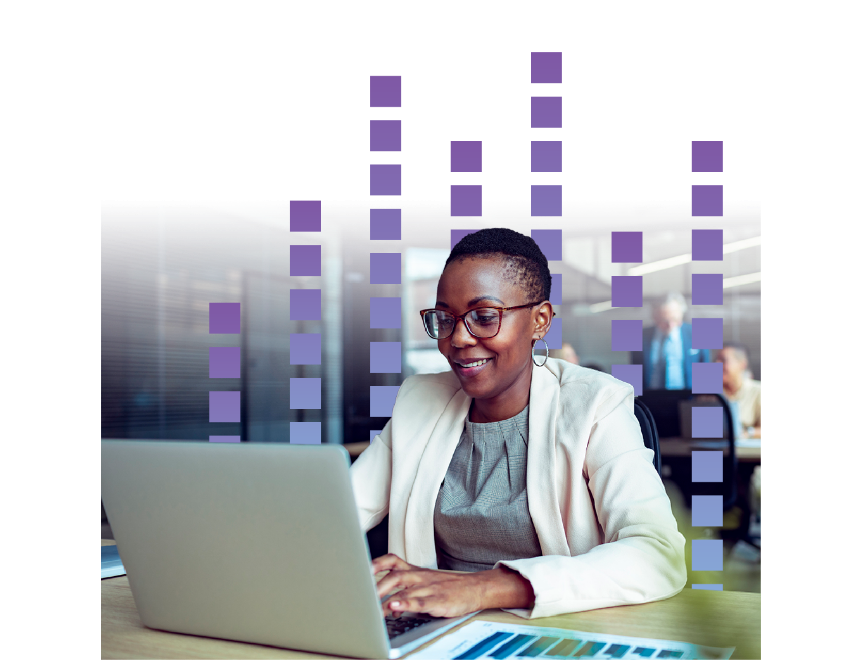 No lead unanswered
Manage your busy periods for optimal coverage and success. When inquiries spike, your team can't suddenly grow to meet demand—but our resources ensure no prospect is left unattended.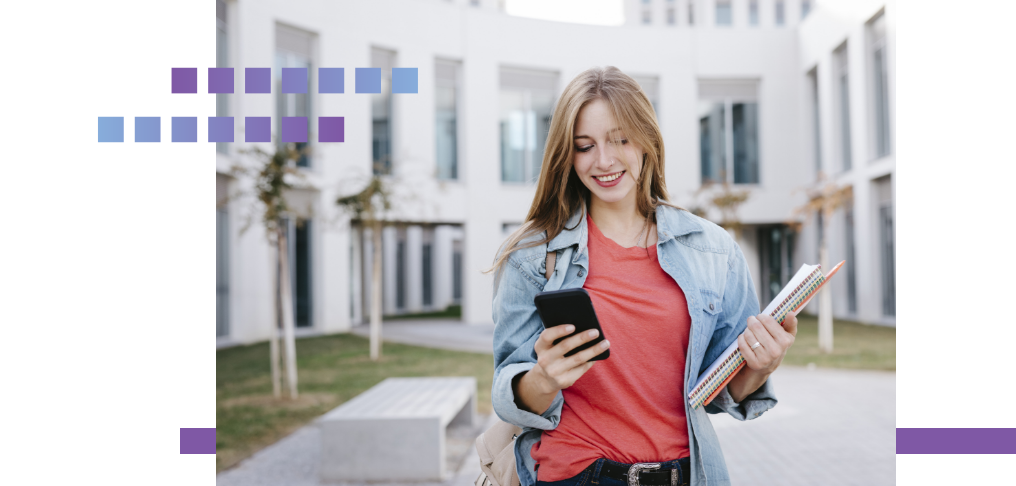 Data, technology, and human service
Give the right prospects the right attention at the right time by combining data insights with our automated technologies and skilled coaches. Experience a data-devised, optimal contact plan alongside multi-modal technologies to deliver it at scale—with qualified coaches available when students need additional help.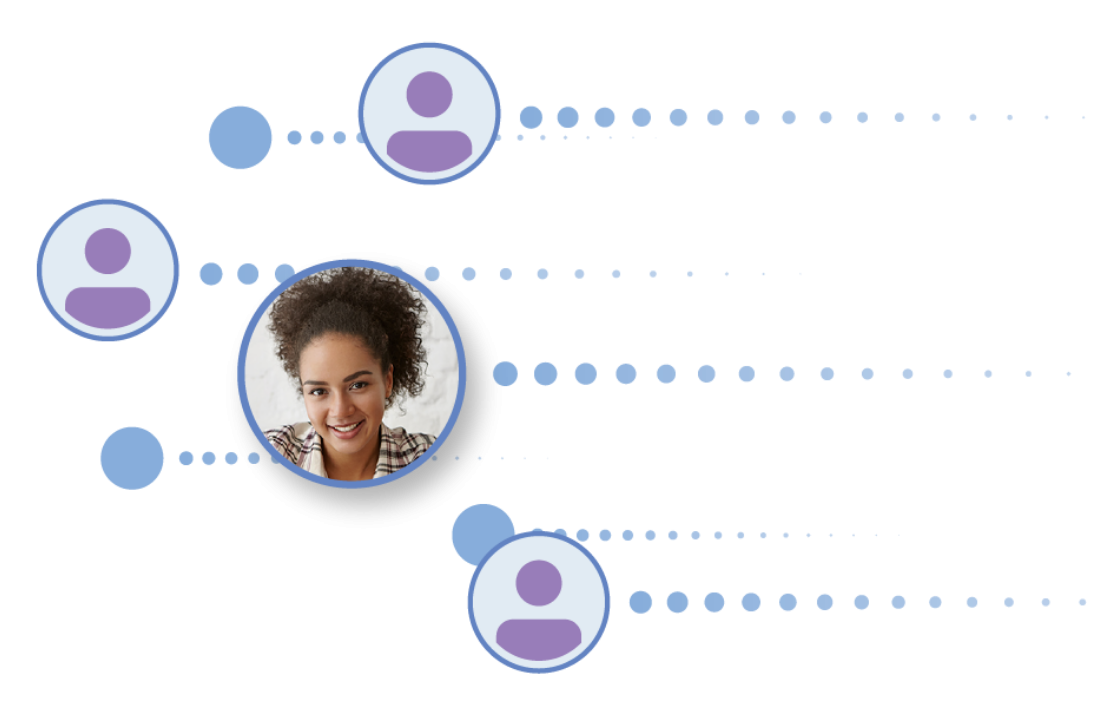 Visible victories
Always be aware of how your enrollment program is performing—especially those crucial ROI metrics—with regular reporting and transparent data. 
Institutions who use Enrollment Management