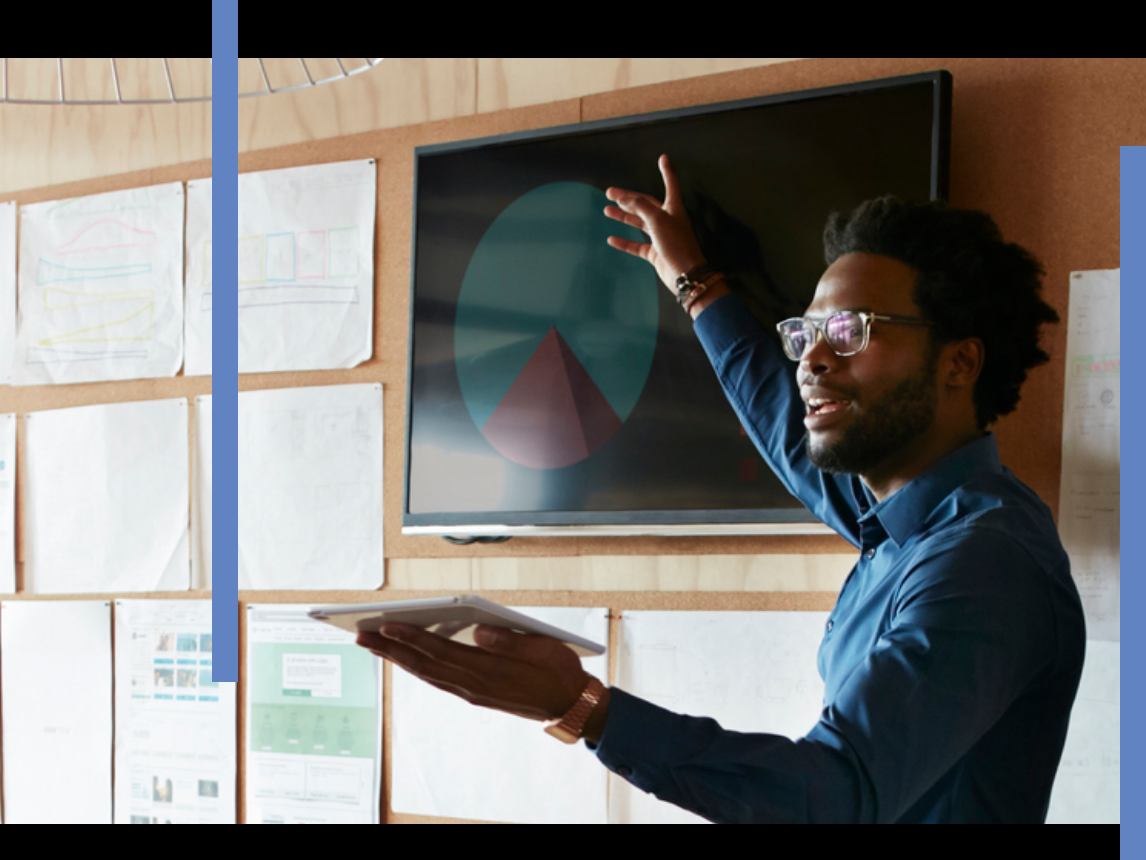 Performance Marketing
Full-service marketing support to boost growth  
Improve your lead generation—in quantity and quality—with our data-led marketing approach. Drive qualified impactful leads that will increase enrollment.   




Full-service performance marketing services




Enrollment growth and ROI




Full transparency on data and results
360-degree support
Spanning strategy, creative, media, and web development, our comprehensive marketing solution allows you to use a single, consolidated view across your full paid and owned ecosystem. This means continual optimization and better results.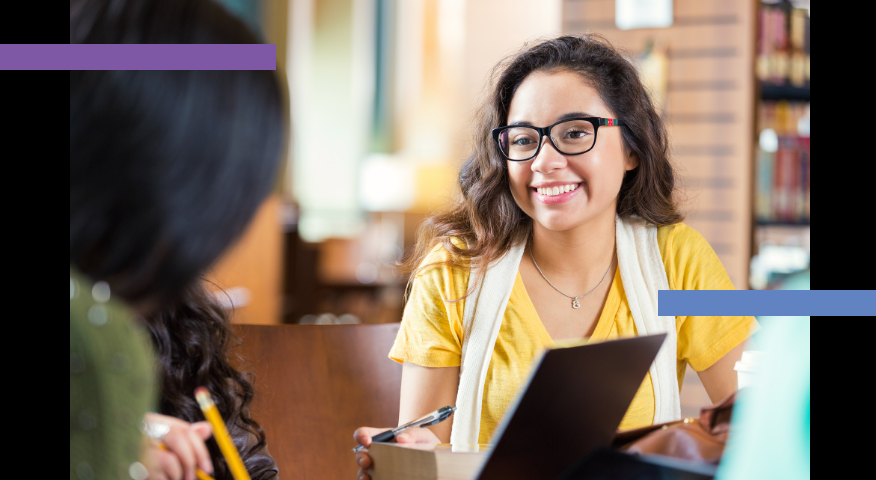 Dialed-in accuracy
Engage the most qualified student prospects more easily and successfully with our audience segmentation and targeting expertise.   

Access to true needle movers
Gain full transparency into the data points that relate to your goals—like leads and ROI—instead of lengthy marketing reports that prioritize irrelevant metrics.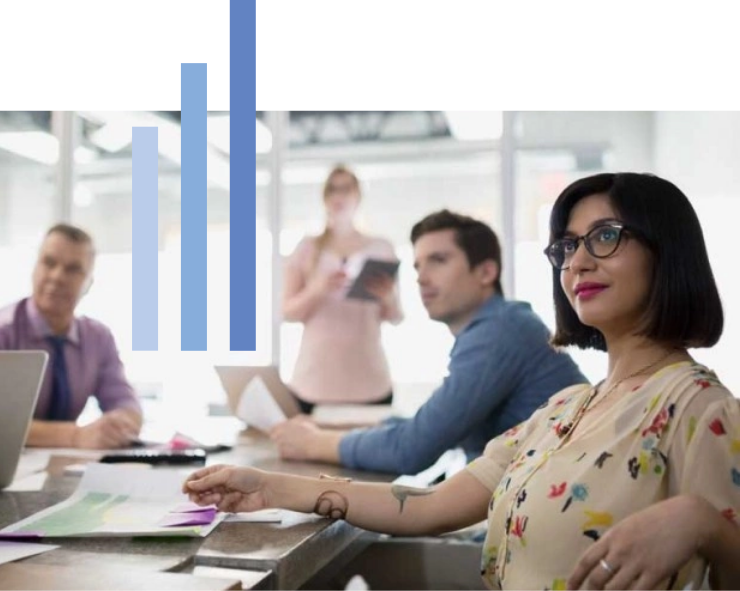 From higher education, for higher education
Leverage all the student and learning insights that Anthology has to offer by working with a partner built around advancing learning for higher education institutions. 
As a partner, Anthology is very student focused and truly understands that Wichita State's mission is to help our students succeed. They're making us happy by making our students happy, and we know that this is a model that will carry forward as we build our online presence.
Anna Porcaro, Ph.D.
Executive Director of Online Learning
Wichita State University
Institutions who use Performance Marketing