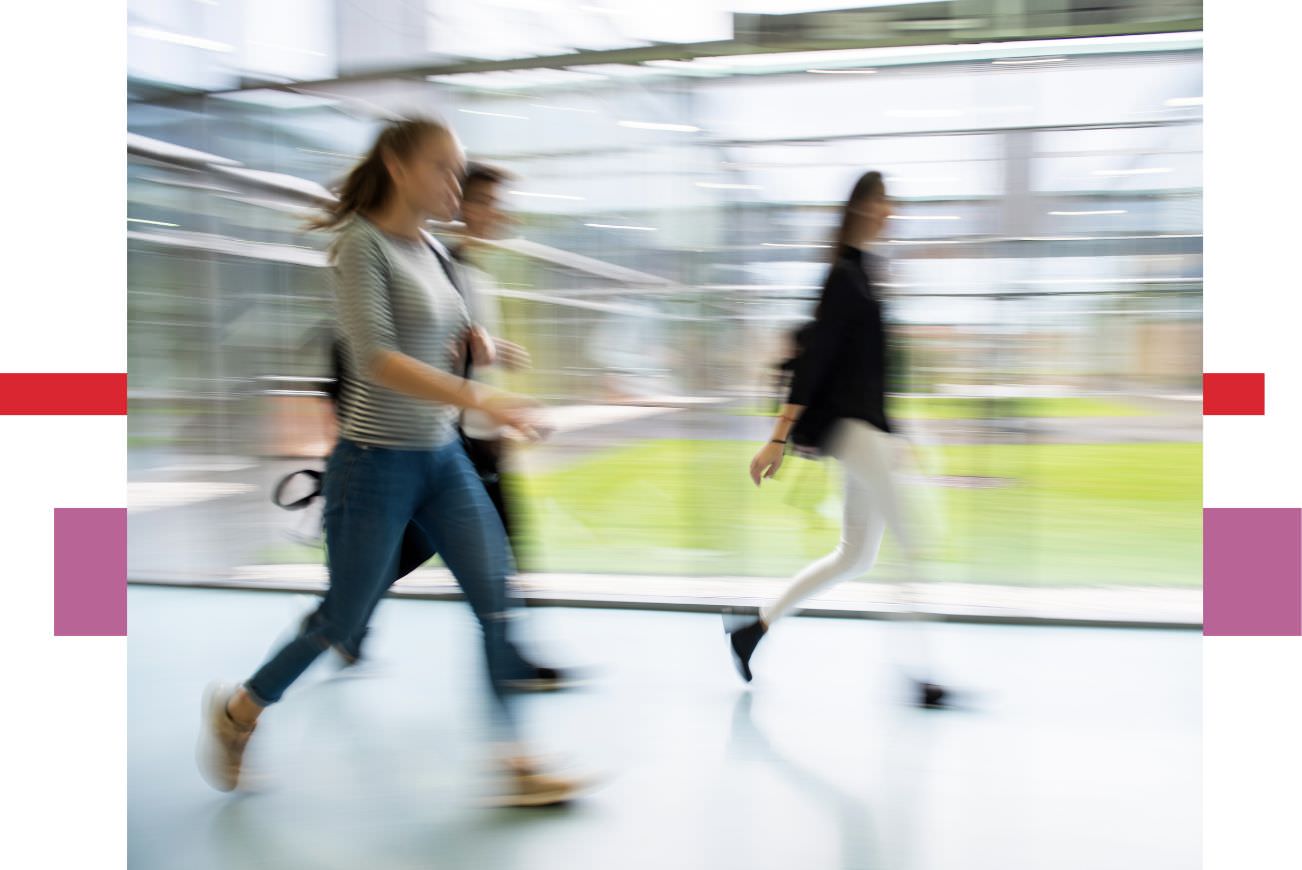 Accelerating Higher Ed Innovation: The Game-Changing Microsoft & Anthology Partnership
Discover how the alliance between Microsoft and Anthology is revolutionizing the student experience and empowering educators. Learn about the remarkable convergence of Anthology's cutting-edge solutions, meticulously designed and built on Microsoft's secure and scalable platform, that propels innovation for higher education. This partnership empowers higher education clients to drive enrollment and increase student success.
Anthology uses Azure OpenAI Service to empower instructors
We are pioneering the use of generative AI capabilities, powered by the Azure OpenAI Service, in our flagship learning management system, Blackboard®️ Learn. We are committed not only to assessing the opportunity across our vast stack of EdTech solutions, but also to integrating AI thoughtfully and responsibly. Anthology shares Microsoft's commitment to responsible AI by design and we've worked closely with our clients to build our Trustworthy AI Approach.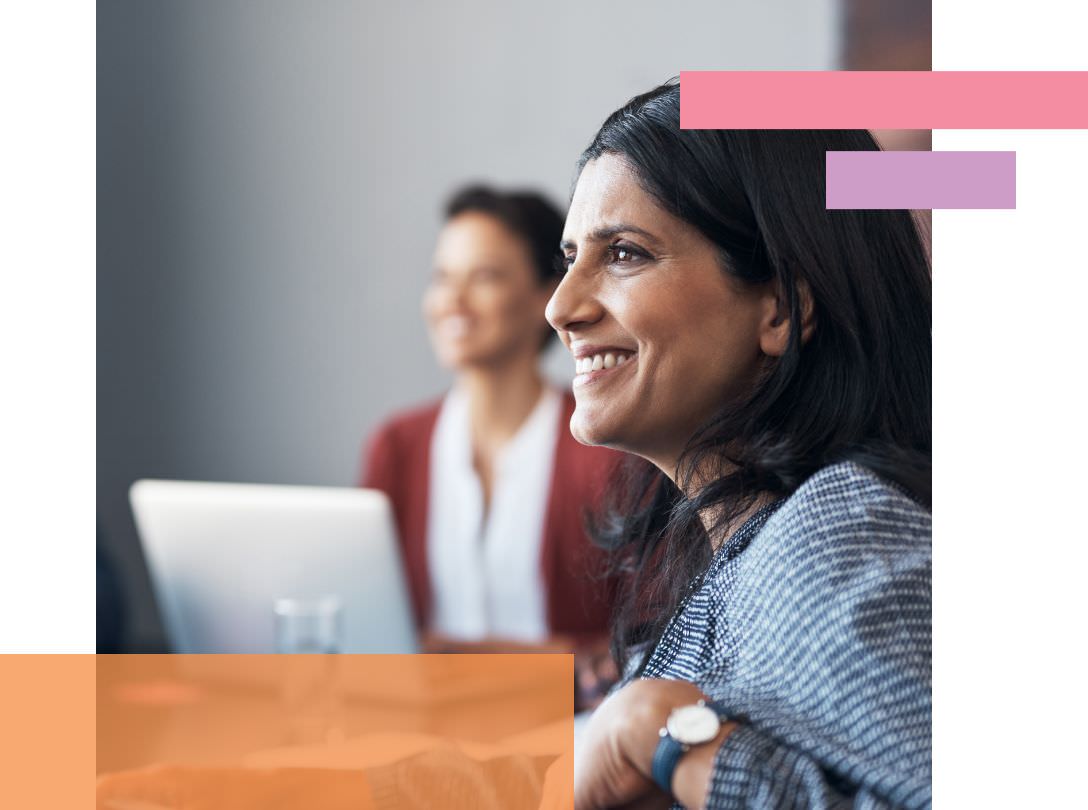 Anthology + Microsoft
Anthology's solutions include a best-in-class CRM built on Microsoft Dynamics and functionality to engage students, alumni, and supporters effectively online. As a Microsoft Gold Partner, we are evolving the way institutions move forward by providing the latest technology for our higher education clients.

Success Story
Anthology improves reach of higher education solutions with ISV Connect
At the core of its capabilities to help organizations create student engagement and streamline financial operations is Microsoft Dynamics 365. "At Anthology, we say every line of code we write is focused on providing value to higher education," said Eric Wellnitz, Vice President and Chief Architect at Anthology. "Microsoft gives us a platform that we can build on to deliver the capabilities and value that our joint education clients need in the areas of admissions, marketing, recruitment, enrollment, financial aid, student success, alumni relations, and other critical applications."