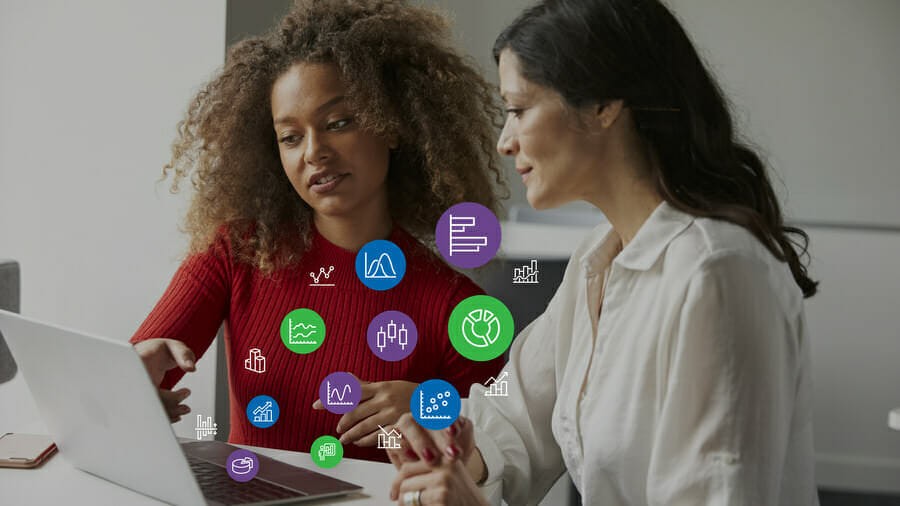 Free the Data: Engaging Student Affairs Staff in Moving Toward a Culture of Evidence
Strategic Planning in the division of student affairs can sometimes hit a wall. Once a division has moved beyond the development of goals, objectives and learning and program outcomes, and is collecting data in a robust and systematic way, it can sometimes be difficult to keep staff engaged in the planning and assessment process in meaningful and actionable ways. And, at times, the strategic planning, budgeting, and assessment processes can continue to operate on separate tracks and be carried out by different staff members.
Exploring the intersection between three frameworks – the Culture of Evidence Rubric (Spurlock, R.S. & Johnston, A.J., 2012); A Practical Model for Assessment Planning (Keeling, Wall, Underhile, & Dungy, 2008); and the NASPA/ACPA Assessment, Evaluation and Research Competencies – Dr. Anne Lundquist provides suggestions and examples of ways to engage staff across a division of student affairs in assessment competency development while simultaneously moving the organization toward assessment and planning maturity.