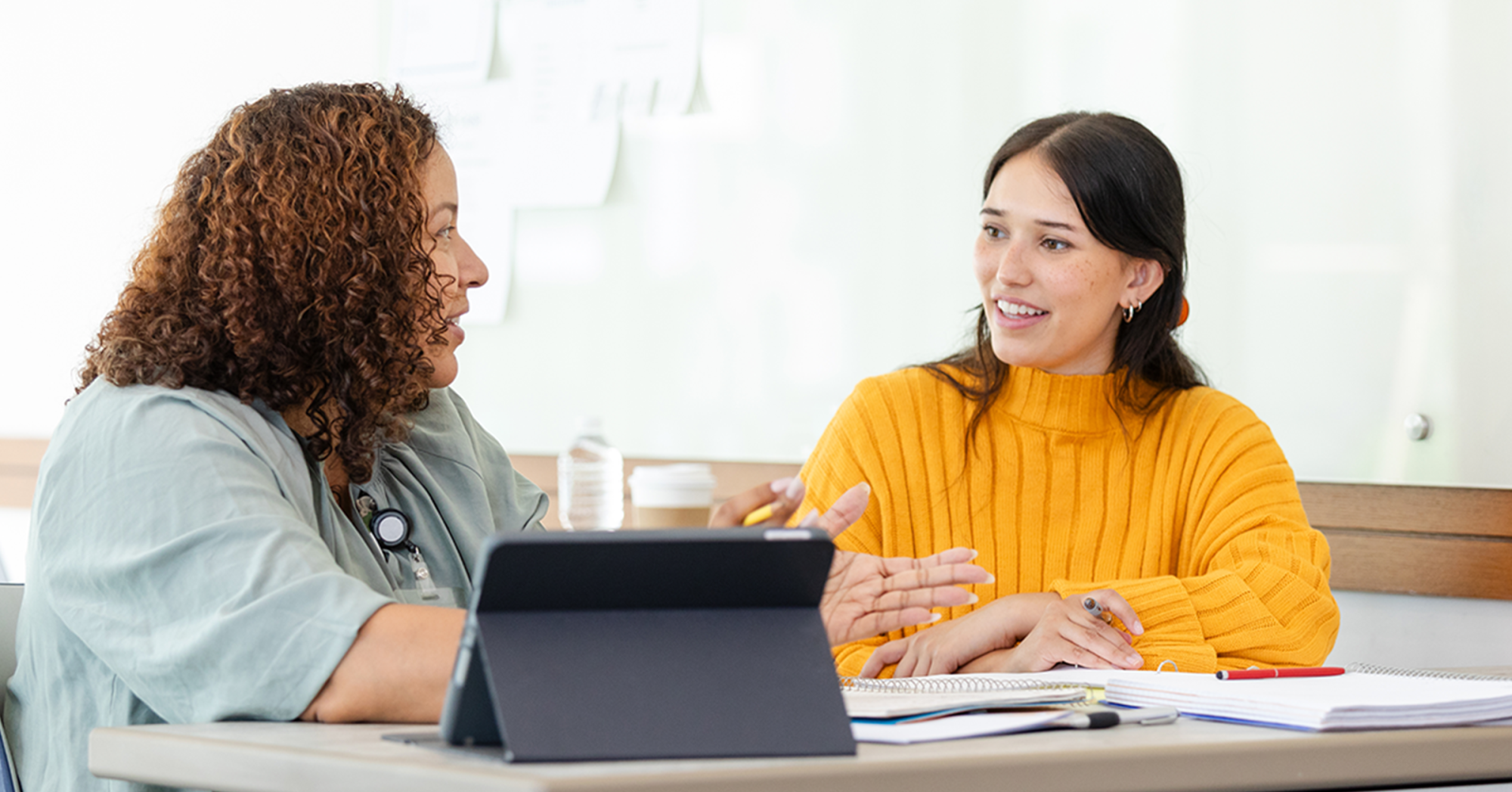 Microsoft Industry Webinar Series: Driving Effectiveness and Inspiring Instructors with AI
The demands on instructors and instructional designers in higher education continue to grow— spanning course design for varied modalities, delivery, grading, and even supporting student retention—while budgets and resources to tackle these tasks are declining.
As the only holistic provider of EdTech solutions and services, Anthology is committed to the development of technologies to help faculty bridge this gap. This webinar, presented in partnership with Microsoft, explores faculty attitudes towards AI, the challenges and opportunities it presents, plagiarism detection, and the ways Anthology is leveraging AI capabilities within Blackboard® Learn to inspire and support instructors.
Panelists: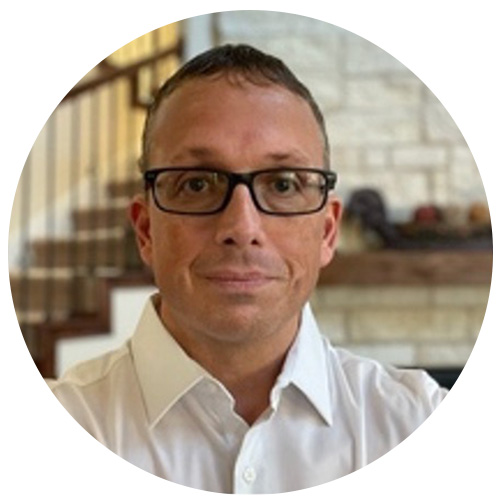 Jacob Spradlin
Director of Online Instructional Development and Support, Sam Houston State University

Jacob Spradlin is the director of online instructional development and support at Sam Houston State University. With over two decades of experience in the field, Jacob's expertise spans technology, faculty training, instructional design, and curriculum enhancement - all geared towards optimizing teaching and learning through technological innovation. Jacob is also a vital contributor to the Shared Services Initiative within the Texas State University System, where he diligently fosters best practices and the embrace of new technologies for instructors and instructional designers throughout the system. Jacob is also a proud alumnus of Sam Houston State University, where he achieved both his bachelor's and master's degrees, underscoring his deep connection to the institution's legacy and his enduring commitment to its future success.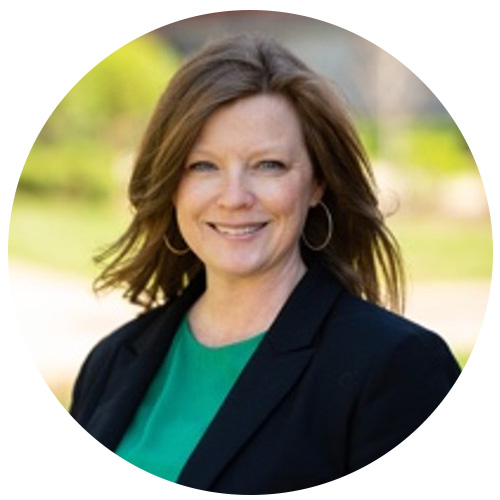 Julia Spears, Ph.D.
Assistant Provost of Online Education and Certification, Marshall University

Dr. Julia Spears is the assistant provost of online education and certification at Marshall University, where she oversees online education, the Design Center, micro-credentials, and certification. With a background as a certified practitioner of human-centered design, she strategically shapes the future of Marshall's online programs using design thinking strategies. Her career includes leadership roles at institutions including the University of Pittsburgh, the University of Michigan, and Northern Illinois University. She holds a Ph.D. in educational administration and higher education from Southern Illinois University, a master of public administration from California State University, Long Beach, and a bachelor of arts from the University of Washington.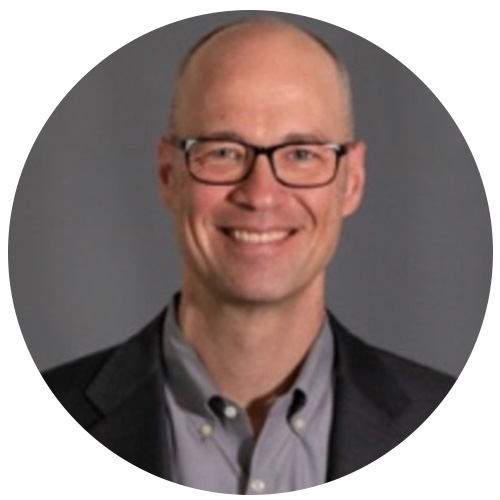 Jim Chale
Vice President of Product Management, Anthology

Jim Chalex is the vice president of product management at Anthology, overseeing all product development for Anthology's Teaching and Learning portfolio, including Blackboard Learn. With two decades of experience in the world of EdTech, Jim is passionate about the role that technology can play to create dynamic and meaningful education experiences.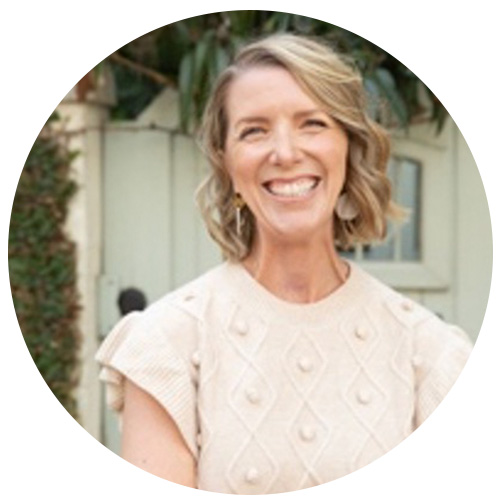 Melissa Hortman – Moderator
Account Technology Strategist, Microsoft

Melissa Hortman, Ed.D. is a higher education leader in the areas of research innovation and academic transformation. Prior to Microsoft, she spent over 12 years in higher education and was most recently an associate professor and director of instructional technology at the Medical University of South Carolina. Melissa is passionate about empowering faculty innovation and student resiliency to make higher education more agile and stronger during disruptions now and in the future.