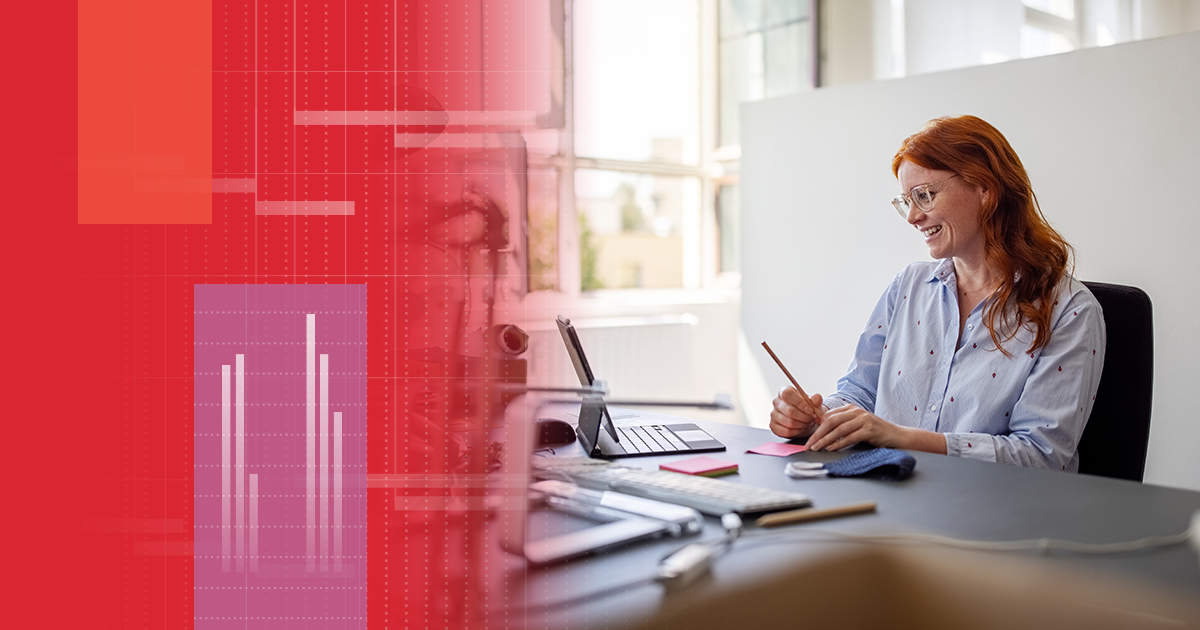 Next Generation Platform for Hybrid, Hyflex, and Online Learning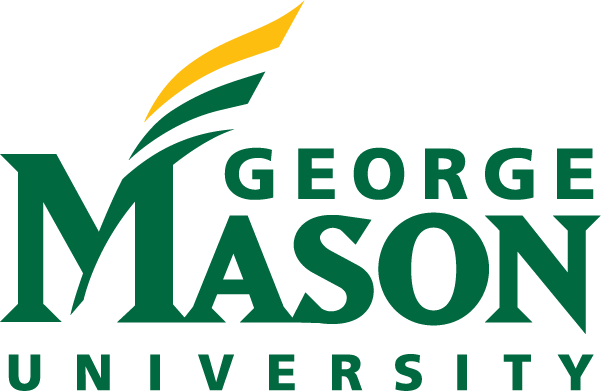 Are you currently exploring ways to improve your synchronous digital learning experience? Join the Anthology and Class teams in a conversation with George Mason University as they share their experience bringing together the best of Class and Blackboard Learn to develop a learning environment that can support the various ways in which institutions want to engage in synchronous learning now and into the future.
Class is seamlessly integrated with Blackboard Learn. Students can jump into the classroom and access relevant course content in a single place. With custom integrations, your faculty will have more time to focus on delivering engaging lessons. If you would like to learn more, please watch our webinar below.