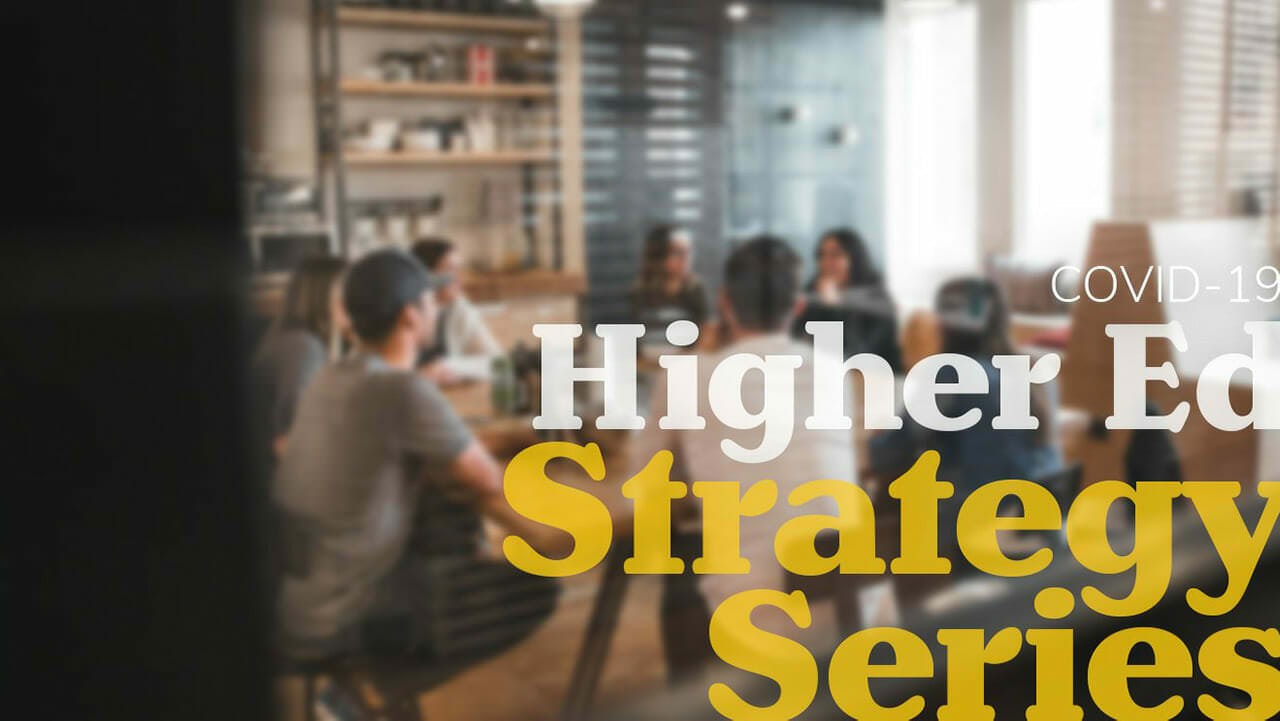 Shifting Strategies During COVID-19
This content was previously published by iModules, now part of Anthology. Product and/or solution names may have changed.
Responding to the coronavirus disease (COVID-19) is on everyone's mind. We know your teams are trying to determine the right strategy to continue supporting your alumni communications, events, and days of giving in this new reality.
Join a panel of your advancement peers as we discuss how the spread of COVID-19 is impacting your giving and engagement strategies. We'll share experiences to date, field your questions in real time, and strategize together as we navigate the current landscape.