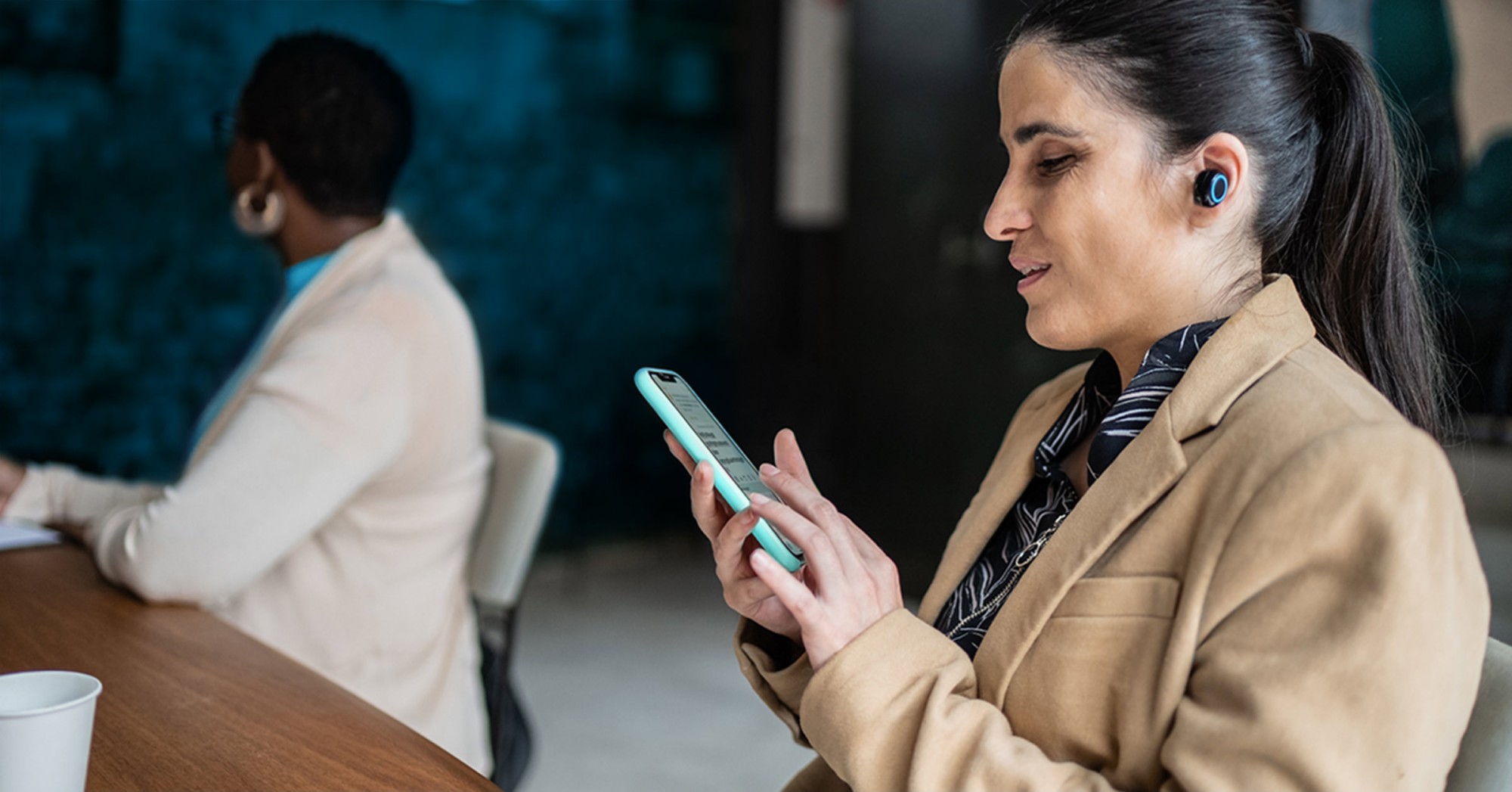 Invisible Needs - The Importance of Universal Design for Accessibility in Learning and Outreach
With 26% of the U.S. living with some form of disability, it's vital to provide online training that meets learner needs. What is accessibility? It can be a confusing and misunderstood concept. Some might think it's making a building accessible to a person who uses a wheelchair. To others, it might be making sure that someone with a disability can get through an airport and onto an airplane with less difficulty. While these scenarios are part of accessibility, the definition has changed dramatically in the last ten years. The full range of what is officially considered a disability has greatly expanded. Today, 61 million American adults are considered to have some type of disability.
Current accessibility guiding principles come from federal laws under Section 508 Standards established under the Rehabilitation Act of 1973 and the Americans with Disabilities Act (ADA). In today's digital environment, in order to stay compliant, companies must ensure that a person with a disability has the same access to digital content and training as people without a disability.
For this expert, it's personal
Accessibility is a subject that's personal for Nicole Bremer Nash, a Certified Professional in Accessibility Core Competencies. She is currently a vice president at SilkWeb Consulting and Development, a group that helps companies improve their accessibility standards. "It's becoming a crisis," she said about accessibility. "According to the CDC, 61 million adults in the U.S. live with a disability, which is 26% of adults. The majority of chronic conditions are unseen." Bremer Nash specializes in making learning and outreach materials accessible for people experiencing impairments and socioeconomic barriers. Bremer Nash has a close family member with a disability. She also has a disability that sometimes keeps her from attending a meeting or training, whether it's in the office or online.
When it comes to using digital content and taking training, a "hidden" disability can be just as difficult as a more "obvious" disability, like not being able to walk. That's why Web Content Accessibility Guidelines, also known as WCAG, are important in today's digital environment. WCAG defines accessibility standards for all content that's available on the internet. These are the standards the federal government uses to meet Section 508 compliance.
The details are especially important when it comes to digital accessibility
Design elements, such as color contrast, font style, and font sizing, have a significant influence on the success, or otherwise, of digital accessibility. These factors can impact someone who uses reading glasses to someone who suffers from chronic migraines.
According to official federal guidelines, digital content that's accessible should meet the following criteria:
Perceivable. Information and user interface components must be presentable to users in ways they can perceive (it can't be invisible to all their senses).
Operable. User interface components and navigation must be operable (the interface cannot require interaction that a user cannot perform).
Understandable. Information and the operation of the user interface must be understandable (the content or operation cannot be beyond the user's understanding).
Robust. Content must be robust enough that it can be interpreted reliably by a wide variety of user agents, including assistive technology (as technologies and user agents evolve, the content should remain accessible).
These accessibility achievable guidelines are especially important in the online training environment. Bremer Nash is a fan of Anthology® Ally because it meets digital accessibility guidelines. "It's an amazing product," she said. "It's not expensive compared to other technology. It really is just one of my favorite tools for accessibility."
Anthology Ally is part of the extensive portfolio of online training products created by Anthology. The company is committed to providing products that are effective for as many people as possible. It places a strong emphasis on accessibility during the product design and development process. Product designers create Anthology products and services around internationally recognized WCAG, as well as Section 508 of the Rehabilitation Act. The company uses numerous tools to test and enhance accessibility.
For those people living with a disability, there's been significant progress in the last ten years. Government agencies and private companies are more frequently following the guidelines for accessibility. Anthology Ally is a product that's helping companies follow important guidelines with ease. But most importantly, it's helping people with disabilities benefit from the training they need and want.
Watch the video to learn more about Invisible Needs - The Importance of Universal Design for Accessibility in Learning and Outreach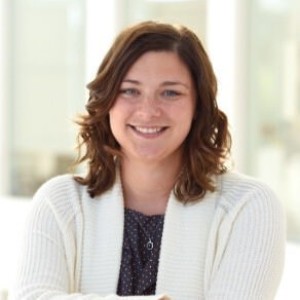 Celena Westlund
Senior Marketing Manager for Business and Government
Anthology
Westlund joined Anthology in 2021, bringing nearly 11 years of government and marketing experience, including over 7 years at the U.S. Institute of Peace and 3.5 years at a MarTech company. In her role at Anthology, she works to create awareness and demand for our EdTech solutions in federal, state, and local governments, and within corporate entities. Westlund graduated from Washington State University with an M.A. in strategic communication and previously earned an M.A. from American University in international peace and conflict resolution, with a focus on conflict in the Southern Balkans.