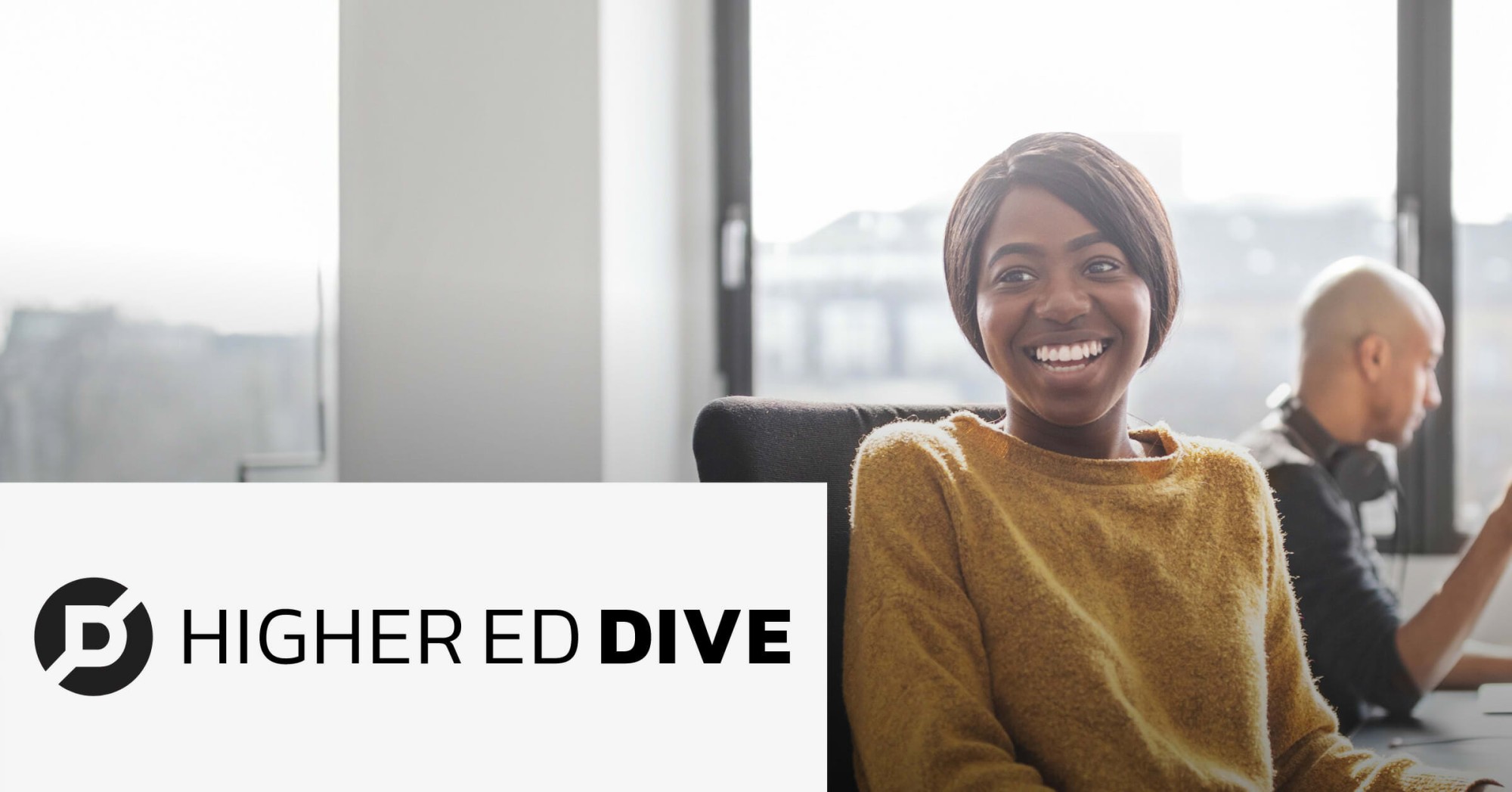 Students, higher ed leaders diverge on post-COVID priorities
Dive Brief:
College students and educators aren't aligned with each other about how higher ed should proceed once COVID-19 is no longer a public health emergency, according to new survey data covering 10 countries around the world from Anthology, a Florida-based education technology company.
In North America, roughly one in four college leaders said their institutions don't plan to offer remote or virtual class options by 2025. But 63% of students said they preferred fully online classes or classes that blend in-person and remote learning — and 23% said they prefer a mix of in-person and online courses.
Respondents agreed on the impact of the economy. Around the world, about three out of four students and campus leaders alike said that outside of the pandemic, the economy has the biggest impact on students. The economy easily outpaced other factors like a lack of access to technology, cited by about a third of students and leaders.