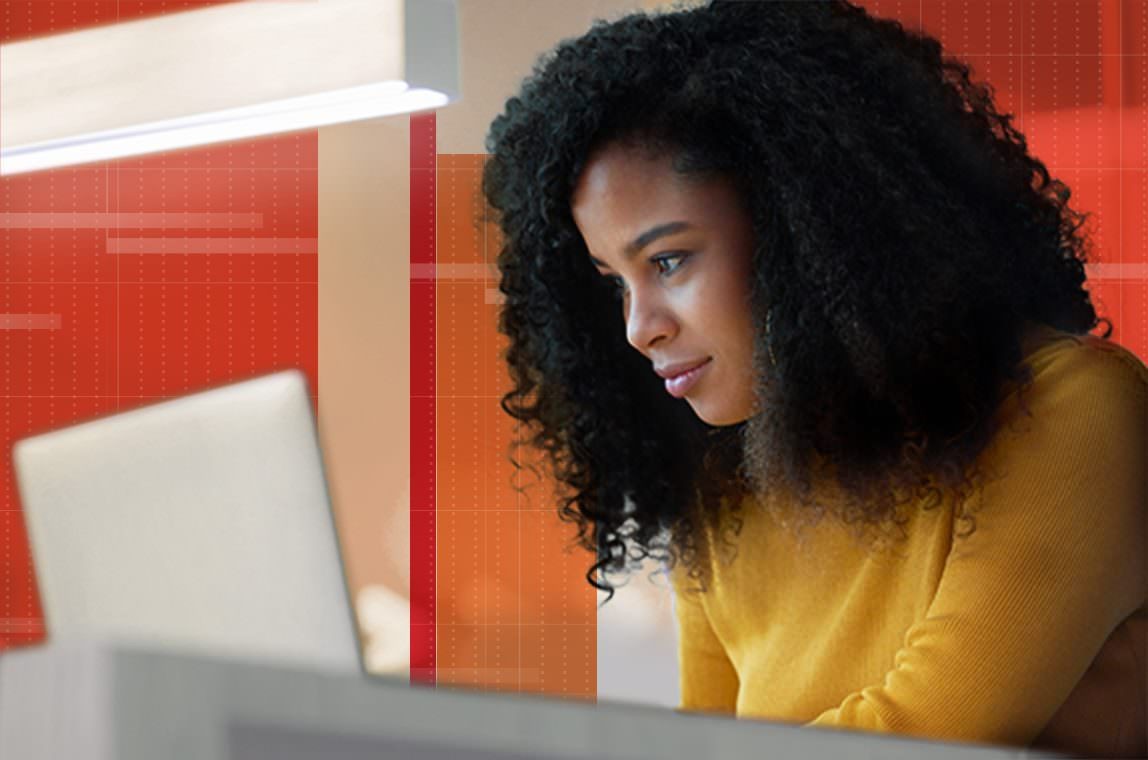 ANTHOLOGY BASELINE
Actionable assessment data to advance student success
Understand your learners' experiences and assess outcomes across campus in real time through surveys, rubrics, and polls. Anthology Baseline supports the full data collection cycle – from planning to action – so you can make the most of your assessment efforts and positively impact student success.

Centralized location for survey management

Robust Rubrics platform for consistent data collection

Expert assessment support and consultation

LMS integrations for Rubrics

Benchmarking and longitudinal analysis

Real-time polling for formative assessment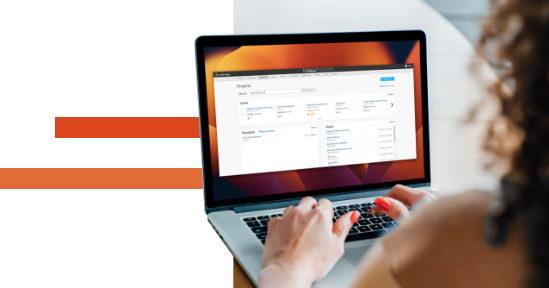 Plan strategically
Save time by leveraging our assessment consultants and suite of pre-built instruments. Easily set user permissions to coordinate and encourage assessment efforts across campus.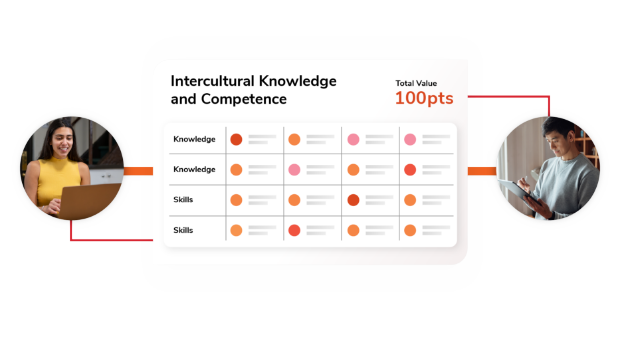 Collect data seamlessly
Utilize tools for multiple types of assessment all in one platform. Minimize the effort needed to gather quality assessment data for continuous improvement.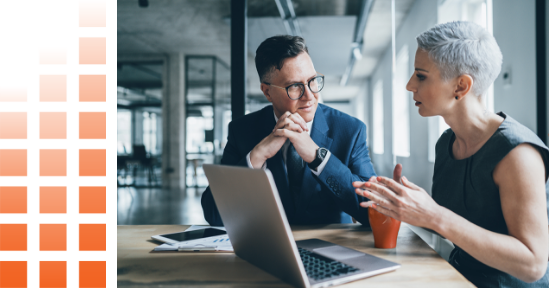 Utilize data intentionally
Go deeper with your data! Track longitudinal trends, analyze pre/post-test results, compare your data with a national sample, disaggregate results to ensure equity – our platform and team of experts help you go beyond descriptive reports.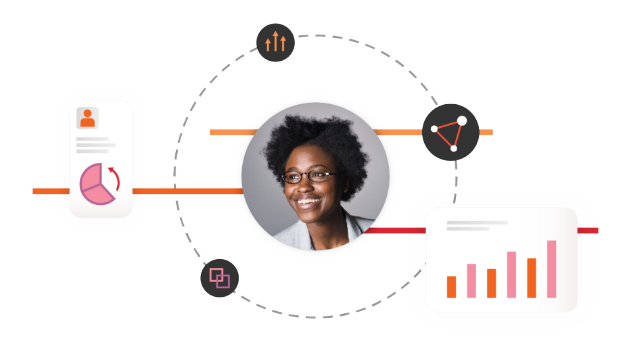 Do more with Anthology products
Institutions who use Anthology Baseline